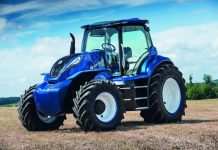 As the leading company in its sector for the seventh consecutive year, according to the Dow Jones Sustainability Index, CNH Industrial takes its responsibility to the environment and people seriously.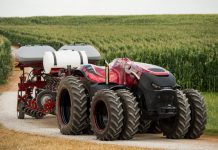 The number of people sharing the planet continues to climb toward 9.7 billion by 2050, according to projections by the United Nations. Guaranteeing universal access to basic needs is the only means to prevent human conflict and environmental disaster.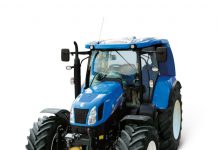 While the high performance road vehicles of global brands such as Nissan, Renault and Toyota may be the most visible face of the fuels revolution, it is in the world of agricultural and industrial equipment that change is taking place at the fastest rate.