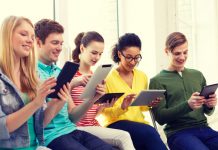 A revolution is coming for schools in Finland in the form of a destruction of all formal school subjects for over 16s.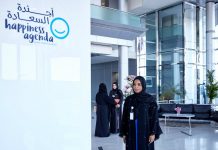 Celebrated for its spectacular and fast-changing skyline, at ground level the city of Dubai is increasingly focused on the well-being and happiness of its inhabitants.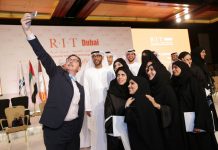 Happiness impacts on so many things. If you want to promote innovation in a city, happiness can be the vehicle you use to achieve this.