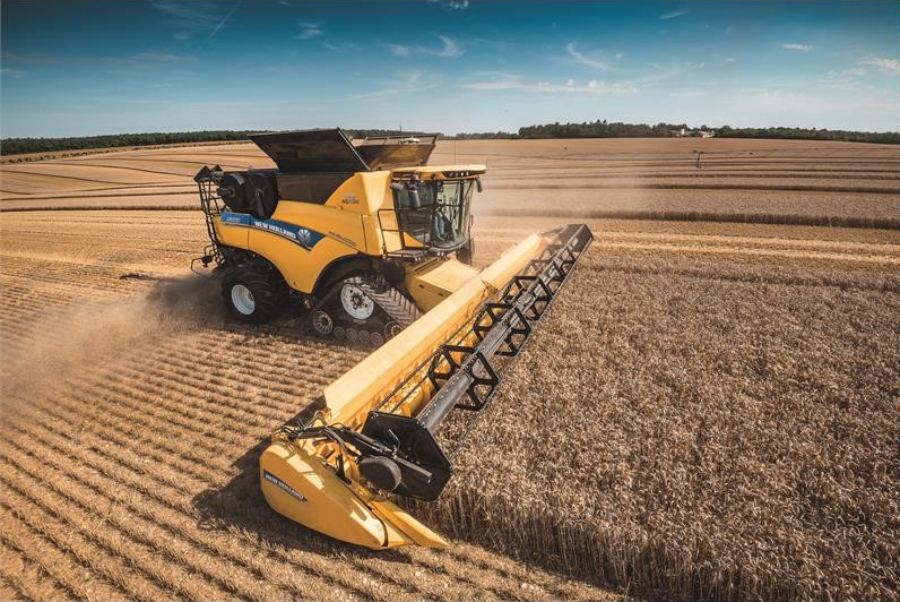 How important is sustainability to innovation at CNH Industrial?
We see sustainability as a major competitive advantage. The Dow Jones Sustainability Indices have named us as an industry leader for the eighth consecutive year. Our aim is to lead the disruption of our sector, which is why we are investing ever more in innovation.
What are the trends disrupting your industry?
There are three major trends that are fundamentally transforming our industrial sectors. First, the shift to alternative propulsion systems from diesel to electrification, with gas driven vehicles as an intermediate step. Second, digitalization, which is resulting in increased productivity and a more sustainable use of resources while lowering input costs. The third trend is automation, which will also increase productivity and change the way we work in all of our segments.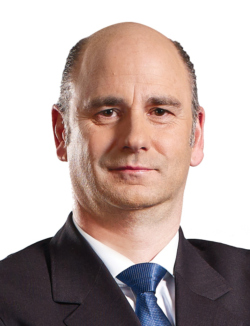 How are you helping transport companies reduce their emissions?
I think we will see a reduction of emissions without waiting for electrification. The problem with electrification is that it currently only works for specific applications – it may be fine for cars, urban buses and light duty trucks but there are some limitations to electrification for heavy trucks. As leaders in LNG-powered vehicles, we are convinced that this technology is a perfect-stepping-stone to a future with fuel cell powered vehicles. Which is why we are also investing in this area for heavy trucks.
How are digital technologies changing farming?
Digitalization and GPS are driving the development of precision farming. Tractors can position themselves by the centimeter and even millimeter, reducing energy costs and cutting back on waste. Farmers can produce more output with less input. At CNH Industrial we are also investing in real-time field satellite imagery, so farmers know what to plant in which field at which time. This increases yields and decreases input costs.
"We are at the start of a revolution in farming." Hubertus M. Mühlhäuser, CEO, CNH Industrial
What do you think will be the impact of automation?
With labor shortages in the agricultural sector there is an increasing need to automate agricultural processes. In the trucking industry there is also a huge shortage of drivers, so automation will increase there as well. All global industries will reduce the content of labor in their processes and new, more sophisticated jobs will be created. These jobs will require better education. I do not think that governments have understood or are prepared for these dramatic challenges which will happen sooner than expected, since the speed of change will increase as well.
As the new CEO of CNH Industrial, what will you do to support innovation?
As CEO, you have to create the right culture and you have to put the structure and funds in place. Innovation isn't free. You have to invest, and you have to bring new talent in. Innovation all starts with an entrepreneurial mindset.
How important is risk-taking to innovation?
I grew up in an entrepreneurial environment so at large corporations I try to be as entrepreneurial as possible and to fight bureaucracy and challenge the status quo. I like to delegate down to the front line and encourage people to take risks. I believe in decentralizing: you need to trust the front line and their ability to get things done.
I also encourage teamwork and dialogue—I like to surround myself with people who challenge me. I want people to be ambitious and passionate. You have to have the courage to make bold decisions, and maybe from time to time make mistakes. But then you discuss those mistakes, learn from them, correct course and continue.
"Shoot for the moon and if you miss you will be among the stars," is my personal credo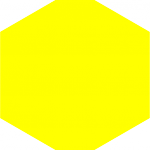 As published in TIME magazine