In the popular imagination, car factories are not normally associated with nutritious, high quality food. In the Spanish city of Barcelona, that is all set to change, as SEAT teams up with Harvard University to research the benefits for occupational health of the celebrated Mediterranean diet.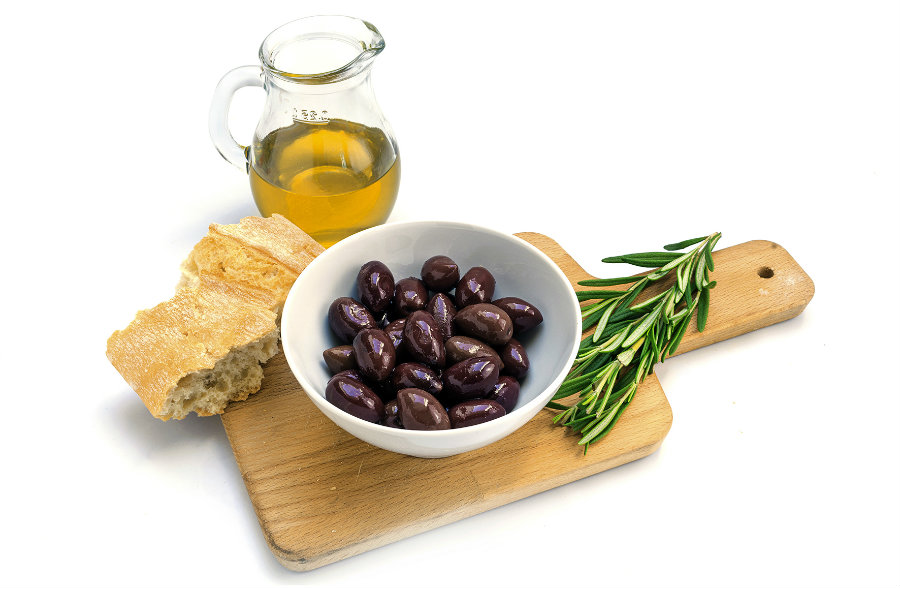 The diet—rich in olive oil, fish, vegetables, nuts and beans—has long been proven to help reduce the risk of cancer, cardiovascular diseases and even neurodegenerative conditions.
"Studies have shown that the diet leads to a 30%-40% decrease in the risk of cardiovascular disease and cancer and about a 25% decrease in overall mortality, as well as reduced risks of Alzheimer's and other chronic diseases," says Dr Stefanos N. Kales, the director of occupational medicine at the Harvard School of Public Health.
Working closely with SEAT, Dr Kales is planning to make a series of changes to the nutrition provided at the company's car plants and to incorporate the traditions of the Mediterranean diet more widely.
"We already provide Mediterranean options in our canteens, and now we are going to give assembly-line workers healthy, Mediterranean snacks during their shifts rather than sandwiches with processed meat," explains Dr Patricia Such, SEAT's head of health and safety.
SEAT and Harvard researchers will then study the impact of the nutritional changes on the health of participating workers. "SEAT has one of the most comprehensive programs that I know of in any country for looking after their employees' health," Dr. Kales adds