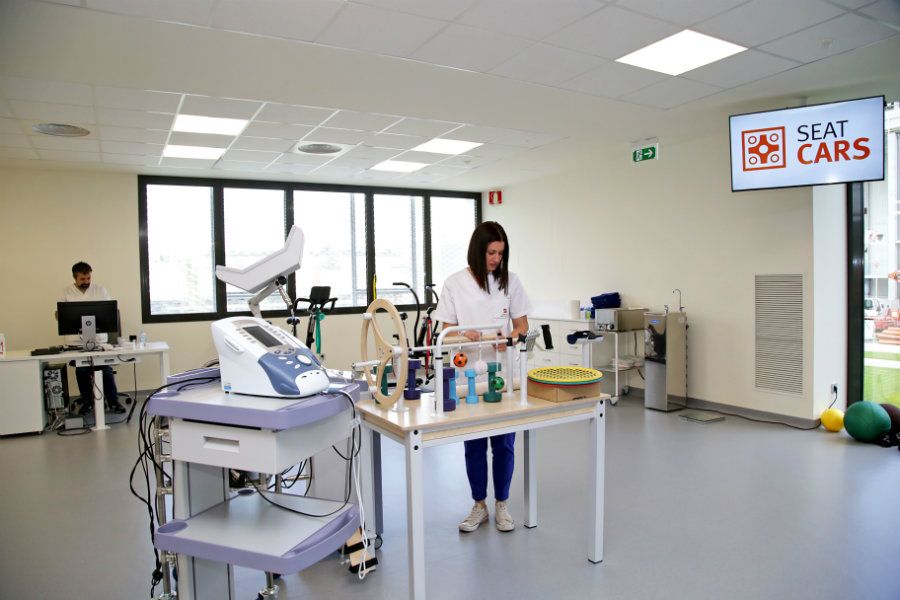 Can you brief us on the SEAT research project with Harvard?
My relationship with Dr. Kales, the head of the occupational department at Harvard, started many years ago as we were both interested in the disorders that affect workers' abilities and performances.
Last year, I invited him for a meeting and conference and we discussed several issues—one of them was nutrition. He is very interested in Mediterranean nutrition. In collaboration with another nutritionist from a clinic in Barcelona we designed the research.
We are going to start it at one of our factories with 1,000 workers: the workers will have the opportunity to participate in a research project that entails a slight change in their diet. We want to change it to something healthier, more Mediterranean. We will collect data this year and the next and then compare the KPIs to show the positive sides of these changes.
We then hope to investigate other issues such as intestinal microbiome and its relationship with cancer and the aging of cells.
Which other universities do you work with?
We have been working with the head of Occupational Medicine at the University of Barcelona, Dr. Gabriel Marti and with Dr. Consol Serra from the Universidad Pompeu Fabra. Unfortunately, occupational medicine is one specialty in medicine that is still not well known. We have 14,500 workers that have a check-up every year so this is interesting in terms of big data from a health point of view. We offer SEAT as a place to carry out studies and research.
So SEAT is promoting the Mediterranean diet in its workplace?
4,000 people eat here daily. We have introduced the Mediterranean diet, which is healthy for everyone, as one of the choices in the work canteen. This is important because not all of our workers have the possibility of eating this way at home. It has been proved that it reduces the risks of cancer and cardiovascular problems. However, each of us have individual tendencies that we have to manage in a more personalised way and so we have experts in nutrition who can help our workers in a more guided way and show them how to eat better.
Is mental health a big issue for you in this period of great technological change?
We have different types of seminars to manage stress and wellness in life. We believe this is important because unfortunately the pathology of psychosocial issues is increasing.
We are working hard on prevention because the work that can be done before the onset of illness is much better, but we are also prepared for diagnosis and treatment.
We also count on external partners who have a lot of experience in mental health issues. In the future, with regards to health in the workplace, we will have to pay a lot of attention both to ergonomics and mental health.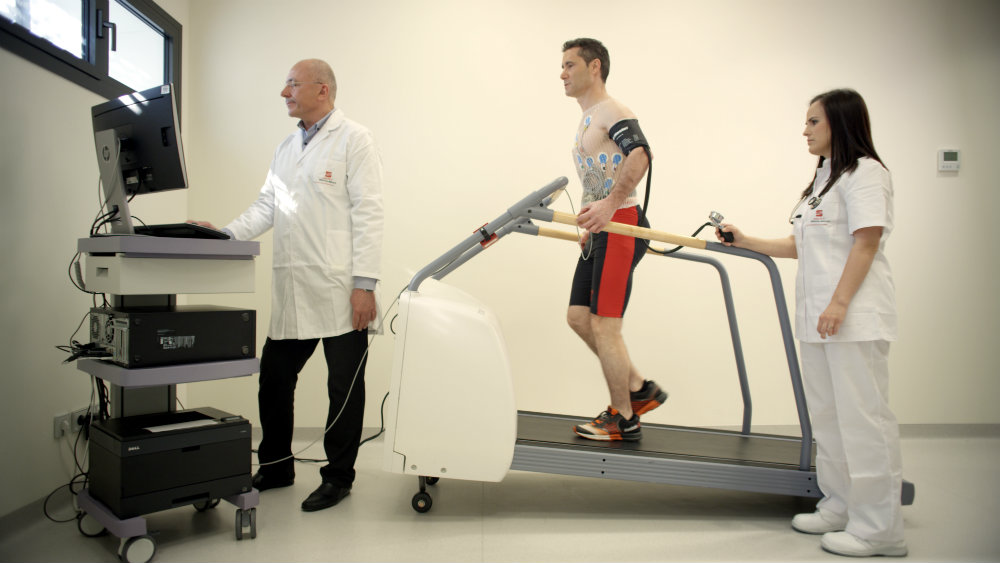 What are the major health and wellness priorities at SEAT?
The challenge in Europe now is the aging working population. We have to help prepare our workers—who have an average age of 42—to be as healthy as they are now in ten years time so that they are able to continue working. We have to change our workers' mentality so that they can live a longer, healthier life.
Spain and Catalonia have a strong tradition in medicine and healthcare. Who are SEAT's main healthcare partners in the country?
Four of the main hospitals in Spain with an important network of very intelligent and clever physicians are in Catalonia. We have been working with Dr. Clotet, who is our brand ambassador, on HIV research. For rehabilitation, our partner is Tony Bové, a physio for the F.C. Barcelona Basketball team for over 30 years, who is helping us with his knowledge and scientific expertise. Also in our team are Dr. Emmanuel de Sostoa, one of the main references for gynaecology in Barcelona and Dr. Josep Pla from the ITAE Center, an expert in mental health, which, as I mentioned, will be one of our main focuses in the future.
What is it that you find most rewarding when you come to work on a daily basis?
I am very lucky because I have a wonderful team here and every day our goal is to make people healthier and happier. That is what motivates me the most