As ubiquitous connectivity grows in capacity and pervasiveness, there should really be no difference between working from any physical location and accessing a virtual workspace.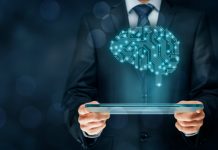 Ever since grunts became words, speech has helped us learn, plan, and do amazing things. Our communication has been shaped by twin desires: to be understood and to understand.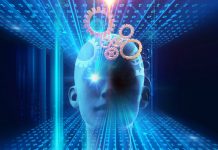 Artificial intelligence and the Internet of Things are already transforming modern life, from voice-activated personal assistants, to self-parking cars, to self-configuring conference rooms, to systems that help doctors diagnose disease.