Faced with an existential challenge to their traditional ways of doing business, many companies are replicating the innovative VUCA thinking developed by the U.S. military in the face of a world that is Volatile, Uncertain, Complex and Ambiguous.

Car manufacturers such as SEAT and Nissan are putting digital skills and wellness at the center of their human resources strategies, as historic auto makers transform into urban mobility providers. Global energy giants including Enel and insurance companies such as Allianz are repositioning their businesses for the arrival of electric cars and autonomous driving.
But as a series of high-profile hacking attacks and computing failures in recent months has shown, information technology's journey to the heart of the organization also implies a whole new level of risk. Companies have never been more vulnerable to attack, says Christian Reilly, VP of global product and technology strategy at Citrix, which specializes in making digital workspaces and apps safe and secure. "The traditional security architecture just doesn't work," Reilly argues. "Typically, enterprises have taken a 'castle and moat' approach to security, building the walls higher to keep the bad guys out. But because of the proliferation of devices and applications, there is no single entry point to defend anymore."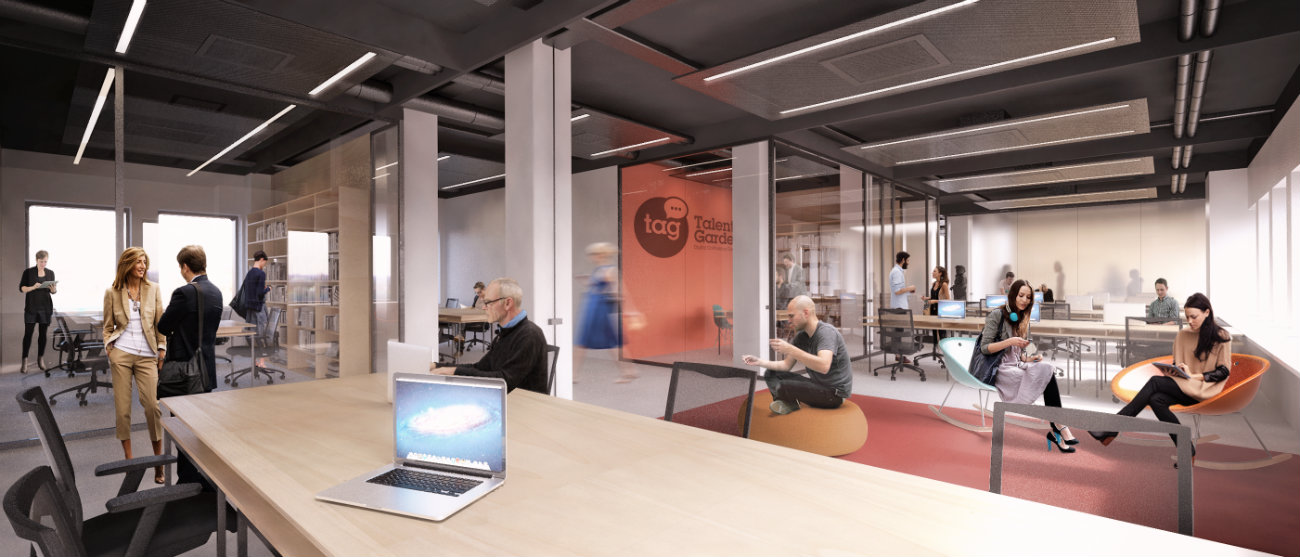 Increasingly, it is employees logging into a company network on their own devices that present the greatest threats to information security. Many employees do not update their smartphone software regularly, leaving them more vulnerable to hackers. The increased use of the public Cloud for software and services rather than on-premises infrastructure poses another growing threat to enterprise security. "People are always the weakest link in an organization's defense and security," Reilly says. "Education has never been more important."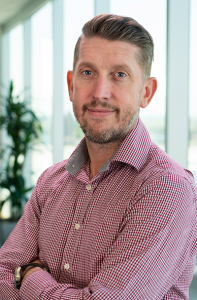 Help is at hand in the shape of technologies that allow and restrict access to sensitive information, technologies which increasingly use high-powered predictive analytics to corroborate the identity and intent of each person accessing a network.
"A new approach is becoming popular," Reilly explains. "Employees get access and permission-based models of what is considered normal behavior, on a whitelist rather than on a traditional blacklist approach."
Citrix is now preparing to help enterprises securely enable their organizations for the arrival of the Internet of Things (IoT), which is extending Internet connectivity to billions of devices and which will deliver entire new services, such as businesses based on autonomous driving, personalized healthcare and insurance.
"Rather than trying to secure every device, use strong encryption to secure your data."
Christian Reilly, VP of Global Product and Technology Strategy, Citrix
Citrix has introduced what it calls Workspace IoT solutions to help companies reinvent their business models and their ways of working. Guided by the Workspace IoT approach, Reilly says, organizations will be able to make the most of contemporary workplace technologies such as the Cloud and mobility to enable new business opportunities, redefine their future and increase their productivity in complete security.
"We want to power a world where people, organizations and things are securely connected," Reilly says. "Every company in every industry is facing the same challenges. Our aim at Citrix is to help enterprises introduce new devices and new types of data so that they can make the most of the complete potential of the IoT. We want our customers to achieve the extraordinary"