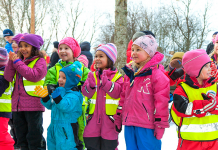 Cities are complex ecosystems that must be run efficiently to function well—and they are growing fast. According to the United Nations, by 2050 the number of urban residents will reach 6.2 billion, 66% of the projected global population.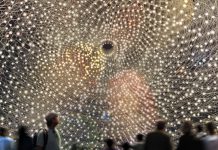 From 2001 through 2005, Enel, a multinational energy company that serves 61 million clients in 30 countries, began rolling out the world's first Smart Grid.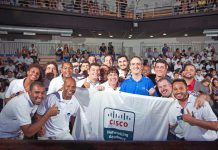 As an official partner of Rio 2016, IT giant Cisco is providing technology solutions to the Games.