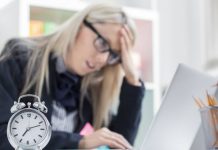 Employees are forced to give up their interests, spend less time with their families and end up intellectually under-stimulated when businesses believe that quantity matters more than quality time.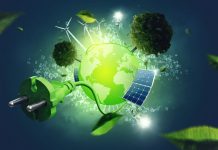 The future of distribution will be to build, manage and maintain the means to connect people in the energy space.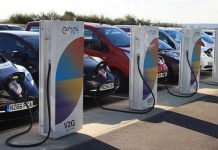 We are all consumers. Consumption is what our economies are built upon. At the most basic level, A produces something and B buys it.