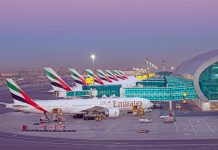 From the smartphone in a commuter's pocket to the data center at a bank, business or government office, information and communications technology has become the engine room of contemporary urban life.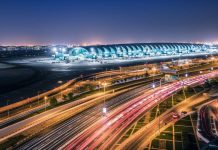 To manage ever-rising volumes of traffic with increased speed, greater efficiency and lower costs, the Emirate's transport infrastructure companies are embracing state-of-the-art technologies including digitalization, mobile data and automation.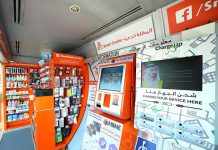 Launched in 2013, the Dubai Smart City initiative continues the Emirate's knowledge-economy focus and its commitment to building a global city. With success calibrated...