"In our Martorell factory we are already using innovations such as smart glasses, virtual reality and autonomous, collaborative robots."
One of the most dramatic implications of the Internet of Energy is the so-called virtualization of the traditional power plant, the replacement of large generating facilities by aggregated small producers.
Faced with the many economic, social and environmental challenges of rapid urbanization, city authorities of today have found an important new ally in the shape of cutting-edge digital technology and services.
Former world heavyweight champ Wladimir Klitschko delivers knock-out tips to business.
Recently Enel has unveiled a new brand, Enel X, reflecting its strategy of opening up energy to new uses, new technologies, new partnerships and new services.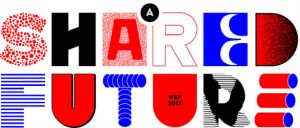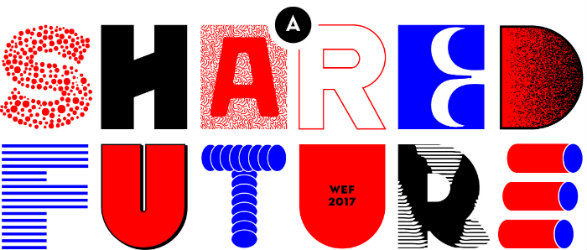 When digital services are delivered via the cloud, public cloud providers like Amazon, Google, IBM and Microsoft can leverage massive efficiencies of scale that no corporate data center could match.