"We can give organizations visibility and control over a complex IT environment without needing experts for each application, network or device." Stan Black, Chief Security and Information Officer, Citrix
"Smart grids are the necessary support to the rise of renewable energy and the emergence of consumers who generate their own electricity." Livio Gallo, Head of Global Infrastructure and Networks, Enel
Life will not let you just do what you want every day the same way forever. You have to be looking at what else you can do. It is challenging, and it is sometimes difficult, but it is rewarding
The 21st century heralds a change in the way of traveling. Technological innovation has changed the tourist landscape and promises to go much further.
"Smart grids are the necessary support to the rise of renewable energy and the emergence of consumers who generate their own electricity." Livio Gallo, Head of Global Infrastructure and Networks, Enel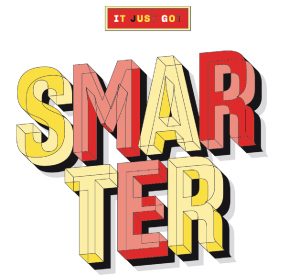 The summit welcomes thousands of entrepreneurs, potential investors, and large corporates who use the event to recruit their next generation of talented young men and women.