Historic car manufacturers are moving onto the frontline of cutting-edge technologies and powering a new era in computing as they reposition themselves for a world of connected and autonomous transport.
One of the most dramatic implications of the Internet of Energy is the so-called virtualization of the traditional power plant, the replacement of large generating facilities by aggregated small producers.
Faced with the many economic, social and environmental challenges of rapid urbanization, city authorities of today have found an important new ally in the shape of cutting-edge digital technology and services.
The caricature 'vampire squid' financial conspiracy that ensnares us all and bought about the Great Recession badly tarnished the reputation of bankers, venture capitalists, hedge funds and asset managers.
"Nissan Intelligent Mobility is our vision to deliver more autonomy, more electrification, and more connectivity to move our customers to a better world."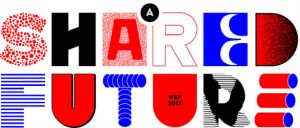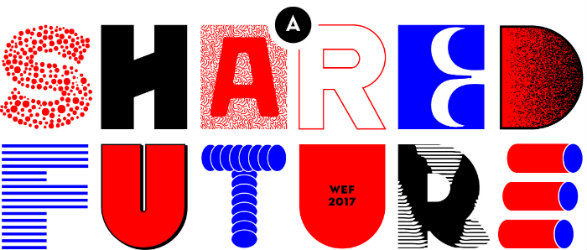 When digital services are delivered via the cloud, public cloud providers like Amazon, Google, IBM and Microsoft can leverage massive efficiencies of scale that no corporate data center could match.