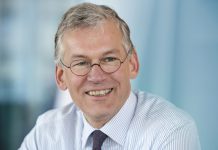 After working around the world for Royal Philips from 1986 to 2004, before leaving to head up a spin-off company and his own consultancy firm, Frans van Houten returned to become CEO in 2011.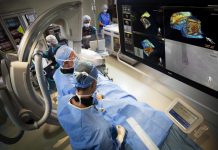 In the future, we not only have to find better ways to share the planet among more of us, but also have to deal with the fact that most of us will be on it longer.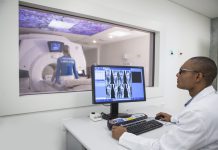 The IOC's 2016 Olympic Marketing Fact File reveals that revenue from The Olympic Partners (TOP), sponsors and supporters of the Games reached nearly $2.79 billion in 2009-12.