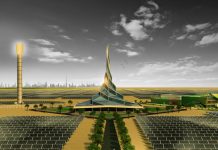 To survive and prosper in this challenging new environment, companies and public authorities alike need to respond to these newly empowered citizens and partner with them to re-think the fundamentals of modern living.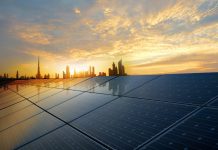 Designed to reach 5GW of power in 2030, the $13.6 billion Mohammed Bin Rashid al Maktoum Solar Park (MBR) in Dubai is the largest single-site solar project in the world.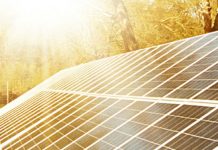 Coupled with the emergence of new technologies for energy storage, renewable energy holds out the almost inconceivable promise of free electricity for consumers.