With air quality in cities deteriorating over recent years, sustainable mobility solutions are coming into focus. We are at the outset of an eco-cars era. For good reasons: hydrogen-powered vehicles only emit water and they are improving urban air quality by filtering out fine dust particles. One fuel cell car can even remove the fine dust from two diesel vehicles.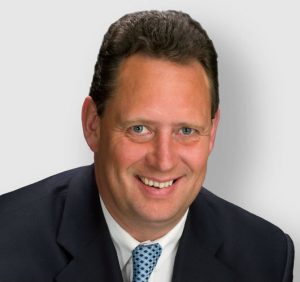 I believe firmly in the future of electric and hydrogen mobility especially given the vehicles' long range and short fuelling time. For the past two decades, Hyundai Motor has been a pioneer in both technologies.
To ensure change, people need to experience these vehicles. Together with STEP we launched HYPE, the world's first and largest fuel-cell taxi fleet serving Greater Paris.
In September, the fleet will expand to over 50 vehicles, replacing combustion engine cars. We also support the world's first hydrogen-powered car sharing service, BeeZero. Launched in mid-2016 with 50 FECV, customer numbers are increasing steadily.
Both examples underscore acceptance levels, showing that customers see the benefits of this means of transport. We will continue to pursue this path towards a clean urban environment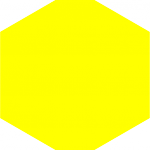 Thomas Schmid, Chief Operating Officer, Hyundai Motor Europe