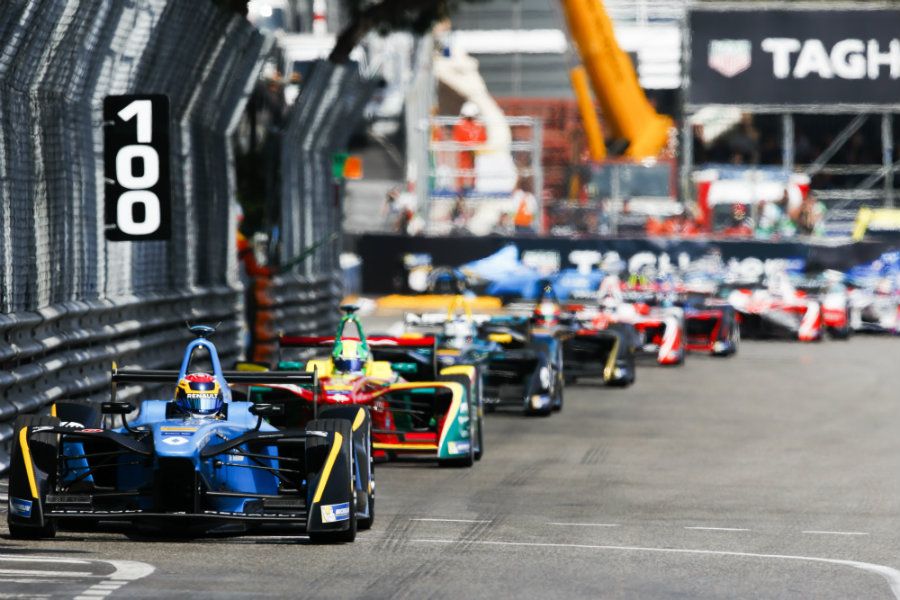 The wildly successful championship for electric racing cars has thrilled hundreds of thousands of spectators since holding its first race in Beijing in 2014. Because Formula E vehicles are zero-emission, local authorities have allowed the races to take place on tracks in the heart of global cities such as Paris, Berlin, Hong Kong and now New York, bringing world-class auto racing to a new generation of urbanites.
"There has never been a car race in New York City before," says Alejandro Agag, the founder and CEO of Formula E. "It's because we are completely electric that we are allowed to race here, and because we bring an entire ecosystem of sustainable innovation that whole families can enjoy."
As well all the excitement of the races, the Formula E championship serves as a showcase for electric vehicles and other technologies that are poised to change the face of city life and urban transport.
"We have to explore the future if we want to insure the future."
Jean-Marc Pailhol, Head of Group Market Management and Distribution, Allianz
At each race, insurance giant Allianz welcomes spectators into an Explorer Zone in the Allianz eVillage, where fans can get behind the wheel of Formula E simulators and experience cutting-edge technologies including drones, virtual reality and robotics.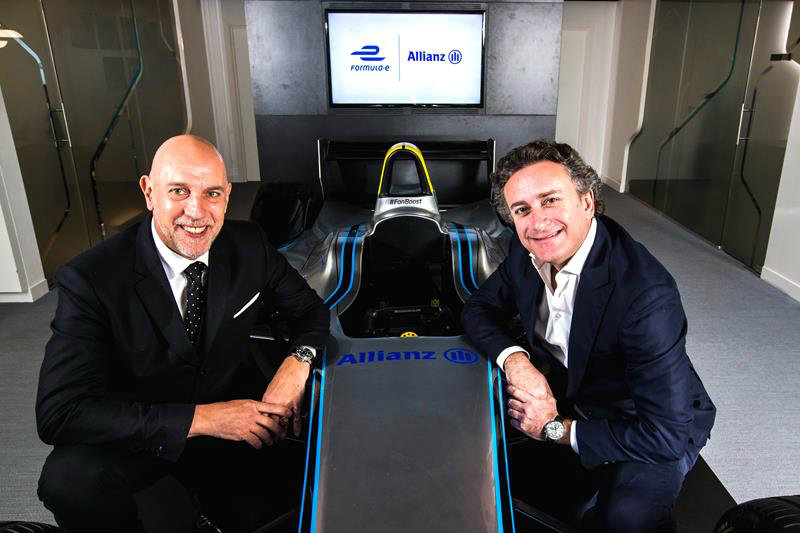 Allianz will also be analyzing the performance of autonomous vehicles in the up-coming Roborace series of driverless electric car races, which will take place on the Formula E circuits, and assessing the implications of these transformational technologies for the future of car insurance.
Jean-Marc Pailhol, head of group market management and distribution at Allianz, says that the company's partnership with Formula E gives it a ringside view of history in the making.
"We are the first in our industry to have access to this emerging global ecosystem that is redefining the future of urban mobility in a sustainable way," Pailhol says.
"As an insurer, we have to be closely involved in the innovations that will change our business model. Formula E is the perfect place for us to participate in this revolution."