As freelance workers proliferate, the "gig economy" gathers pace and project-based working becomes the norm, the real estate and office management industry is reinventing the traditional workspace for the digital age.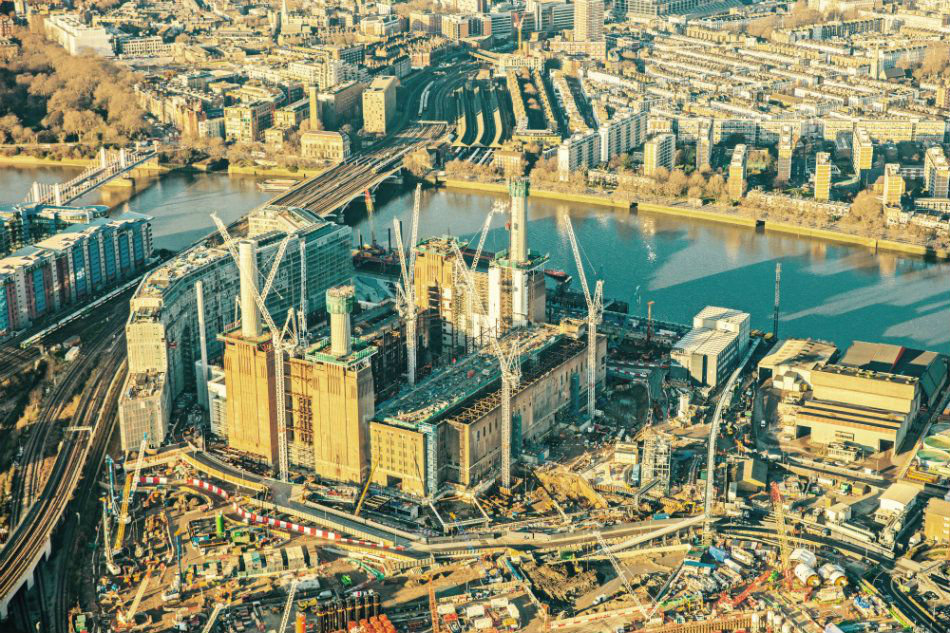 "Businesses want space where they can work with their customers, their suppliers, and sometimes even their competitors in environments that allow and encourage collaboration," says Mike Gedye, executive director at global real estate advisory firm CBRE.
Investment in smart buildings, cognitive technologies and employee wellness programs have been proven to increase productivity, Gedye adds.
Meanwhile, remote and mobile working has become standard across all areas of the economy. "Many companies don't want their employees to be cogs in a wheel in a central office anymore," says Mark Dixon, CEO and founder of the International Workplace Group (IWG), the serviced office provider formerly known as Regus.
IWG is investing in a new range of options for mobile workers, including workspaces in public libraries and airport terminals. "Our vision is to provide an on-demand workplace that is as useful and as accessible as a mobile phone," Dixon says