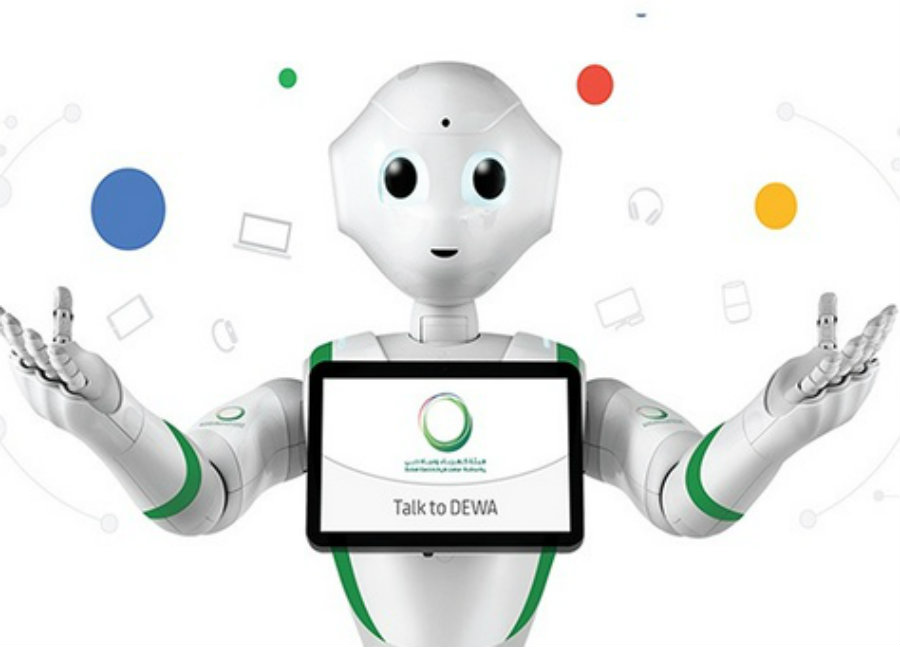 With renewable energy displacing traditional thermal generation, electric vehicles joining the mainstream and blockchain poised to transform the services sector in general, utilities around the world need to adapt their business models fast or get left behind by the transition.
In Dubai, at the start of this year DEWA launched its Digital DEWA initiative, under the umbrella of the visionary Dubai 10X program of His Highness Sheikh Mohammed bin Rashid Al Maktoum, Vice President and Prime Minister of the UAE and Ruler of Dubai. Dubai 10X aims to harness the potential of cutting-edge innovations to put the Emirate 10 years ahead of other global cities.
In the energy sector, there are four pillars to the Digital DEWA strategy. The first pillar is based on bringing advanced solar power technologies to Dubai. The second is to deploy a grid that is optimized for renewable energy, using innovative technologies to store power generated from wind turbines and solar cells for when it is most needed.
DEWA is already working with partners on energy storage pilot projects that use both lithium and sodium-sulfur batteries. It is also developing a pumped storage hydropower plant with a capacity of 250 MW.
Under the third and fourth pillars of the initiative, DEWA is deploying Artificial Intelligence (AI), smart digital technologies and an all-new data hub to redesign its service delivery, develop new solutions and enhance the customer experience.
"We are keeping pace with the Fourth Industrial Revolution."
HE Saeed Mohammed Al Tayer, Managing Director & CEO, DEWA
For example, DEWA customers who have an enquiry to make can already interact with an AI-powered chatbot, branded Rammas, either by accessing the company's website, mobile app and Facebook page or by using the Google Assistant and Amazon Alexa digital assistants. Harnessing the power of natural language processing and machine learning, Rammas is able to learn from users, understand how customers' concerns are changing and respond appropriately in both English and Arabic.
In the future, DEWA also intends to employ robots to serve its customers and to explore the potential of unmanned aerial vehicles (UAV), blockchain and the Internet of Things (IoT), among other cutting-edge technologies of the Fourth Industrial Revolution.
"Digital DEWA reimagines the concept of utilities and creates a new digital future for Dubai," says HE Saeed Mohammed Al Tayer, MD and CEO of DEWA. "It will allow us to transform into the world's first digital utility. "We have adopted innovation as part of our vision, based on our belief that it is a priority for the development of our services and initiatives and the foundation of our strategies for the future"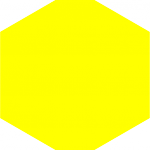 As published in TIME magazine