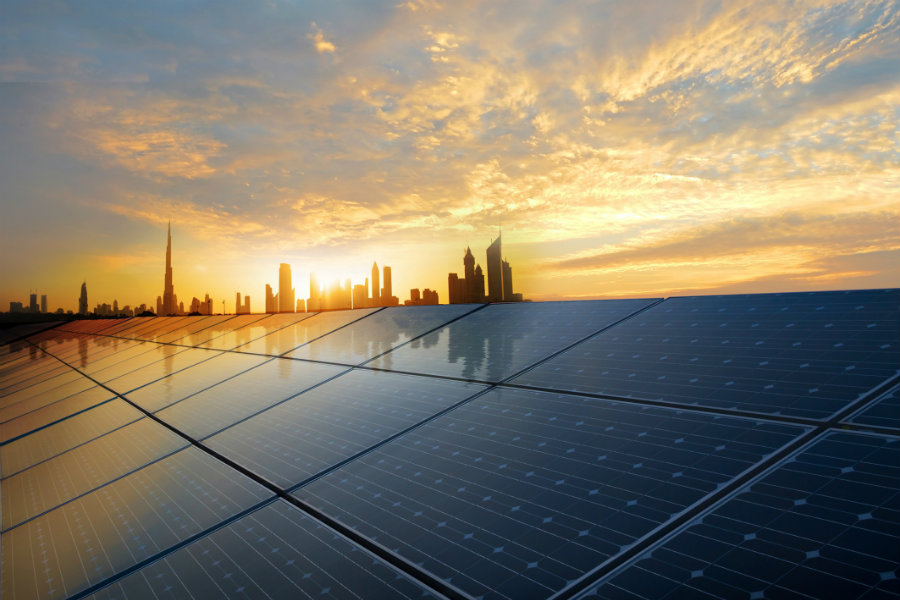 Designed to reach 5GW of power in 2030, the $13.6 billion Mohammed Bin Rashid al Maktoum Solar Park (MBR) in Dubai is the largest single-site solar project in the world.
Pushing the boundaries of what is possible in renewable energy, the developers of the MBR have delivered the first stage of the park's third phase of development, a 16-square-kilometer facility that will generate 800MW of low-cost power in time for Expo 2020.
"With a tariff of just 2.99 cents per kWh, we have created history," says Fawaz Al Muharrami, executive managing director of Shuaa Energy 2, the developing consortium. "It was the lowest price for solar power anywhere in the world."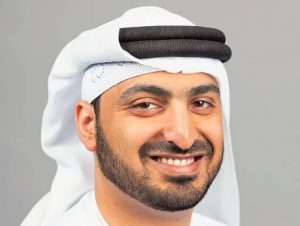 A joint venture between Masdar, as the Abu Dhabi Future Energy Company is known, the Dubai Electricity and Water Authority (DEWA) and Électricité de France (EDF), Shuaa Energy 2 is implementing the very latest solar power innovations at MBR to cut operating expenses and maximize output.
In Phase 3, the developers have deployed a state-of-the-art solar tracking system, increasing the amount of power produced per module. Dozens of robots will be used to clean each module without using a drop of water, protecting the environment and minimizing maintenance costs.
"As the industry grows, innovation is accelerating and the price of solar power is coming down fast," Al Muharrami says. "Solar is now extremely competitive in this part of the world"