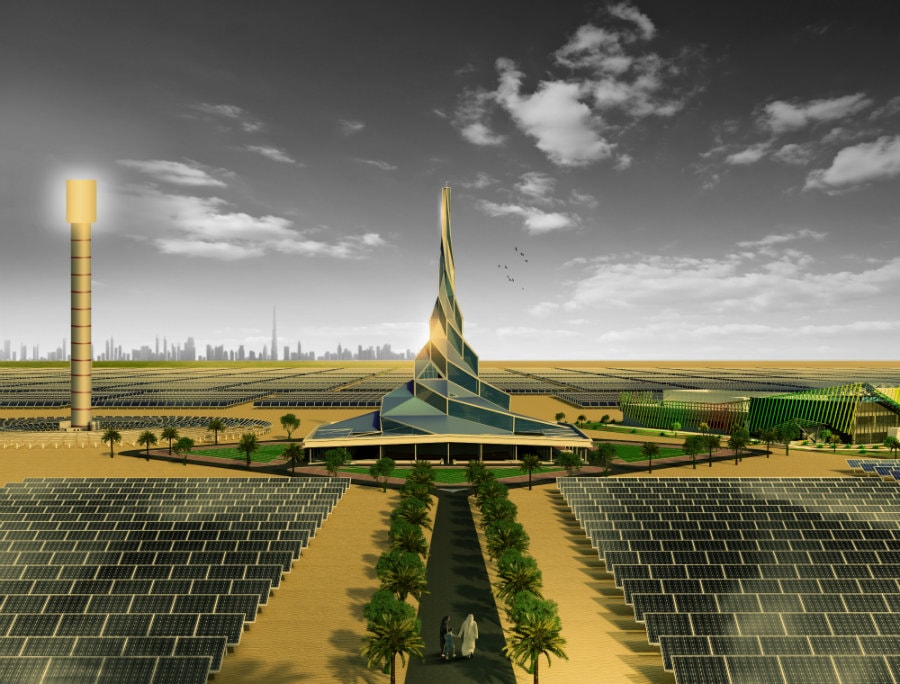 In recent years, there has been an acceleration of the global trend which has put ordinary people in the driving seat of 21st century life. The fast-changing needs and concerns of the individual are shaping the future at an unprecedented speed.
To survive and prosper in this challenging new environment, companies and public authorities alike need to respond to these newly empowered citizens and partner with them to re-think the fundamentals of modern living.
Working with partners across the private and public sectors, Smart Dubai is deploying digital technologies such as Artificial Intelligence, blockchain and the Internet of Things to empower individual residents. In the energy industry, Smart Dubai's closest partner, Dubai Electricity and Water Authority (DEWA), is using renewable power to transform consumers into electricity-producing prosumers in this dynamic and sun-rich part of the world.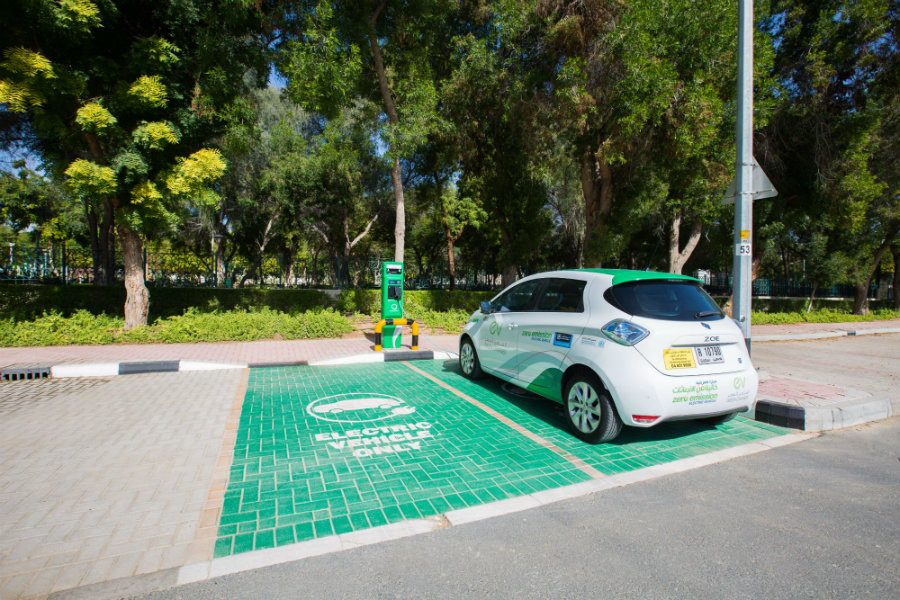 "DEWA launched three smart initiatives to support the Smart Dubai Initiative launched by His Highness Sheikh Mohammed bin Rashid Al Maktoum, Vice President and Prime Minister of the UAE and Ruler of Dubai, to transform Dubai into the smartest and happiest city in the world. These initiatives are Shams Dubai, to connect photovoltaic solar systems on building rooftops to DEWA's grid, Smart Applications through Smart Meters and Grids, and the Green Charger initiative for electric vehicle (EV) recharging," explains HE Saeed Mohammed Al Tayer, MD & CEO of DEWA.
"The Fourth Industrial Revolution is creating new opportunities for disruption in the traditional utility business."
HE Saeed Mohammed Al Tayer, MD and CEO, DEWA
As part of its Shams Dubai initiative, DEWA has so far connected solar photovoltaic panels on more than 1000 buildings with a total capacity nearing 50 megawatts (MW). Residents and companies who sign up to Shams Dubai are able to export any excess solar power they generate back to DEWA's grid, cutting their electricity bills and helping Dubai evolve towards a cleaner energy system.
"It is a priority for us to diversify our energy mix and ensure the right of future generations to live in a clean, healthy, and safe environment. Dubai aspires to become a global center of clean energy and of the green economy, with the aim of increasing its total power output from clean energy sources to 75% by 2050, up from 7% in 2020,"adds Al Tayer.
With average annual irradiation of about 2100 kWh/m2 across the Emirate, and with solar photovoltaic systems lasting for at least 25 years, the Shams Dubai program is enabling Dubai to harness one of its most precious natural resources.
"Shams Dubai has been instrumental to the development of the flourishing solar industry in Dubai," Al Tayer says. "This will consolidate Dubai's global position as the city with the lowest carbon footprint in the world."
DEWA has also launched a new program to support the growth of the Emirate's fledgling EVmarket. The Green Charger Initiative will double Dubai's charging infrastructure—and allow EV drivers to recharge their cars at public charging points for no cost at all.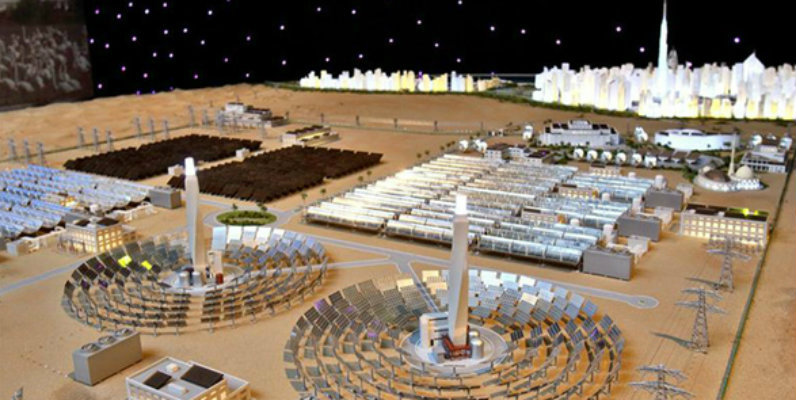 After an initial roll-out of 100 chargers, DEWA now plans to install a further 100 charging points this year, for EV users across the entire Emirate.
"As an additional incentive, DEWA's registered users will be able to have their electric vehicles charged by our Green Charger electric vehicle charging stations, completely free," Al Tayer says. The incentive, which will be applicable across the company's entire network of public charging stations, will last until the end of 2019.
As part of its Smart Applications through Smart Meters and Grids initiative, DEWA is currently replacing old mechanical and electromechanical meters with new smart meters. It has also implemented several smart procedures in electricity networks and is using SCADA systems and smart monitoring devices, as well as control and automation systems, to provide electricity and water services to the highest standards of availability, efficiency, and reliability. "By 2020, we will have over 1,200,000 smart meters in Dubai," says Al Tayer.
With Shams Dubai, Green Charger and Smart Applications through Smart Meters and Grids placing the latest technologies in the hands of ordinary users, DEWA is putting the people of Dubai at the heart of the city's energy industry and giving them a central role in transforming the future of their Emirate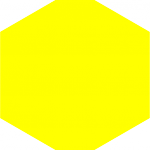 As published in TIME magazine