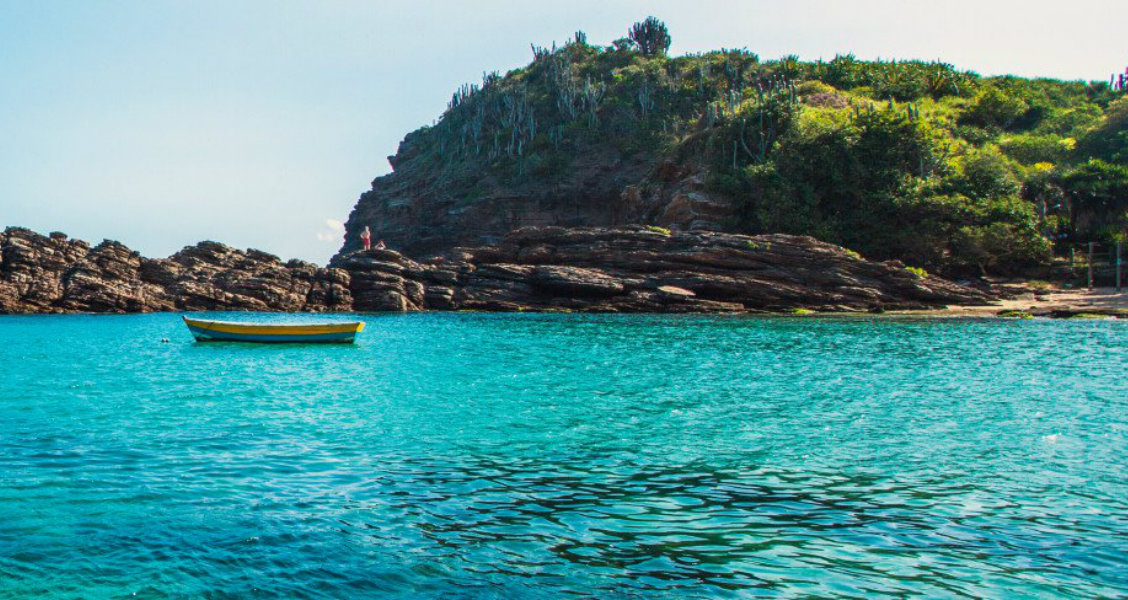 What is the legacy of the major events that Brazil has organized recently, such as the World Cup and Rio 2016?
We can look back with pride on the cycle of major sporting events hosted in Brazil—not just the World Cup and the Olympic Games but also the Pan American Games and the Confederation Cup.
Brazil was the first fully democratic developing country with an independent media to hold the Olympic Games. I think we won a gold medal against all odds. There were zero cases of zika infection in Rio during the Games. As a long-term legacy, Rio now has more hotel capacity, new museums, a light rail network, and new roads and metro lines. Rio de Janeiro is a completely renewed city.
How do you plan to build on this success to expand the tourism sector?
We have launched a governmental plan called Mais Turismo or "more tourism" to modernize the sector in Brazil. According to the World Economic Forum, no country has natural resources with more potential for tourism than Brazil. We are number eight in terms of cultural potential. But so far we have not fully realized our potential. The aim of Mais Turismo is to close the gap between our potential and reality.
"We aim to increase the number of foreign tourists in Brazil by one million people each year."
How will you achieve that?
Firstly, macro-economic reforms from the federal government will increase the competitiveness of the business environment for tourism. Brazil will become a more flexible place to do business. Pension reforms and labor law reforms will give more confidence for foreign investors to share their experience and know-how with Brazil.
We will also modernize the legislation for the tourism sector. We will increase productivity and reduce bureaucracy. For example, we plan to make it much easier for visitors from the U.S., Canada, Japan and Australia to obtain tourist visas. We will open some national parks to concessions and lower the import taxes for equipment for use in theme parks. We are going to make it easier to invest along our coastline, in new marinas and facilities for cruise ships. We are going to cut the red tape that makes it difficult to develop tourism in our historic colonial cities. Finally, we have big plans to grow in the MICE (Meetings, Incentives, Conferences and Events) segment, where Brazil is ranked first among Latin American countries.
What contribution can tourism make to Brazil's economic revival?
In 2016, we welcomed 6.6 million foreign tourists to Brazil, who spent a total of $6 billion here. With our reforms, our target is to have 12 million tourists in 2022, spending $19 billion. The tourism sector employs seven million people, directly and directly. By 2022, we aim to increase that number to 13 million jobs. If we implement our reform program successfully, I believe we will achieve these targets