As well as opening a new chapter in the history of auto racing, Formula E is on the frontline of the development of technologies for cleaner and smarter energy.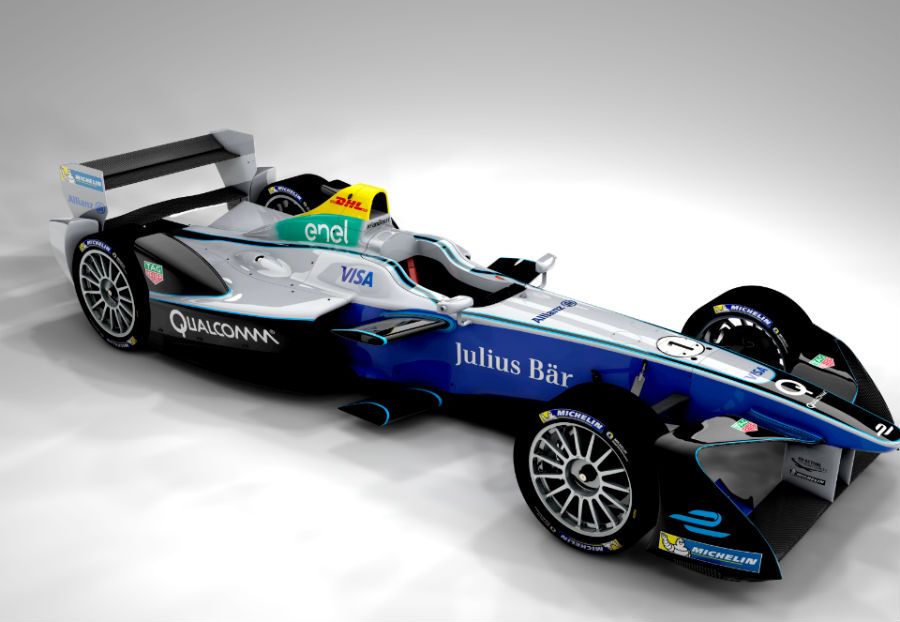 Thanks to a partnership with global energy company Enel, Formula E is able to power the world's first ever carbon-neutral car races with its own transportable micro-grid, minimizing its use of the existing electricity grid in host cities.
"Enel shares our vision for the future of energy. Its carbon neutral solutions show that business, sport and entertainment can be run in a fully sustainable way."
Alejandro Agag, the CEO of Formula E.
In the micro-grid provided by Enel, electricity generated by solar photovoltaic cells is stored by state-of-the-art lithium-ion batteries and then used when the electric cars need recharging during the races. Enel is planning to introduce a new series of bifacial cells to generate even more electricity per square meter.
"Formula E uses a very smart energy system, based on 100% renewable energy," says Riccardo Amoroso, head of innovation and sustainability at Enel Green Power, the company's renewable energy unit. "Our energy management software optimizes production, making sure that no electricity is wasted and that the race cars get peak power when they most need it."
As sales of electric vehicles surge world-wide, the technologies being deployed and refined by Enel at Formula E will have a major part to play in the development of smarter and cleaner urban electricity networks.
"Thanks to Enel, our events are miniature simulations of smart cities," says Alejandro Agag, the CEO of Formula E. "The races are a fantastic showcase for the energy ecosystems that will be needed by the cities of the future."