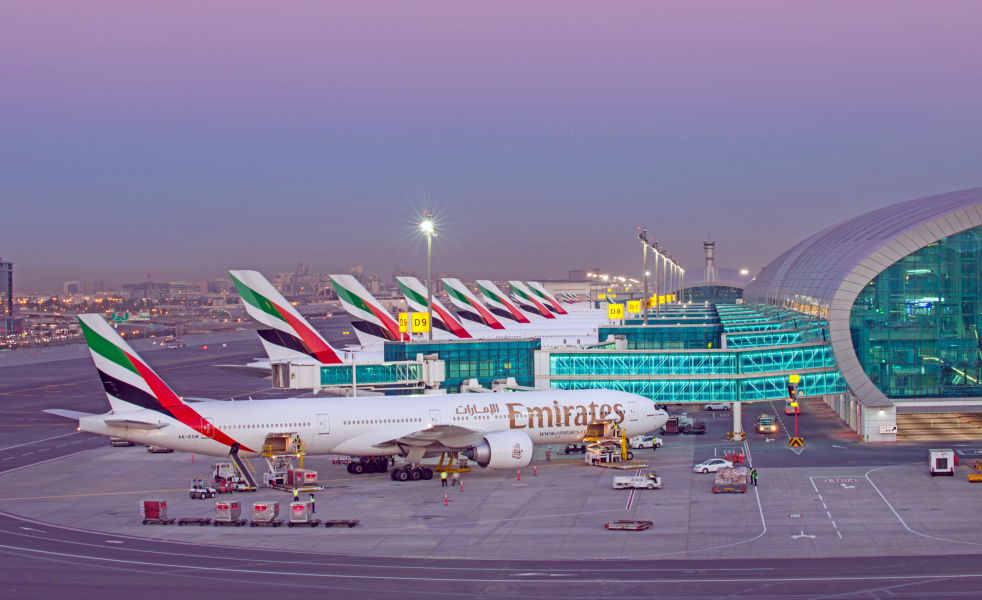 Before long, as mobile broadband gets faster and AI moves into the consumer mainstream, telecom companies are going to play an even greater role in transforming city economies, says Paul Michael Scanlan, chief technology officer at the telecom carrier business unit of Chinese technology giant Huawei.
We want to help the ecosystem drive the digital society." Paul Michael Scanlan, CTO, Huawei
"Telecom operators are now much more than just technology companies," Scanlan says. "They are becoming digital services supplier, providing the platform which enables industries to grow."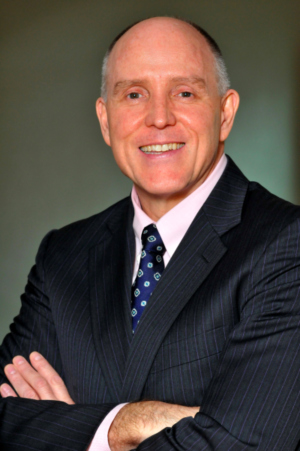 Huawei's business extends all the way from building cellular and fixed networks to installing data centers and designing state-of-the-art smartphones for consumers.
The company works closely with governments to power urban development, and its Safe City solution is one of the most popular offerings in the public security market.
At the same time, Huawei is helping large corporates reap the benefits of Cloud computing and digital transformation. Earlier this year the company completed the rapid installation of one of the world's most powerful modular data centers for Dubai Airports.
And for consumers, Huawei has unveiled some of the very first smartphones to incorporate AI, so that the devices can recognize facial expressions, translate text and identify objects as they are photographed.
"With an R&D budget of over $14 billion a year, we are thinking well beyond just selling infrastructure," Scanlan says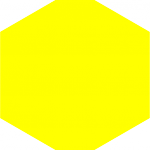 As published in TIME magazine