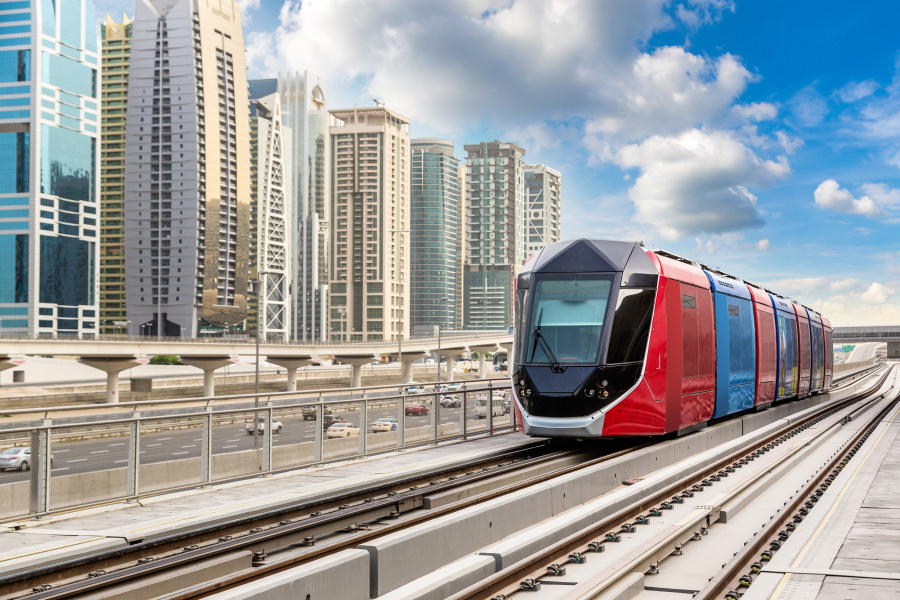 According to figures from the Dubai Investment Development Agency (Dubai FDI), in the last three years close to 60% of all foreign direct investment in Dubai has been carried out in medium to high-tech sectors, with the city now widely recognized as a global leader in cutting-edge sectors such as AI and robotics.
"Dubai is in the front cabin of the bullet train that is the Fourth Industrial Revolution," says Fahad Al Gergawi, CEO of Dubai FDI. "Thanks to our first-mover advantage we are developing our talent pool, creating a unique ecosystem and transforming Dubai into one of the world's most attractive cities for technology entrepreneurs and innovators."
A new investment law allowing 100% foreign ownership and the introduction of 10-year visas for international investors and innovators will further boost FDI flows in high-tech industries, consolidating Dubai's status as one of the world's fastest-growing technology hubs.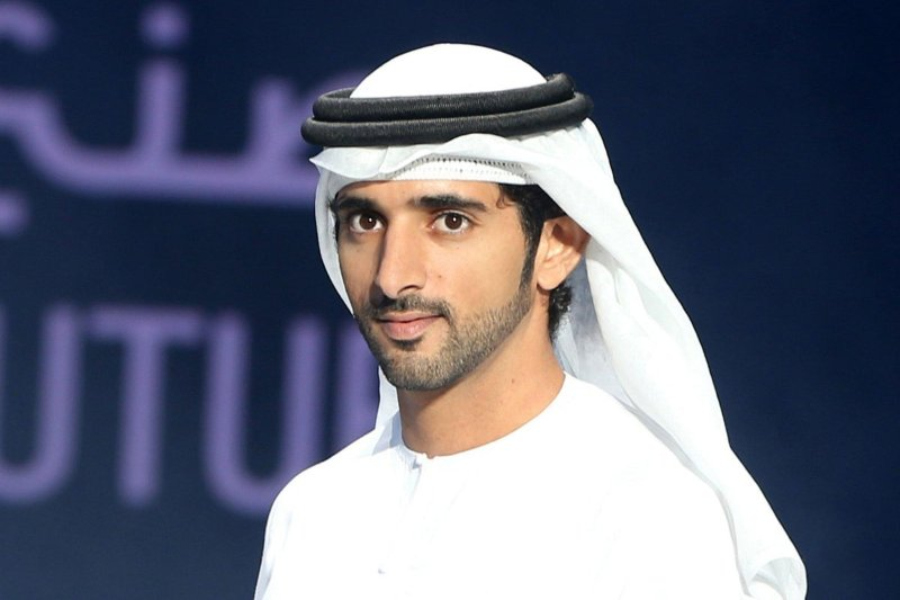 "Investors here can access opportunities not only in Dubai, the UAE and the Middle East," Al Gergawi says. "On our doorstep we have the continents of India and Africa, with massive young populations and trillions of dollars of economic opportunities for generations to come."
As well as liberalizing legislation governing foreign investment and visas, Dubai's government support for digitization is also turning the city into a magnet for tech entrepreneurs.
"Our aspiration is to be a data-driven organization"
Abdulaziz Harib Alfalahi, CEO, Corporate Technology Support Service, RTA
Thanks to investments by the city's Roads and Transport Authority (RTA) in cutting-edge technologies, Dubai now boasts one of the world's most sophisticated and effective transportation systems. The RTA has already deployed AI in Dubai Metro, the world's longest driverless subway system, to enhance security and improve punctuality: because AI is used to calculate intervals between journeys, the trains are able to travel at their maximum speed.
Machine learning and data analytics are also essential components of the RTA's Enterprise Command and Control Centre (EC3), which analyzes real-time data from Dubai's roads and public transport network and takes preventative actions to improve traffic flows and ensure safety.
At RTA we believe that AI will be a major contributor to the happiness of the people of Dubai," adds Abdulaziz Harib Alfalahi, CEO of the RTA's corporate technology support service. "We aim to use data and AI to deliver smart sustainable mobility for everyone in Dubai"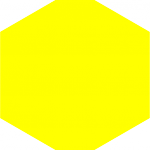 As published in TIME magazine