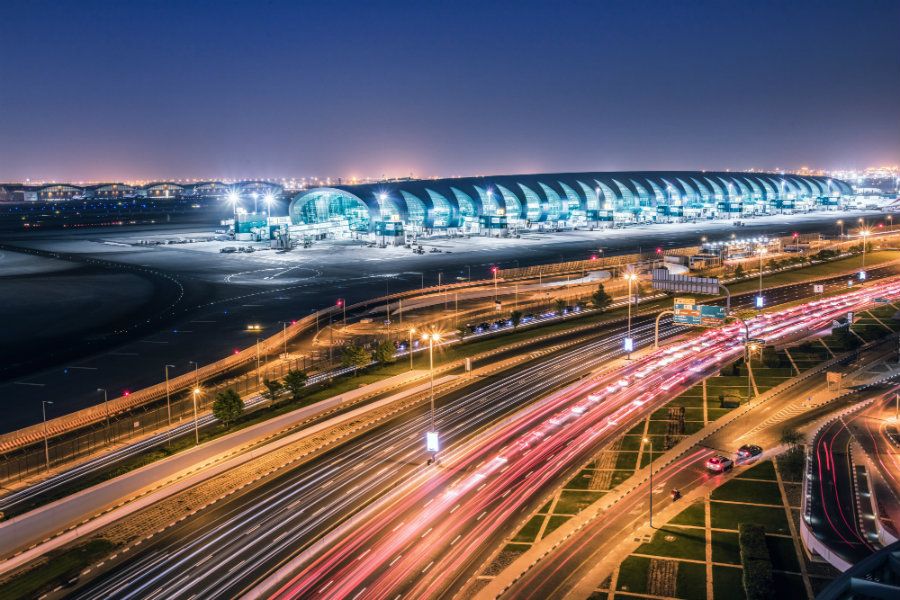 To manage ever-rising volumes of traffic with increased speed, greater efficiency and lower costs, the Emirate's transport infrastructure companies are embracing state-of-the-art technologies including digitalization, mobile data and automation.
"Smart Dubai has a major role to play in connecting east to west. Our biggest challenge today is without doubt how to stay ahead of technology," says Sultan Ahmed bin Sulayem, the croup chairman and CEO of DP World, the giant international trade enabler, which runs Jebel Ali Port in Dubai. "We are always thinking about how to use technology to speed up our operations and save time for our customers."
Over at Dubai International Airport, which is increasing its capacity from 90 million people a year currently to 118 million people by 2023, Paul Griffiths, CEO Dubai Airports, agrees that it is customer demand that is driving increased spending on technology. "Using technology and changing processes to increase capacity and improve the customer experience is critical to the success of the air transport sector and to the success of Dubai," he says.
"Smart technology will secure our place in the global supply chain." Sultan Ahmed bin Sulayem, Group Chairman & CEO, DP World
In the trade sector, many of DP World's customers have invested heavily in huge new vessels to offset the impact of low freight rates.
As a result, the company has had to transform its ways of doing business, deploying new technology to be able to handle the very largest ships and unload them safely and efficiently. At its flagship Jebel Ali Port, DP World has acquired a whole new generation of semi-automated and remote-controlled cranes, with one worker now controlling a whole series of cranes.
Meanwhile, in its $1.6 billion Terminal 4 expansion project now under construction, DP World plans to run a fully automated container terminal, along the lines of the company's ground-breaking Rotterdam World Gateway operation in the Netherlands