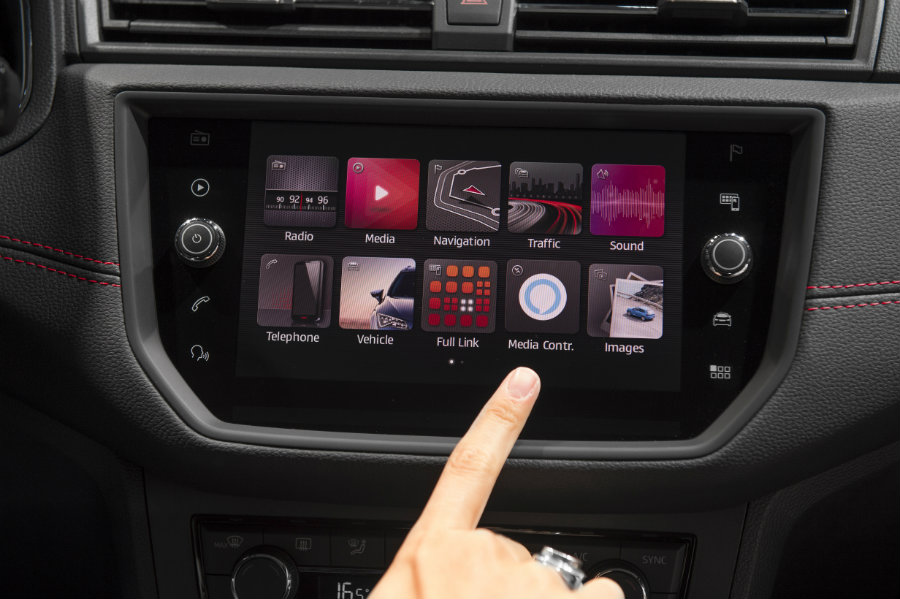 Since its launch in 2014, the intelligent interactive voice service has ushered in a new era of voice-controlled convenience, with Alexa users able to browse the Web, play music, listen to weather forecasts and even control smart home apps such as lights and thermostats, all with voice commands alone.
Now, thanks to SEAT, car drivers in Europe can enjoy the full benefit of Alexa's seemingly endless expertise, even while on the road.
"The trend in voice-activated services is growing and for this reason we want to make it available to our customers," says SEAT President Luca de Meo.
SEAT is the first car manufacturer in Europe to integrate Alexa into its models, enabling drivers to manage their personal schedule, find their favorite songs, locate points of interest, listen to news or manage their smart home appliances.
"Integrating Amazon Alexa in our range represents a great boost to SEAT's digital ecosystem and connectivity and certainly contributes to positioning the brand as a front-runner in connected vehicles in Europe," de Meo says