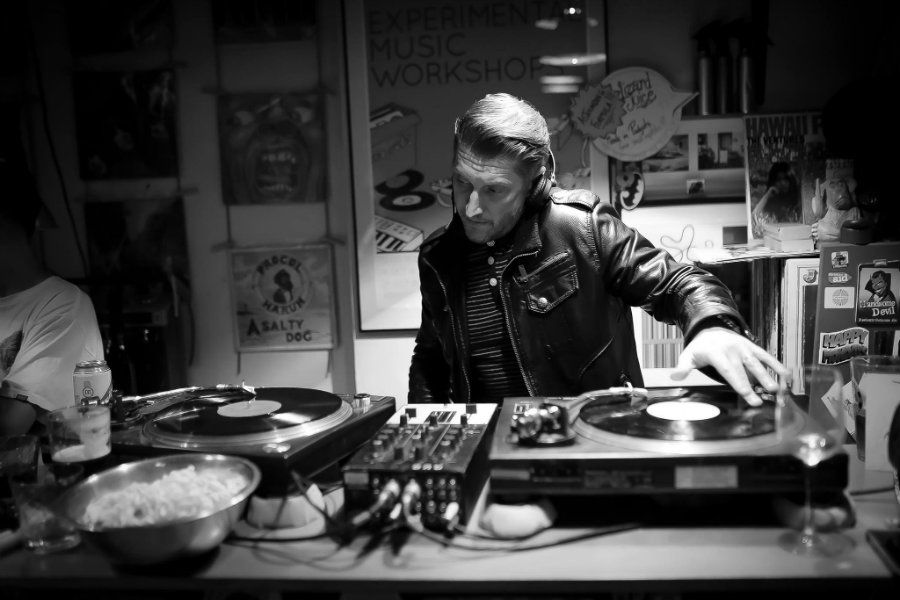 How do you see the workspace of the future evolving alongside the city of the future?
If you look at workforce demographic projections going into 2020 and beyond, there are some suggestions that 45% of the workforce of every company will be remote. At Citrix, we coined the phrase that "Work is a verb, not a noun." It means that we do not go to work but we do work.
That enables everybody to work from anywhere securely. Companies need to completely buy into the fact that remote working and distributed working is not a privilege but something that needs to be done because of the way the fabric of life is evolving. There is an element of trust involved, and very few companies have actually cracked that.
From a connected city perspective, this puts a great deal of pressure on basic availability of network connectivity. There are going to have to be some extremely interesting investments in core infrastructure.
Things like 5G are going to be the next huge technologies that promise great connectivity at extremely fast speeds.  As ubiquitous connectivity grows in capacity and pervasiveness, there should really be no difference between working from any physical location and accessing a virtual workspace.
What do you think are the main challenges facing companies as they prepare for a future of remote working?
"There is no longer a defined balance between work and life."
Christian Reilly, VP and CTO, Citrix
Making sure that there is the right mix of user experience and information security is always a big challenge.
The core of Citrix for a very long time has been to balance the user experience with the right amount of security to help with individual productivity.
The notion that we add contextual access is a big thing going forward. At any one time a combination of who I am, where I am, what device I am on, and what I am trying to do will come together to give me the right context, and the security and user experience will follow that.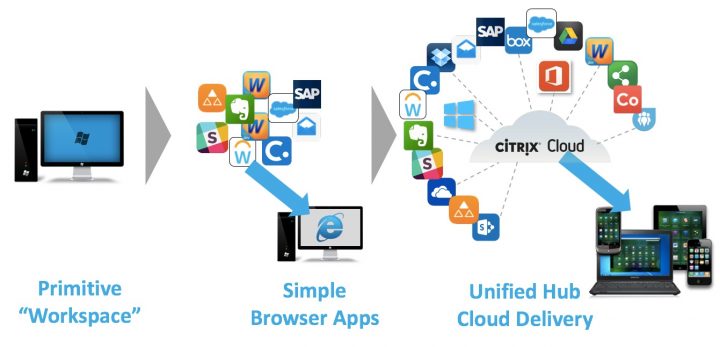 How are customers responding to your vision of the workspace of the future?
The core selling point of Citrix is that we enable customers to bring all of their applications and data into a single place that the user accesses. We call this the Secure Digital Workspace.
We are making it easier for the IT department to secure and operate these digital workspaces, and for the end users to be able to consume them from any device on any network while guaranteeing the performance and also the security. It is really a win-win on both sides.
Our customers love this idea of the secure digital workspace, because it is easy to implement and easy to understand, and because it offers so much from a productivity perspective.
How will new technologies impact the digital workspace?
In the consumer world we are now seeing more wearable devices and voice integration, plus virtual reality, augmented reality, and mixed reality, blending the physical world with the real world. These devices and applications could change the way we work forever