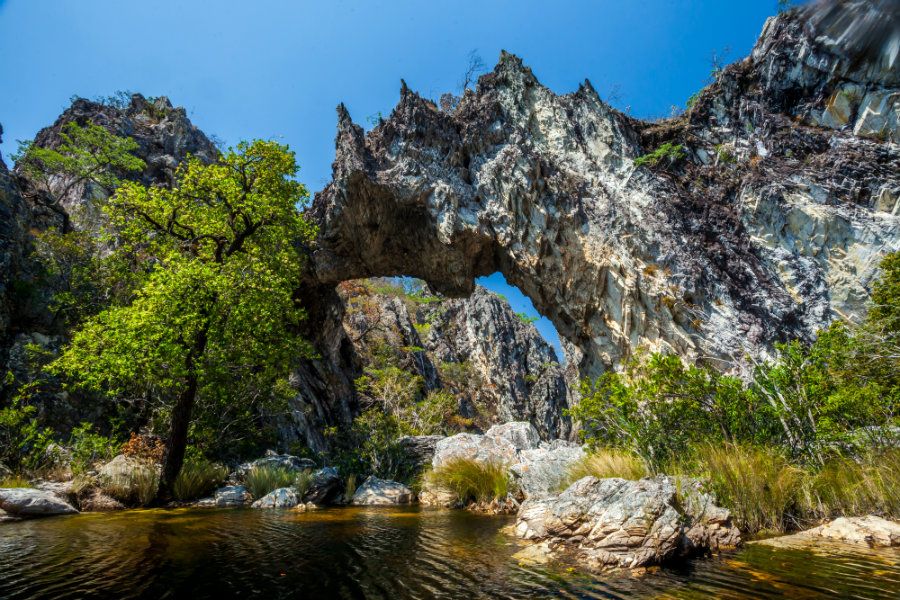 Faced with the end of the decade-long commodity boom that transformed the country into an economic powerhouse, the Brazilian government which entered office last year has implemented a radical new strategy focused on controlling public spending, modernizing labor laws, reforming pensions and opening up key infrastructure sectors to foreign investment.
The reboot is now beginning to produce impressive results, with the country's economy expanding by 1.0% in the first quarter of 2017, sealing Brazil's emergence from recession.
"Brazil has learnt its lesson and realizes that it cannot live on commodity exports alone," says Vinicius Lummertz, president of Embratur, the Brazilian Tourism Board.
As a top strategic priority, the government is finding foreign partners to support the rapid modernization of the country's transport and tourism infrastructure. A series of airports have been sold to consortia from overseas, and all limits on foreign ownership of Brazilian airlines will be removed. "Brazil is becoming an increasingly outward-looking country," Lummertz adds