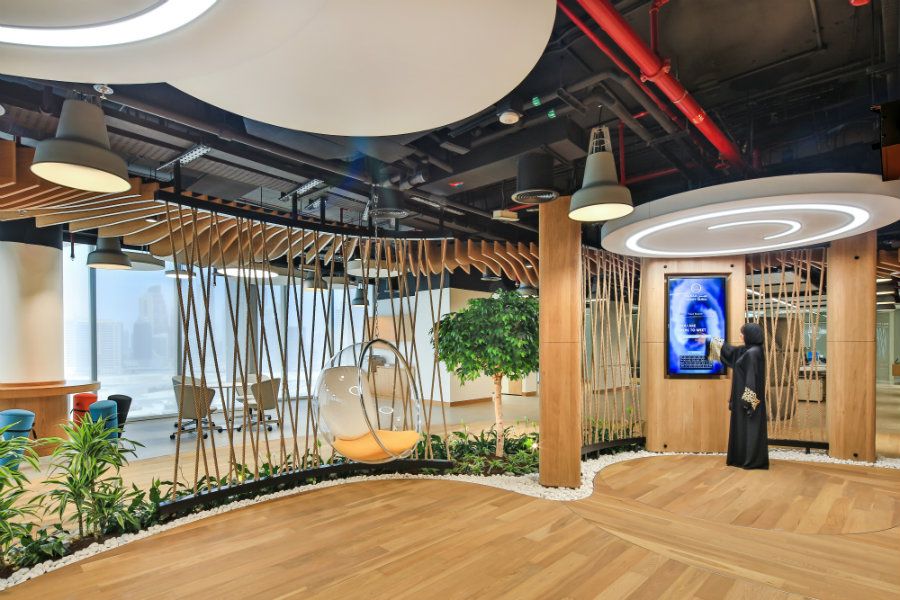 In tomorrow's cities, where high-speed connectivity will be ubiquitous and billions of devices connected to the Internet of Things (IoT), that tension will all but disappear and a new, more productive workspace will emerge, believes Christian Reilly, VP & CTO at software company Citrix Systems.
"The core of Citrix's mission is to achieve the very best user experience with the right amount of security." Christian Reilly, VP & CTO, Citrix Systems.
Once the connectivity challenge is overcome, the key to achieving this vision, Reilly says, will be a combination of ensuring security and improving performance. On the security side, with the number of applications and IoT-connected sensors already mushrooming in today's smart cities, firewalls are now largely obsolete.
An alternative approach is taking shape, using artificial intelligence to model a user's behavior and detect anomalies. When it comes to performance, Reilly says, companies need to use powerful analytic tools to ensure that the secure digital workspace provides the end-user with the best possible experience for the device and network they are using