We have seen the future of work, and it is Pokémon Go.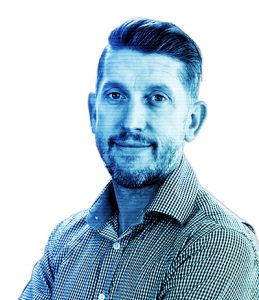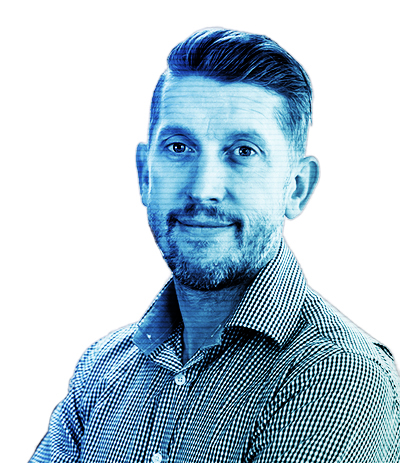 In recent years, virtual, augmented and mixed reality—the kind of experiences Pokémon Go was built around—captured imaginations and shaped trends. Now they're poised to become mainstays of everyday reality.
If pursuing Pokémon seems too frivolous to mention, how about repairing an engine where you can see both specs and real-time sensor data superimposed on every part under the hood? Inspecting the fit of a new pipe on an oil rig as part of a global team where none of you are actually present on the platform? Seeing how that new couch would fit in your living room before you've bought it?
Simply put, these new versions of reality allow you to blend the physical and virtual world, and can even let you become more productive in places where you're not physically present. Virtual reality headsets like the HTC Vive, augmented reality-capable devices such as the new Apple iPhone and the mixed reality Microsoft Hololens all hint at the kinds of experiences that will soon become commonplace in the workplace.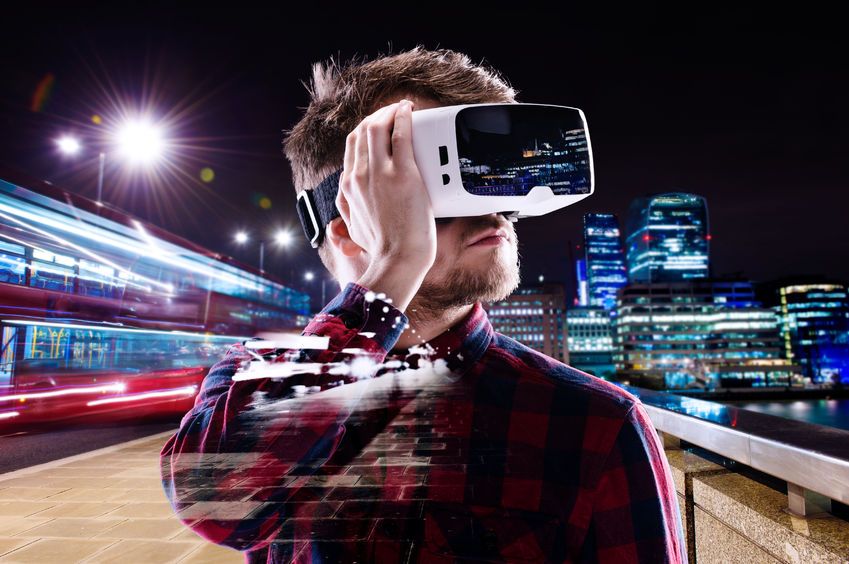 It takes a lot of processing power to make this happen—accessed via the cloud to decouple people from physical locations, and to deliver industrial-strength computing through comfortable mobile and wearable devices. But the new realities also generate a lot of productivity power. Enough to transform our notions of the workplace, and work itself. And just in time; by 2025, more than half of the workforce will be remote, working anywhere, from anywhere.
I can't promise candies, stardust or lucky eggs in the future of work. But I guarantee that it's going to be fun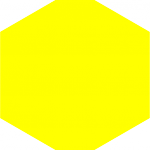 Christian Reilly, VP of Global Product and Technology Strategy at Citrix Systems.

As published in TIME magazine