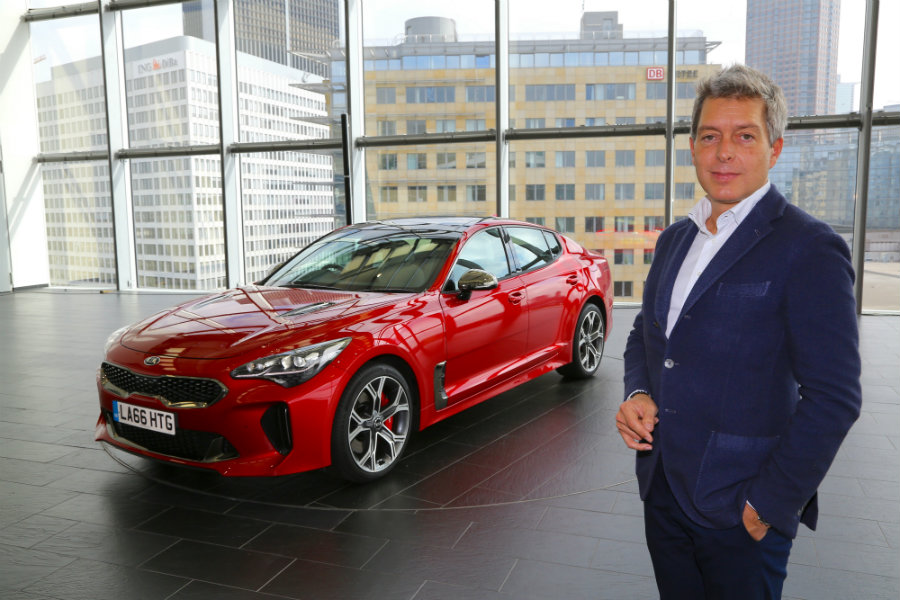 How did the GT concept car develop into the Kia Stinger?
We showed the concept car at the Frankfurt Motor Show in 2011 and the reception was very positive. We were confident that there was a good chance to get it through production, so we started working on the production version even before we got the green light from Korea. I sent a model to Korea without them expecting it. The board were happy, satisfied and proud. They could see that this was going to be our future flagship injecting a valuable boost into the brand.
What were your inspirations when designing the Stinger?
I grew up in France in the early 1970s, when people used to work hard and make money in Paris and then go to Saint Tropez to have fun. In the summer as a kid, we used to go to Saint Tropez and on the highway we would see all these sports cars. I wanted to replicate what those cars stood for: fast and powerful but also stylish, elegant and fun.
What is your favorite feature of the Stinger?
It's not really a single feature. It's the proportions. Proportions are very important to me. Because it is a Gran Turismo, no single element should be louder than the others. It is all about harmony. Everything in this car is about balance and subtleties. It should not be too loud, too brash or too sporty. It should be elegant, but you still need to express the power that is going to the rear wheels because it is a rear-wheel driven car. That is why we use Coke bottle curves over the rear wheel. You can feel the power, tension and muscle there, but it is only when you walk around the car that you sense that it starts to grow out ever so slightly.
"We have never produced anything like the Stinger before."
Gregory Guillaume, VP of Design, Kia Motors Europe
How important is design to enhancing the Kia brand?
Design is a tool that helps the brand achieve what it wants to communicate and where it wants to go. Kia has been a challenger brand. We came from nothing and we have surprised a lot of people. We have pushed the bar higher. We are all about shaking things up, which is one of the reasons we launched the Stinger. We want to reach people in a different way. We want to reach their hearts.
What impact do you think the Stinger will have on your market positioning?
The Stinger is going to help how people perceive Kia overall, so it is going to help all our models. People will buy a front-engine rear-wheel drive car because of emotion. The Stinger is all about emotion and the fun of driving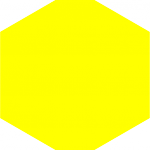 As published in TIME magazine