Companies in the industry are now reinventing themselves to tackle a series of challenges that range from increasing access to clean energy to installing two-way charging points for electric vehicles.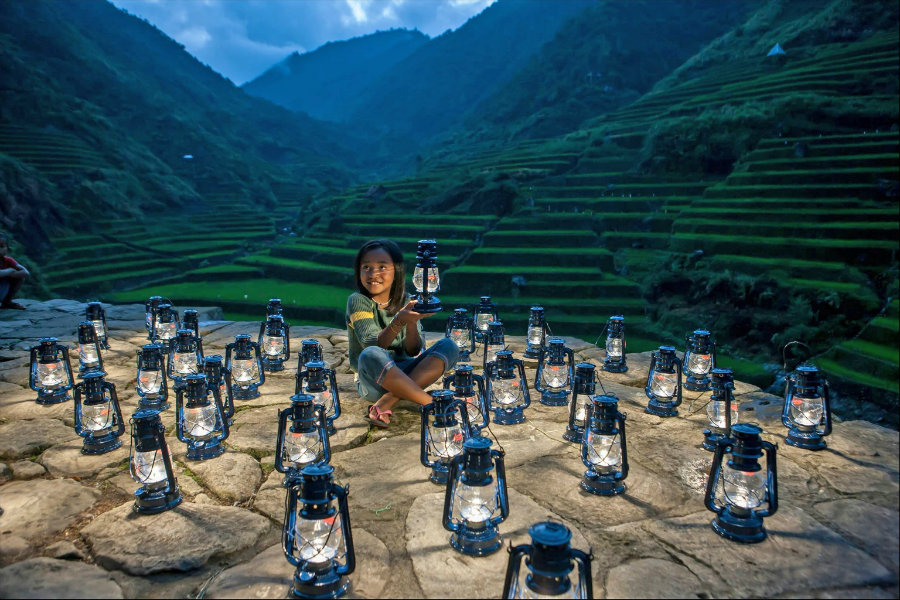 "The extremely rapid changes that are transforming the entire energy industry are creating a new frontier of products and services," says Francesco Starace, CEO of Italian energy company Enel. As one of the world's largest energy businesses, Enel has moved into vanguard positions on many of the industry's varied frontlines.
In Italy, it first installed digital meters 15 years ago and is now replacing them with a second-generation smart meter that will enable innovative services for end-users and energy operators alike. On the sustainability front Enel is committed to delivering on four U.N. Sustainable Development Goals (SDGs) aimed at ensuring quality education, access to affordable and clean energy, decent work and economic growth, and combatting climate change.
Recently Enel has unveiled a new brand, Enel X, reflecting its strategy of opening up energy to new uses, new technologies, new partnerships and new services. The brand positions Enel at the heart of today's fast-developing ecosystem of innovative services and shared value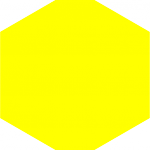 As published in TIME magazine