Dubai Duty Free, the tax-free shopping haven located at Dubai International Airport, relies on new technologies to faciliate easy and secure payments for its customers.

How important is smart technology to the operations of Dubai Duty Free?
Last year, Dubai Duty Free sold 74 million pieces of merchandise, conducted 27.1 million transactions, and delivered 147,000 pallets of merchandise to its outlets. We couldn't do that without technology. Years ago, you had to get approval from the bank just to pay with a credit card. Now, in Dubai Duty Free you show it to the register and you are assured of its legitimacy. We also introduced a facility several years ago called Dynamic Currency Conversion, where people can pay either with local currency or their own currency. It speeds up our operations and satisfies our customers.
How are your sales currently performing?
Our performance has been very strong this year. We are at plus 2% on our sales, this year versus last year. That is a good performance for the duty free industry in the present environment. The sale per head for passengers is an important measurement in duty-free. Most airports sell to 18 or 19% of departing passengers. In Dubai Duty Free, we sell to just under 40% of departing passengers. There are very few airports in the world that have a sale per head as high as we do.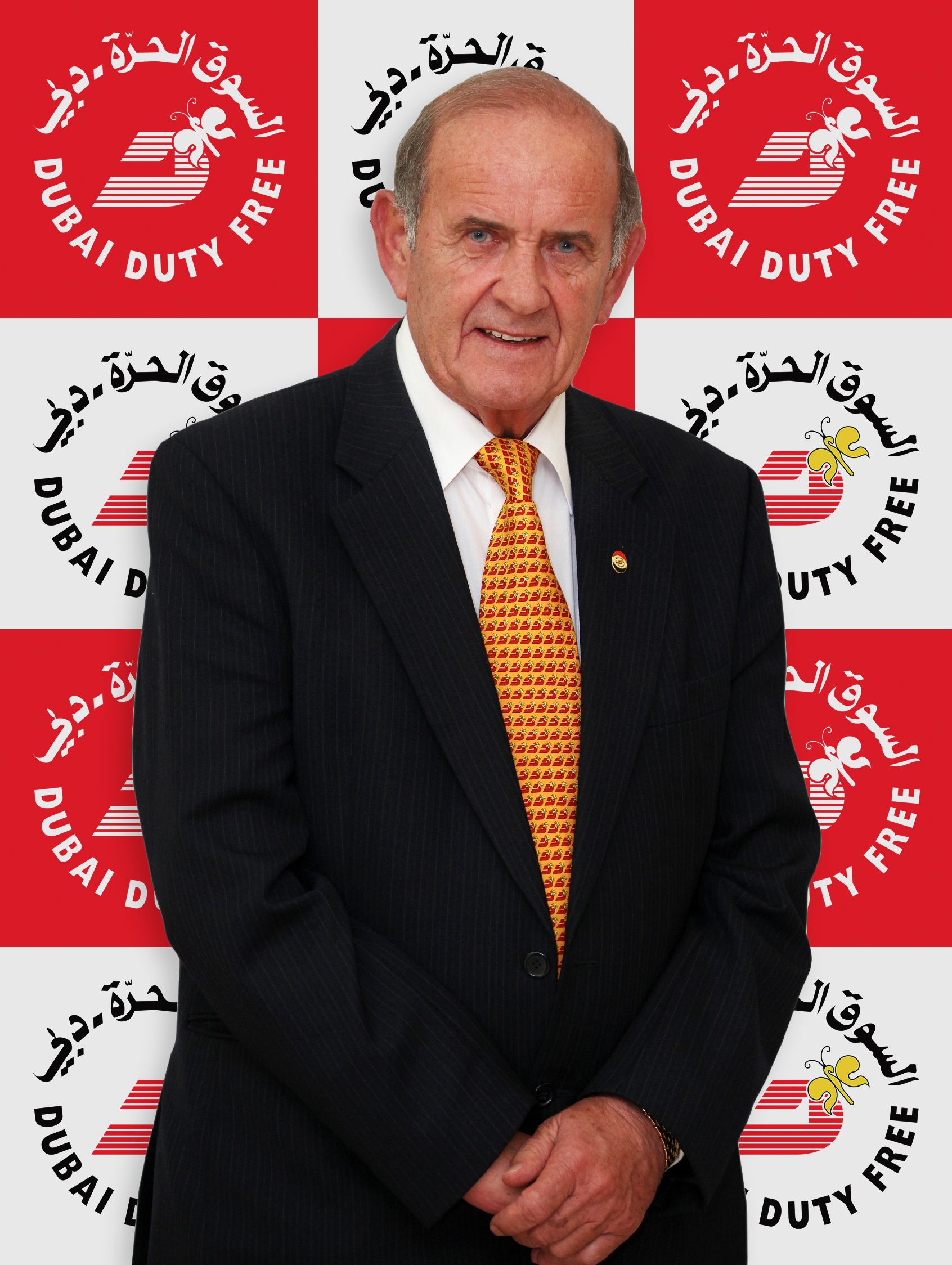 How can technology innovations help increase sales?
Technology continues to play a huge role in our retail operation and we are committed to embracing technological advances that enhance our service to our customers, both from the back end through improvements in our logistics and the front end, whereby we aim to make the shopping experience fast, friendly efficient and convenient.
In line with developments in mobile payment technology, Dubai Duty Free has already implemented Samsung Pay which allows customers to complete their payments via an application which is resident on their Samsung phones. Dubai Duty Free is currently working on a project to extend mobile payments to support Apple pay which will be launched in the UAE by the end of this year.
"The Happiness Agenda is embraced by the team at Dubai Duty Free."
Colm McLoughlin, CEO, Dubai Duty Free
As a part of continuous enhancements to Dubai Duty Free's online services, we introduced a click-and-collect service to travelling passengers and also a translation of our website into Mandarin to cater to our Chinese passengers.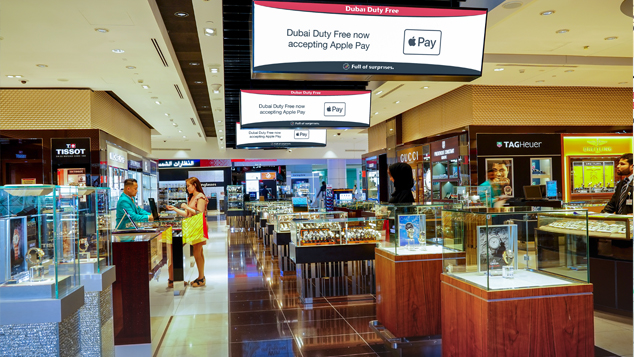 What impact will Expo 2020 have on your business?
It is going to be terrific. We are expecting an additional 25 million visitors to Dubai, and need to be ready to handle the additional number of customers that this will create and working towards that.
Looking beyond 2020, by around 2025 we will have 80,000 square meters of retail space and 10,000 employees. Our business is now around $2 billion per annum and we expect it to be in excess of $3 billion by 2020