According to the Italian intellectual Pier Paolo Pasolini, the difference between development and progress is that the former focuses on increasing economic indicators as a result of growth in the production of goods, while the latter involves improving overall social conditions and quality of life.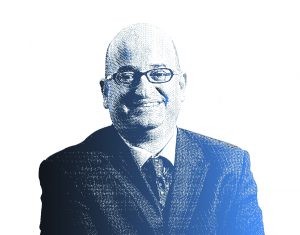 In response to the ever-changing environments in which we do business, I strongly believe companies have to innovate constantly, not only to survive but to thrive.
Success comes from leveraging our internal and external strengths with the goal of generating progress by making connections between the most creative players in the value chain (from customers to providers, from universities to startups, and so on).
But if a company wants to make progress possible by interacting with those key stakeholders in the eco-system, it also needs to be sustainable. Creative minds tend to come up with brilliant ideas for the sake of the challenge or because they want to make the world a better place rather than to boost the bottom line.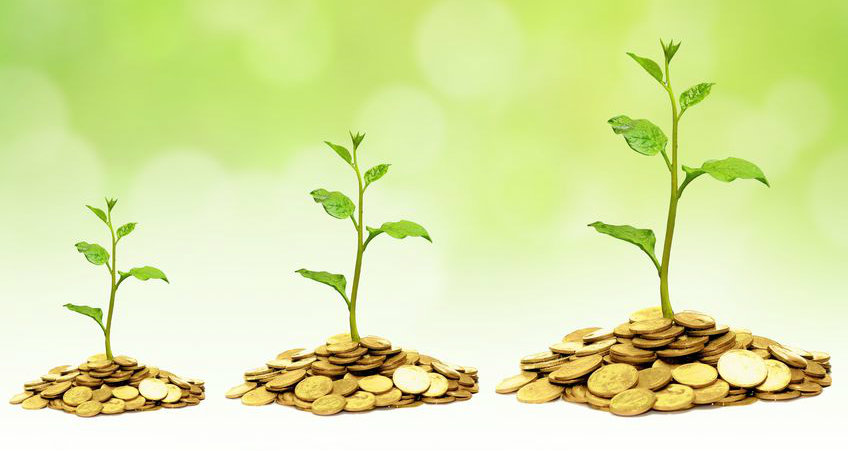 Therefore when companies do not work in a sustainable way, economically, socially and environmentally speaking, the drive to innovate is diminished.
If we aspire to see progress fostering further progress, we need to do all we can to ensure the "love match" between innovation and sustainability flourishes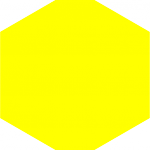 Ernesto Ciorra, Head of Innovation and Sustainability, Enel