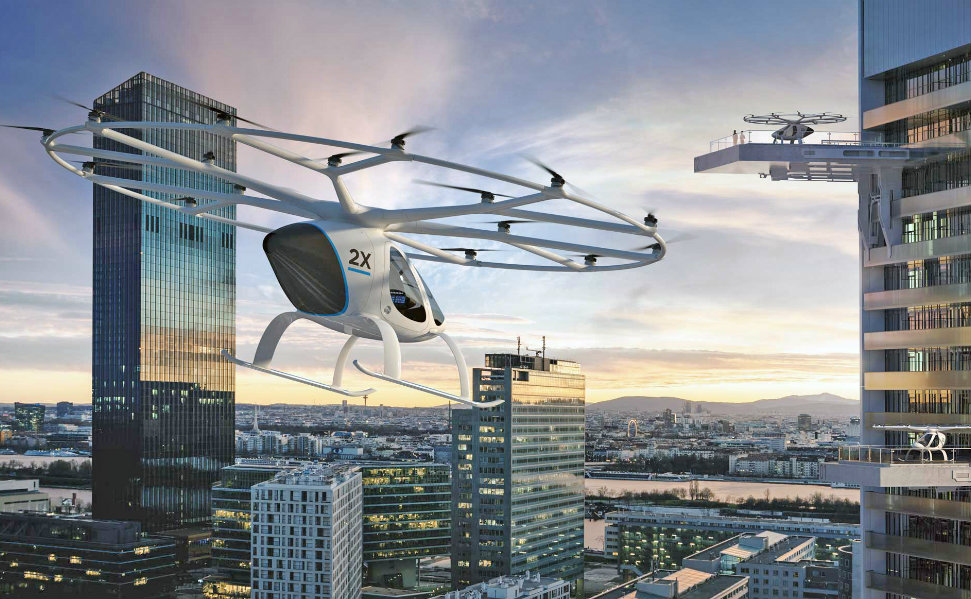 Years of continuous investment from public organizations and private sector companies have provided Dubai with world-class infrastructure for communications and transport.
The Emirate is now poised to reap new rewards from that investment, as futuristic Smart City services emerge to transform urban living.
"The connectivity is already there in Dubai," says Osman Sultan, CEO of telecom carrier du, which is the strategic partner of the Smart Dubai initiative. "Our aim now is to move beyond connectivity. We want to help turn the data from Dubai's digital infrastructure into information and knowledge, to create new smart solutions for government departments, for businesses, and for their customers."
""The introduction of the Smart Dubai platform marks a significant step towards the UAE's smart city transformation." Osman Sultan, CEO, du.
With the Smart Dubai Office, du is developing and implementing the Smart Dubai Platform, which will act as the central operating system, providing access to city services and data for the private and public sectors.
"Dubai will become a truly Smart City when the data is transformed to improve the quality of life of inhabitants and visitors and to help policymakers plan for the future. That is the main purpose of the Smart Dubai Platform," Sultan says.
"Dubai is a beacon of hope for the emerging world."  Danish Farhan, Founder and CEO, Xische & Co
It is not only companies in the ICT sector that are helping creating a smarter, more connected city. The city's Roads and Transport Authority, which is Smart Dubai's partner for mobility, has rolled out a series of new functions for its popular Nol payment card: users can now recharge the card just by touching it against the back of smartphones with the public transport app installed.
"We have also introduced the Nol card outside public transport," explains Abdulla Al Madani, CEO of corporate technology support services at the RTA. "People can now use the card to pay the entrance fees to museums and parks and to make micropayments."
"Dubai has a simple and bold vision," says Danish Farhan, founder and CEO of Dubai-based design agency Xische & Co. "Technology is a means to the end and the end is the happiness of the people. Dubai is leading the way in piloting the city of the future"