The Dubai Blockchain Strategy is a result of a collaboration between the Smart Dubai Office and the Dubai Future Foundation to continually explore and evaluate the latest technology innovations that demonstrate an opportunity to deliver more seamless, safe, efficient, and impactful city experiences.
Blockchain technology is a new, powerful tool that is already shaping the future of the Internet with simple, safe and secure transactions.  Buzz talks to CEO and Founder at Xische & co. Danish Farhan about how the Dubai Blockchain Strategy is helping Dubai achieve the vision of His Highness Sheikh Mohammed bin Rashid Al Maktoum, to create the future of Dubai, and make Dubai the happiest city on earth.
Why has Dubai made such a strategic commitment to leadership in blockchain?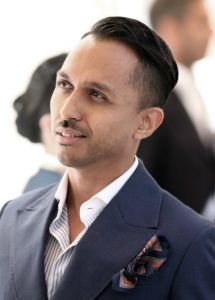 When Dubai develops a nationwide strategy, it finds one use case where the government will lead and the private sector will follow. Dubai has a small, agile government that can take bold steps and has a massive appetite for risks. And the city loves the buzz it generates because it's positioning itself as a brand.
Then there are so many things that are happening: the combination of Dubai's adoption of technology with enablers such as Dubai Future Accelerators and the Future Foundation. If we want to make a dent in the universe of payments or use blockchain as standard for transactions, all the right international financial players are headquartered here for the region.
In terms of competitive advantages, Dubai has been ahead of the curve because it's interested in taking leadership in emerging areas. It has been developing a knowledge economy since the peak of the dotcom boom, which is paying off now as we enter the next leap in internet-based technologies. Finally, there is its geographical position. More than 60% of the world's population lives within a 7-hour flight time to Dubai. The standard trading day in Dubai spans the operating hours of every global market.
What human resources can it offer?
Over the past two quarters, there has been a surplus supply of people from the financial sector who have a deep understanding of the way the monetary markets and banking system work. After the financial slowdown, they realized that they needed to jump on board one of these fintech start-ups or help establish a fintech division which is blockchain or cryptocurrency-driven within a larger organization.
How much support are you seeing for blockchain from the public sector, and why?
The aim is to pioneer blockchain in Dubai to unlock the future economy for the world. Blockchain will help us redeploy things that we think are limited and scarce towards a far more productive use of time, money and natural resources.
There are three pillars of the blockchain strategy of Dubai. Number one is to move 100% of applicable government services to blockchain, which has already resulted in five or six pilots. The second pillar is about concerted efforts to increase private-sector participation, skills and capability. Smart Dubai is pushing academies like mine to explain to government leaders what blockchain is and what it means for the future. This has attracted international start-ups to build and launch blockchain initiatives in and for the city. If they work, they can take that knowledge back to where their country of origin.
The third pillar of the strategy is international leadership. Dubai's leadership attracts international blockchain forums and events to be hosted here. It kicks off a dialogue, and people begin associating this city with that dialogue. Dubai is becoming synonymous with technology, innovation and blockchain.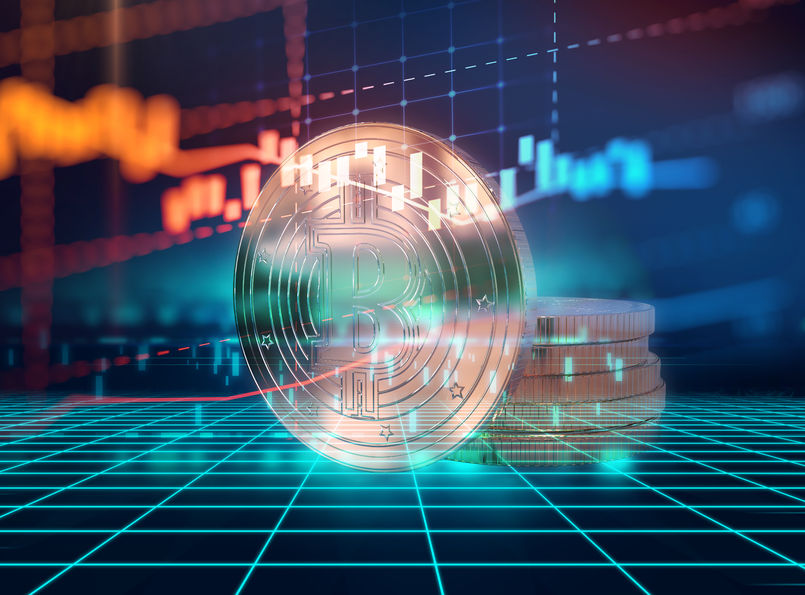 What were the main takeaways from the World Blockchain Summit last October?
One key takeaway was that 50% of those who have the power to do something with blockchain did not understand it. We need to talk about what it means for culture, time, for a nation, for money, for citizens. In the next 20 years humanity will change more than it has in the past 300, and blockchain is going to become a critical part of that story.
From your experience, what do you think blockchain will accomplish in the near future, in practical terms?
As of 2017, there were over 1,200 blockchain start-ups active in 50 countries across six continents. Now there are at least 30 governments with active blockchain pilots as of March 2017; 66% of financial institutions expect to have blockchain implementation up and running by 2020. The global blockchain marketplace is expected to surpass $7.74 billion by 2024. In terms of industry, the IT & communications, the finance and the insurance industries stand to harness no less than $10 billion in productivity savings from blockchain by 2024.
How easy is it then to scale blockchain, and what are the challenges?
Blockchain is going through the hype cycle that html went through 15 years ago. It is a standard protocol: most people recognize it, some use it, and only a few actually know what it is really capable of doing. In ten years, it is going to be engrained in any technological solution that you interact with. It will become as normal as a mobile app.
The biggest challenge is the fear of decentralization. If you can regulate the way in which blockchain gets adopted, it is transparent and far safer and more effective for the private sector, citizens, cities and governments.
The third key challenge is that there are many players emerging as having the "go-to" blockchain product. There are going to be customers who do not know enough to make a valid decision, and who will pay the price later, when they realize that a proprietary blockchain is unnecessary to begin with. You build your own.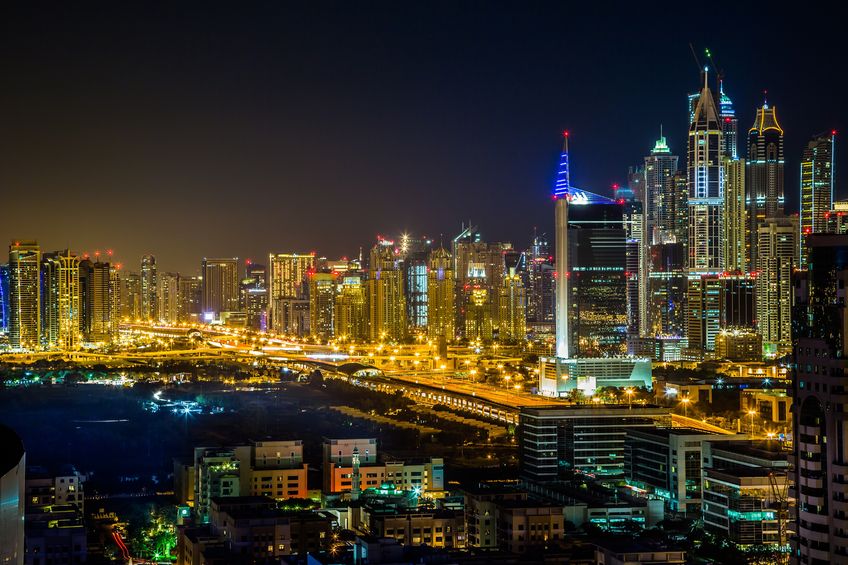 Do you think the current boom in bitcoin and other blockchain-based cryptocurrencies is helping or damaging the perception of blockchain?
If you have a big wave in any industry, the first question you ask yourself is: are the big boys worried about this or not? The big banks are petrified of bitcoin, and that is when you know it's something big.
The second trend is that it will be accepted, and enough people will be willing to pay with it, whether or not they understand it. The third trend is that the hype cycle has made bitcoin increase in value very quickly.
We need to stop worrying about taking the money out of this alternate universe and accept that if we put enough into it and the value continues to climb, which it will, then we just need to live in that universe: start accepting payments in bitcoin and paying in bitcoin.
Cryptocurrencies are going to stay. Bitcoin has a cap, while many other currencies do not. Countries just print more money, which in turn means that the value of money is lowered every time they print. It is quite finite with bitcoin. The signs therefore point to it staying around for a while.
As far as blockchain is concerned, its effect will be strongly felt in what it reduces effort and resources. Imagine if your payment schedules for agencies go down from 30 days to zero. Imagine if an artist can share music directly with fans on a P2P smart contract.
What do you do with the resources, time and productivity gained from blockchain? The challenge of the blockchain revolution is not what we do with it, but what we do with what it gets rid of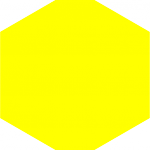 READ the Dubai blockchain case study in TIME Magazine on April 30 2018