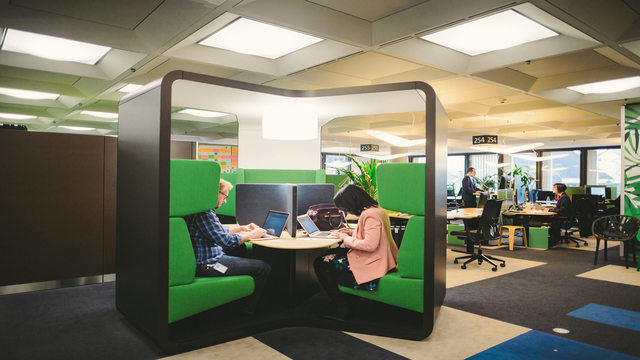 Baloise, one of the largest Swiss all-industry insurance service providers, is able to improve productivity by using Citrix Workspace Suite, NetScaler and ShareFile.  Their secure, Choose-Your-Own-Device environment gives employees flexibility, mobility and a seamless delivery of data.
Buzz speaks with Olaf Romer, Head of Corporate IT, Group CIO at Baloise Group about the benefits of working with Citrix.
How many Baloise employees use Citrix Workspace?
We started working with Citrix back in 2003 and among our 7,600 employees across Europe, about 2,500 to 2,800 use Citrix Workspace, mainly at our base in Switzerland and also in Germany and Belgium.
What are the advantages of working remotely at a Citrix Workspace?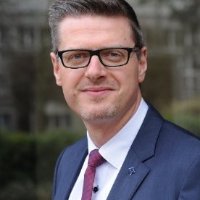 The first is security. Citrix enables secure, remote access to and from any device, over any network. We can now deliver secure data to all devices, to our own and to the employees' personal devices. The second is usability as it is much easier to use your own device. In Switzerland, for example, our IT, marketing and communications teams are working remotely. People are more collaborative now—it has changed the way people work.
How does the Citrix environment address your concern about the security issues of remote working?
In insurance and banking our priority is to secure our customer data. It's about finding a middle way between usability and security for our employees and internal customers, which Citrix provides.
Citrix enables us to secure our internal and external connections, our data centre, and the data that we send to our devices and our employees' devices.
How has the Citrix technology helped make Baloise a more innovative company?
We were a pioneer in the "use your own device" practice and we were able to do so securely because of Citrix. Our employees, internal customers, and external partners, all benefit and it is an attractive feature for attracting young talent to a company. They are impressed that the company has an open WLAN, with no connection to the internal network, providing internet access and allowing them to work from own devices.
Has the use of this technology helped change the culture at Baloise and attract more millennials?
We are a 153-year-old company and in order to find new talent we need to reinvent ourselves and be an attractive workplace for young people. Being similar to a start-up helps. We have flex offices where there are no own desks. With the new Citrix technology, working behaviours have changed within the company and with outside partners. There has been an elimination of hierarchy, our teams are self-organizing, and we are now much more customer-oriented.
There are other ways to be an attractive employer for the younger generation. We support concepts such as sustainability and carbon footprint which are important to them. We use every possible technology to reduce power consumption to cool our data centres and also offer flex-time. We are not only customer-oriented but employee-oriented