Today, a sherpa for the high-tech era is helping people navigate the challenging terrain of the connected world. Bilboa, Spain-based Sherpa is a Personal Digital Assistant (PDA) that puts intuition and intelligence at the heart of its proposition.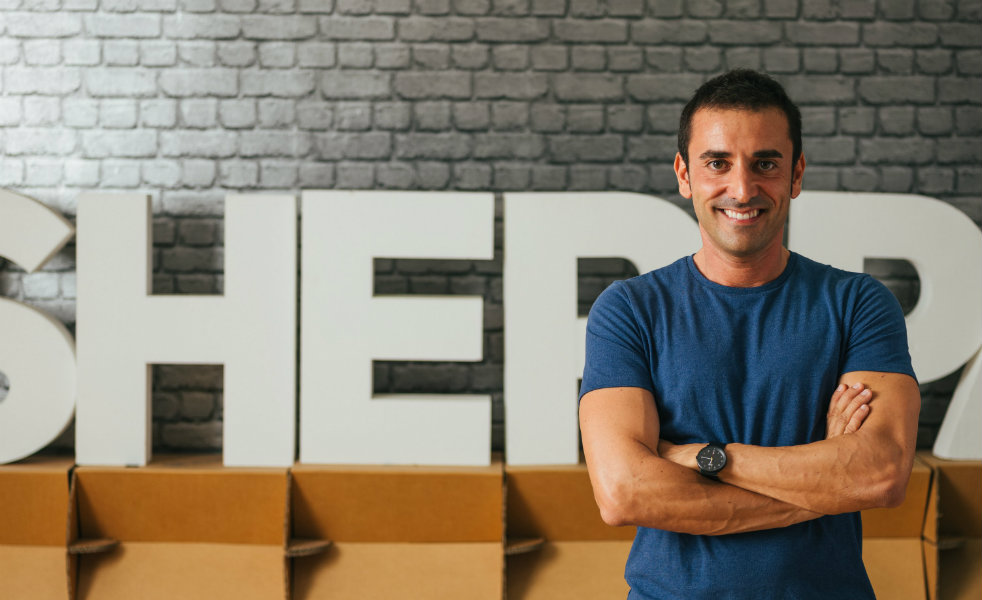 The field is crowded and highly competitive: Amazon's Alexa, Apple's Siri, Google's Now and Microsoft's Cortana are all vying for pride of place in the PDA pantheon.
Xabi Uribe-Etxebarria, Founder and CEO at Sherpa, says the real trick to next-generation PDAs is being able to predict and anticipate a user's needs. 'We decided to do it based on predictive and anticipatory models,' he says.
Sherpa tapped the expertise of PhDs and artificial intelligence gurus among its 30-strong staff. In the process, they honed users' 'profiles', learnt their habits, preferences and routines. This enables Sherpa to, for example, calculate and suggest your optimum commuting time and route by checking traffic in real time – all before you've left home.
A PhD in natural language processing, Uribe-Etxebarria also brought his electrical and industrial engineering skills to bear on Sherpa, which launched in 2012. He has gleaned valuable insights from top industry talent, including the former chief strategy officer at Apple and an ex-GM at Intel.
With seven million users of Sherpa's free app, a new iteration of the PDA to be launched later this year, Spain's largest series A funding round (at US$6.5 million) in 2017 and a subsidiary planned for Palo Alto, Sherpa's on a roll.
To cash in on its popularity, Sherpa is teaming up with major car manufacturers who will pay to have the dual English-Spanish service pre-installed in their new vehicles. Sherpa has also sealed a deal with Samsung to have the app loaded onto some of its mobile devices.
Melding machine learning with human intuition is not child's play, admits Sherpa's boss. "We need to have the human capabilities of a personal assistant, but one feature after another. We do not want to answer all the world's questions"