Alejandro Mesonero has a theory about why so much of the art and design of modern Barcelona, from the anarchic architectural masterpieces of Anton Gaudí to the abstract shapes and signs painted by Joan Miró, is characterized by bright colors, sharp lines and an all-pervading impression of vibrancy and energy.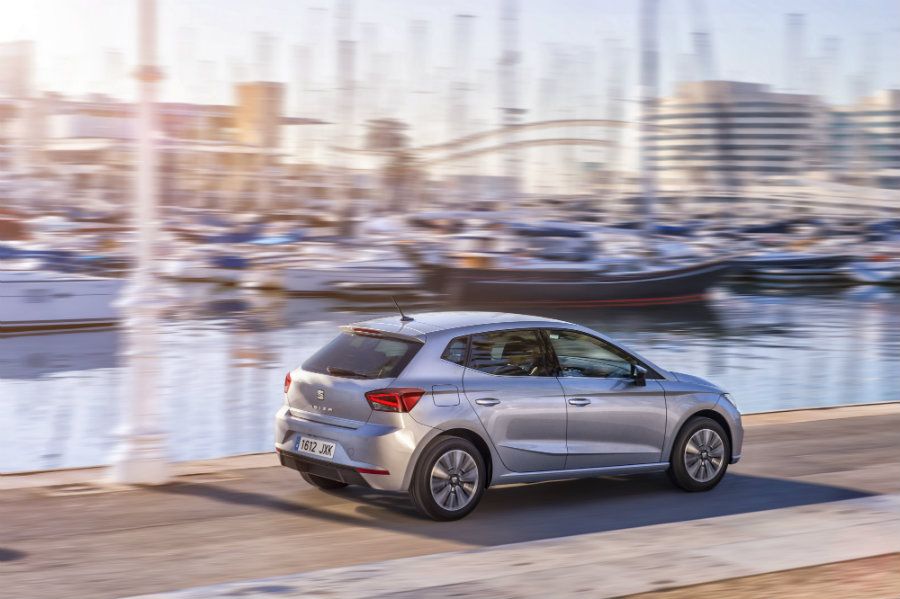 "It is the light," SEAT's award-winning head of design says. "There is a wonderful strong light in Barcelona. It shows up every detail and makes things look sharper and well defined. That's also why all of our own designs and cars have these sharp lines and have such a sophisticated sculpture."
SEAT tests all the products of Mesonero's studio in Barcelona's strong, hard light, exposing any blurred lines and edges, making sure that designers maintain the precise, clear-cut styling that is one of the main hallmarks of the Spanish carmaker's design language.
"Barcelona is one of the most important technological hubs in Europe."
Alejandro Mesonero, Director of Design, SEAT
It is not only the light of Barcelona that helps shape the vehicles that Mesonero's team produces. "For any kind of creative activity, it is important to be in a place where you can absorb your surroundings," he says. "We are a little bit like sponges. As designers, we need to be in a place that can give us a lot of input constantly, whether that is the arts, the lifestyle or the way people behave.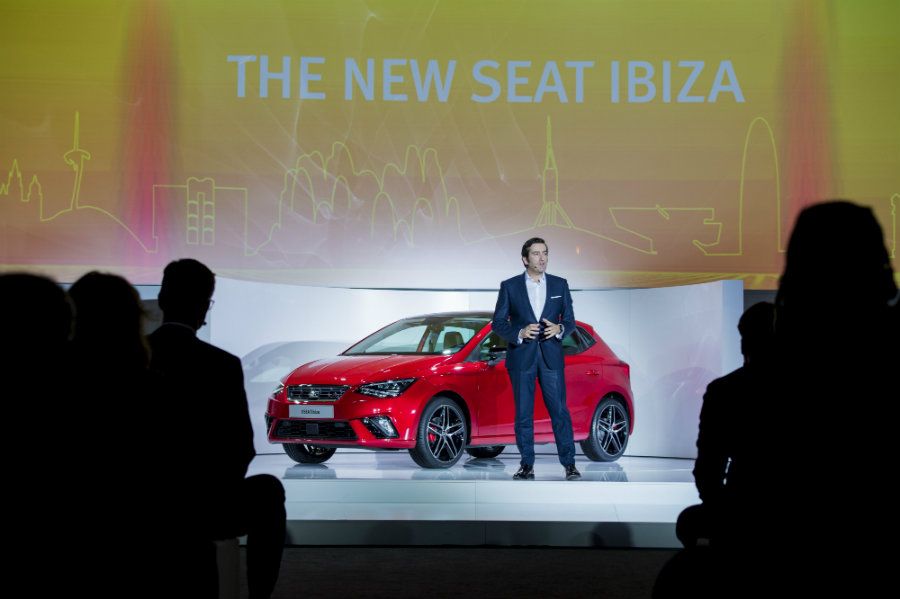 "Barcelona has amazing architecture, colors and vibrancy. The people here have an enjoyment of life that seems to flow out of them and inspires creativity. It increases my desire to make things that have style and value. And when I see the architecture of Gaudí, I get inspired by the sense that it really is possible to do something different."
"In Barcelona, innovation, progress and development find their ultimate expression." Luca de Meo, President, SEAT
Mesonero says that electrification, connected cars and eventually autonomous driving will have a massive impact on car design.Home to a fast-growing community of technology start-ups, Barcelona is also on the frontline of the digital revolution that is changing the shape of cars forever.
With a customer base that is almost 10 years younger than the European average, SEAT is emerging as a leader in automotive connectivity and is creating an entire digital ecosystem for its vehicles, consisting of services such as predictive navigation, voice service, mobile payment, car sharing and smart parking.
In April this year, the carmaker opened SEAT Metropolis:Lab Barcelona, a research center that is dedicated to developing high technology services for a new era of connected cars and urban mobility.
More than 20 people are already working at the site, located at Barcelona Tech City, and the facility's workforce of engineers, developers and data scientists will expand to 50 in the coming years.
To prepare for this impact, last year SEAT opened a digital design lab which already employs more than 30 people."The interior design of cars is going to be completely transformed," Mesonero predicts. "We are completely changing the way in which we conceive cars. For our designers in Barcelona, it's like starting again with a huge blank sheet of paper. It's incredibly exciting"