The IoT device IP line of business develops key technologies to enable Arm's partners to succeed in the emerging IoT market. Buzz speaks with Paul Williamson, VP, General Manager, IoT device IP at Arm who leads a team of engineers, product and marketing professionals to deliver leading technology in device security, identity and connectivity.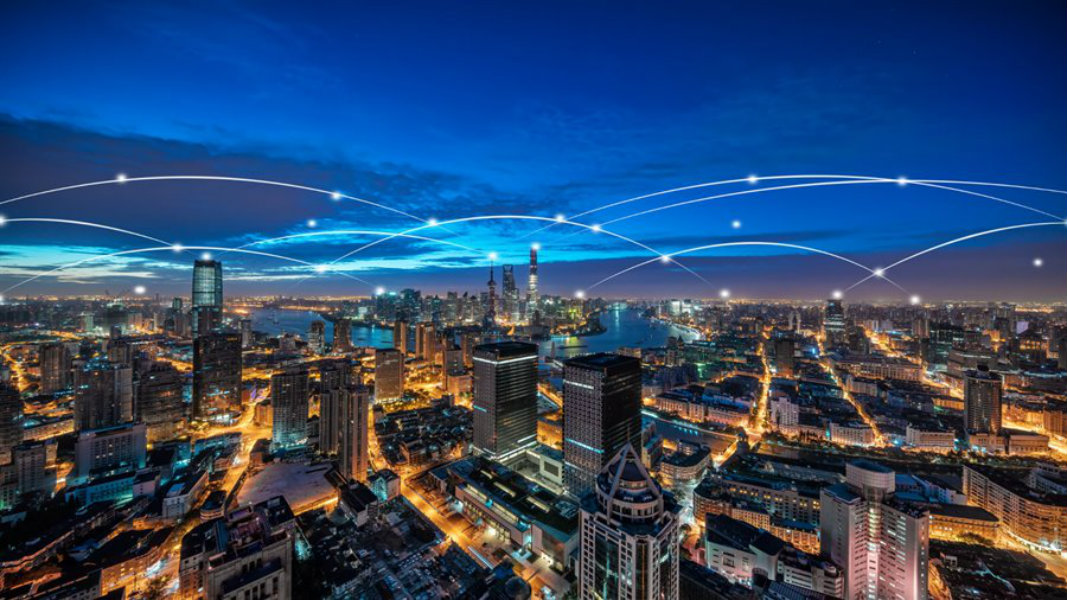 How has Arm's vision and strategy changed now that it has partnered with SoftBank Group and its Vision Fund?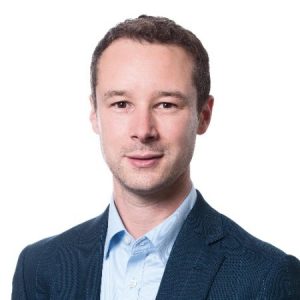 Arm, as a multinational semiconductor and software design company, already had a significant presence in compute. Our new partners have shipped 125 billion devices based on our technology, so we are continuing our journey in compute stronger than ever and we hope to get the next 100 billion devices out within four years—much of which will come through the growth of IoT.
Masayoshi Son, from SoftBank, has the vision of one trillion connected devices. Our strategy is to focus on investment in technology to make this vision secure and scalable. Getting the next 100 billion devices out there means driving the underlying technology to make that safe and secure for everyone.
What will be the impact of the recent security issues at chip companies?
Security is a critically important issue and it is only going to be more important as more devices get out there. For us, it is about ensuring that devices are designed from the ground up so that they can react to the threats that emerge in the future because they will always evolve and change. Our Platform Security Architecture (PSA) shapes how security will be driven in the future and makes sure that devices can adapt to these challenges.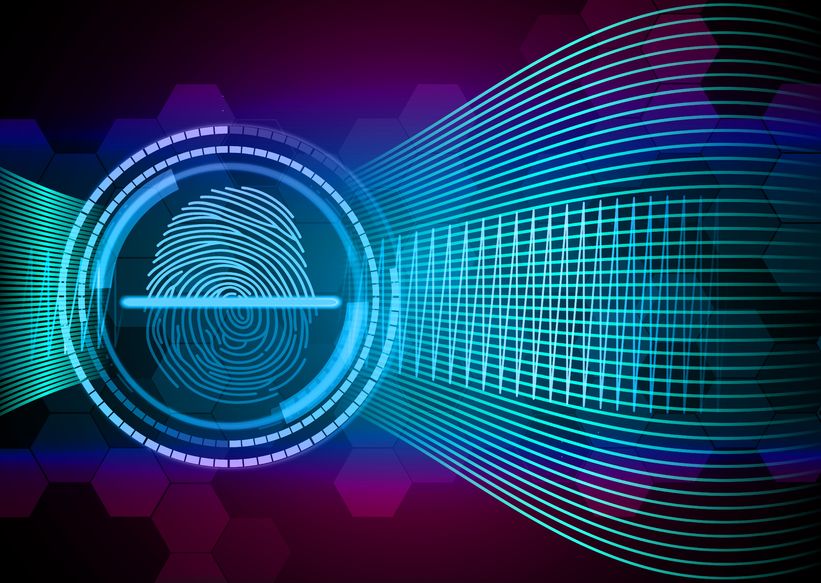 What have companies learned from the security crisis?
Security issues need to be dealt with and considered completely in the design of the product for its life cycle. Companies now understand the importance of users and the way they are using the device today, having to manually update and make sure they are thinking positively about security in the way they use the devices.
We are approaching a world where we are going to make that happen as automatically as possible. The PSA talks about making these devices inherently robust so that they have a digital immune system that they can update and adapt as the threats emerge. We are really thinking forward about how we can make security work seamlessly without user interaction.
What would your advice be to those concerned about security issues?
Keep your devices updated and look to the manufacture guidelines on what they are guiding you in terms of updating your system. We work with our ecosystem to make sure they have the information they need to support their customers.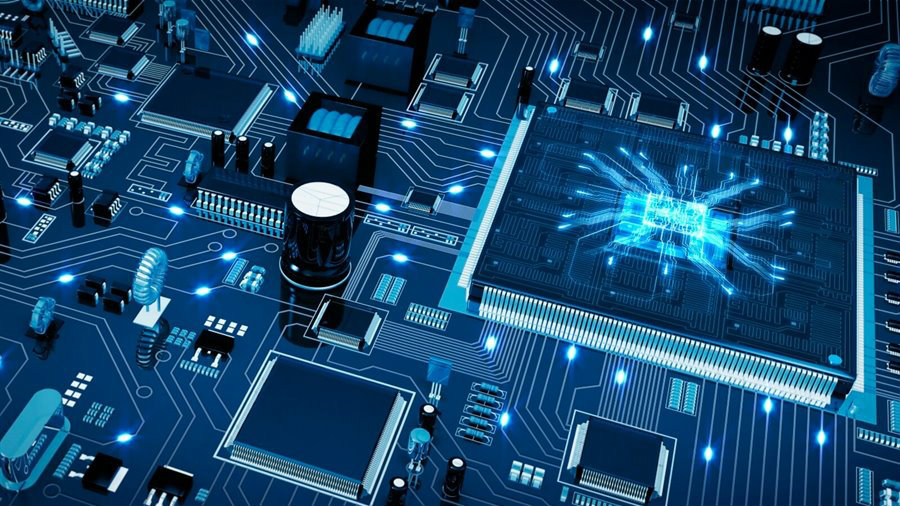 Where do you see Arm within the current IoT ecosystem?
Our role has become more visible recently as some challenges are emerging with new technologies. Machine learning is a key area for the world and Arm is the business that has delivered the computer architecture for the first wave of the digital revolution. People are looking to us to define the shape of that for the next wave.
We have in our portfolio for IoT devices most of the IP that our partners need to build a complete chip set. We offer the compute and all the interconnect infrastructure required for the chip. The two most significant new areas for us are the secure CryptoIsland and CryptoCell products. These security enclaves, present in the device, look after the keys and then build the cryptography for secure connections.
What about your Kigen Operation System?
Security has become the most important aspect currently and, around this, is being able to uniquely identify devices and have a trusted relationship with those devices over that connectivity. We launched the Kigen OS which allows you to take technology from the cellular world and embed it directly onto a chip. Instead of having dedicated SIM cards for these IoT devices, you will be able to put that secure identity directly into the device and manage it through its life cycle remotely. We are trying to bring the best in breed of secure identity technology down into these low-power devices as well.
What is NarrowBand-IoT and its advantages?
The area that is most relevant to the Mobile World Congress (MWC) now is Narrowband IoT—the low-powered cellular connectivity standard that is emerging among small IoT devices globally. It allows you to ship a device and know that you will have this connectivity globally.
A manufacturer can build an electricity meter with this technology knowing there are managed networks globally that will simply connect back and transport the data. This cellular capability can grow to a cost and size that enables it to be deployed much more widely than traditional cellular systems. It will enable cellular connectivity to scale across these IoT applications more easily.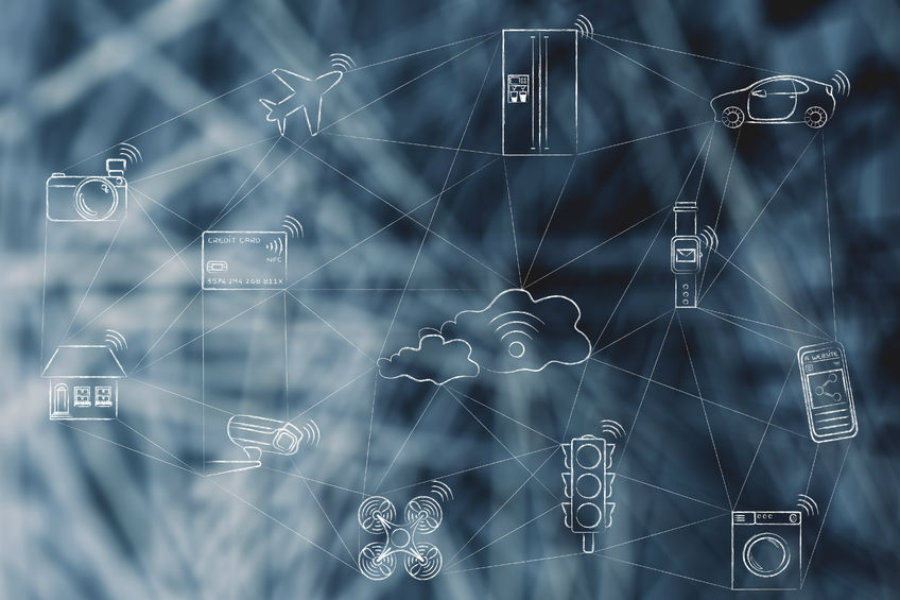 Can you give us a quick overview of the Mbed IoT Platform?
The Mbed IoT Platform is about managing those devices after they ship. It is a series of cloud operating system tools that allow you to do things like manage the firmware update and manage and authenticate the device and connect it into the service. You can then route that data to different applications in the cloud further downstream—but it manages that relationship between the device and where you want that data to go and keeps it all secure.
How is Arm positioned for smart cities?
Smart cities is a key area of focus for us, particularly with our Mbed and Device Management Services. Applications like this are very strong—where there is existing infrastructure that needs to be managed and the opportunity to really optimise and deliver immediate value. There are pilot projects for Mbed at the moment such as in San Diego set to cover all street lighting and to manage and provide a backbone of sensors for the city.
What in your current role do you enjoy the most and which aspects do you find stressful?

Seeing the fast pace of innovation and what people do with our IP is fascinating. It is rewarding when you can see an application using the technology your team has developed. The pace of change stresses me the most. Everyone's business will be disrupted and eventually enhanced by IoT in combination with machine learning. For me, making sure that we are at pace with this and meeting these needs is what keeps me on my toes