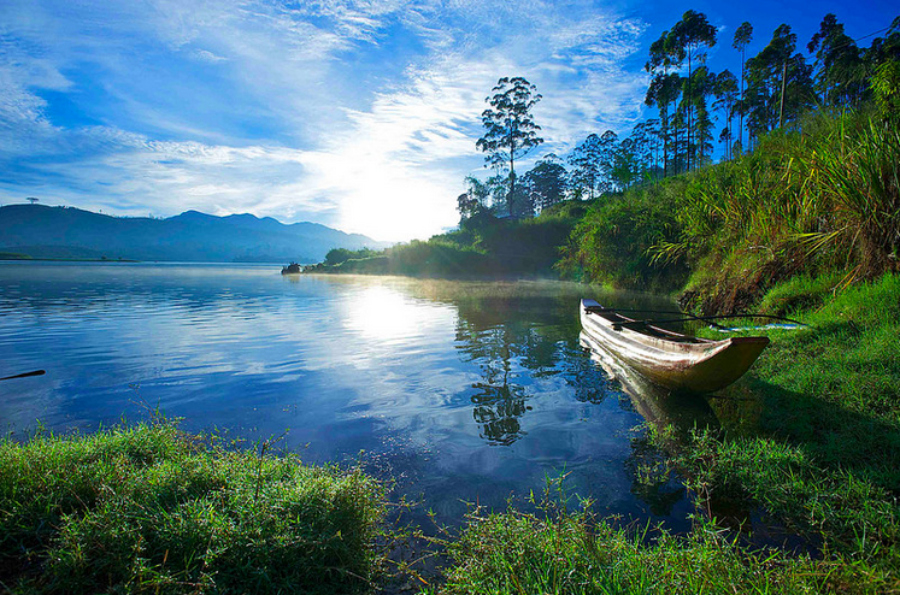 What is behind the boom in the Sri Lankan tourism industry?
In 2009, with the end of the civil war, our nation entered the modern world and became the darling of the tourism industry. Since then, almost every influential journal and website has named Sri Lanka a top destination. We have added more than 30,000 hotel rooms in 10 years. The tourists that come, always find Sri Lanka more exciting than they expected. Tourism is now a key sector for us, economically, culturally and historically speaking.
What is one of the challenges the sector still faces?
Infrastructure development. Since 2009 we have been working hard on improving our infrastructure. Roads are better now as new ones have been built. It used to take one whole day to go from Colombo to Jaffna, but now it takes only between 5 to 7 hours. And it takes just a few hours from Colombo to the other side of the country.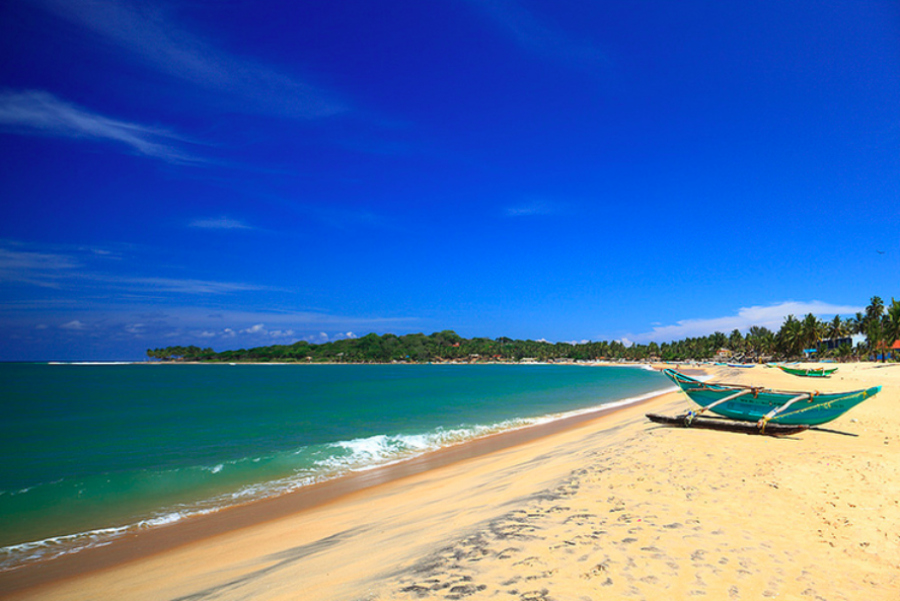 Does security remain an issue?
No. However, most travellers still prefer to hire a car with a driver who is also a certified tourist guide. They are the best people to guide tourists around, they are not expensive, and they know exactly where to go and not to go.
What type of tourist is Sri Lanka looking for?
People who appreciate nature, beaches, plantations, exotic fruits and enjoy a tropical climate. If you want to detox or are highly stressed and long to be grounded, then Sri Lanka is the place to visit. If you want to enjoy unique places where you can spot whales, dolphins and flocks of migratory birds, this is the place to come. And, of course, Sri Lanka is also a perfect destination for honeymooners.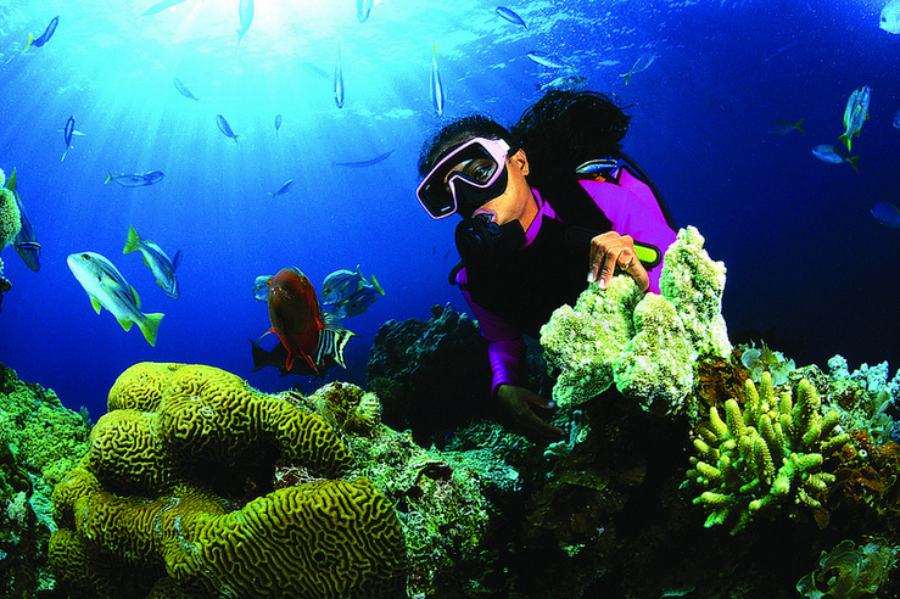 How important is the European market for Sri Lanka?
Europe and the UK are core markets for us although the Chinese and Indian markets are gaining importance too. We have also noticed more visitors coming from the Middle East and North America.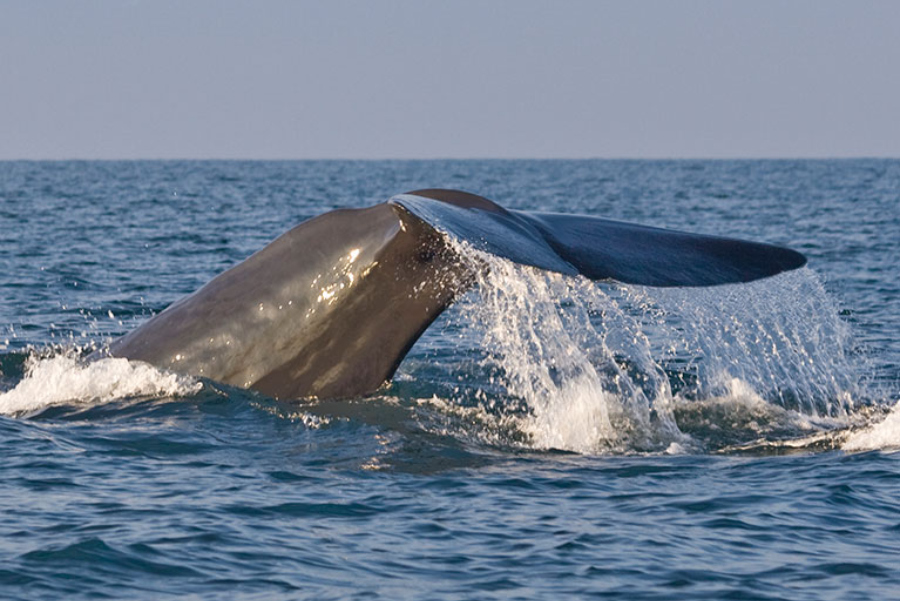 What is Sri Lanka doing to promote sustainable tourism growth?
Sri Lanka has a history of royal decrees protecting nature that dates back thousands of years. Our mindset has always been about preserving nature—this is how we have always lived and indeed eaten. Many of our tourists love the fact that our meals are just plates of organic vegetables and fruits—we have 165 tropical fruits in Sri Lanka. We don't believe in mass tourism. We want quality tourism and so are trying to grow sustainably with responsible tourism planning and development.
What message would you give to potential visitors?
People know what they are looking to experience when they go on a trip, but they should still remain open to new things. In Sri Lanka there is always something new for you. You might come with the idea of whale watching but don't be surprised if you end up on a trip to the hear birds chirping and running water in the mountains. It is all amazing but just remember that Sri Lanka is a very humid country, so be prepared