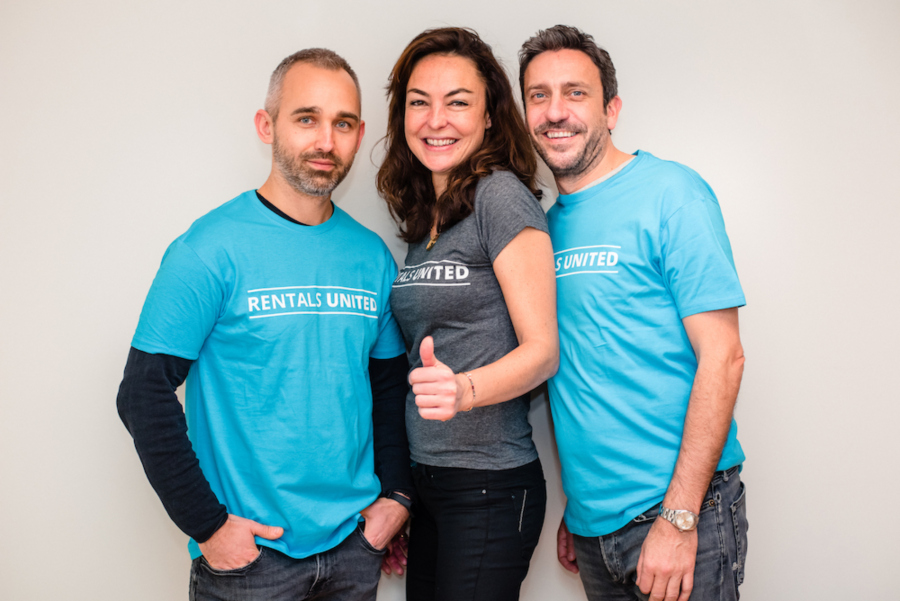 Fast forward four years, and Barcelona-based travel technology startup Rentals United has developed into an advanced cloud-based technology solution for the marketing, distribution and operations management for the vacation and short-term rental industry.
The Rental United platform currently handles over 185,000 listings that are connected to 60+ leading and niche listing sites globally including Airbnb, HomeAway, Booking.com, gay travel specialist site, MisterB&B, and Barcelona-based Only Apartments.
The company works with thousands of property managers from all over the world and was recently voted a Runner-Up for People's Choice Award for Travel Innovation at the PhocusWright Innovation Summit in Los Angeles at the end of 2018. They currently employ 70 people predominantly in Barcelona but also in Warsaw, Poland where the IT team is located.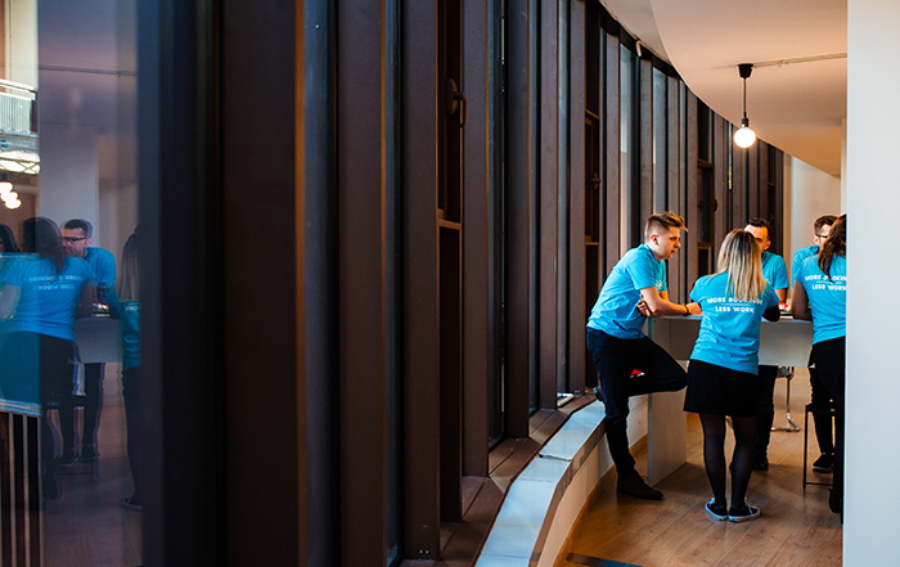 It is thanks in part to the Airbnb disruption that prompted Rentals United's four founders to develop a new way of distributing their own properties. Privately-owned vacation and short-term rentals are a hot global trend that shows no signs of slowing down. One in four of all travellers' accommodation dollars is now being spent on alternative accommodation. The global industry is projected to be worth $194 billion by 2021, so it's not surprising that the vacation and short-term rental industry has attracted many new entrepreneurs.
Barcelona is also home to a number of other vacation rental tech startups including Lodgify, Friendly Rentals, Only Apartments and Apartum. Many of these startups work closely together.
One of Rentals United's co-founders, Vanessa de Souza Lage also founded VrTech Events, the popular 'roving meet-up' for the vacation rental tech scene. The event travels around the world, but has its home in Barcelona and has been an invaluable space for entrepreneurs to brainstorm, network and meet their market.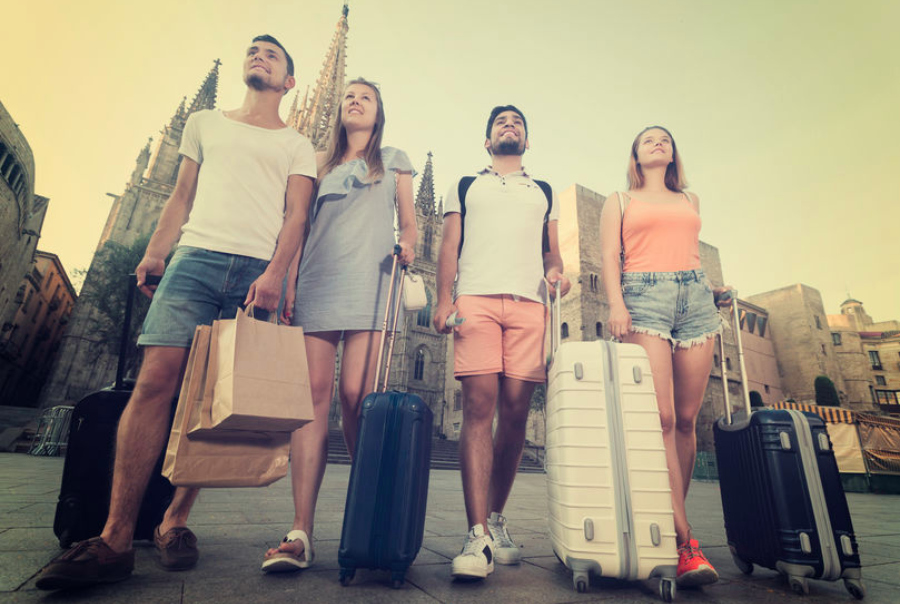 Barcelona itself has seen a high demand for short-term rentals by travellers coming to the city for business and pleasure. During Mobile World Congress last year, Airbnb stated that they predicted that 45,000 attendees, 40% of the 110,000 expected, would be booking an Airbnb and spending a whopping €5 million through the platform.
As the short-term rental industry continues to thrive and transform, Rentals United has big ambitions for the future, including developing a 'Zappier-like' marketplace of connections that acts as a glue for property managers to better access technology solutions through open API. This will further help them to fully streamline and automate their businesses for maximum growth