A smart city is an urban environment with efficient buildings, smart lighting systems and e-vehicles. In this scenario, a smart home is not merely an ecological home; it is a home that allows you to live better by responding to your needs.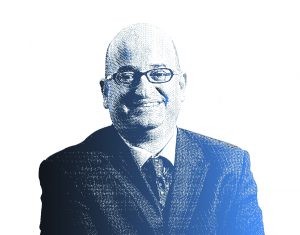 The smart concept goes beyond improved efficiency and connectivity. To build a smart city we must address people's needs and desires: safety and security, health and fulfilling work, as well as rewarding interpersonal relationships and social recognition.
I believe that the fundamental goal should be the pursuit of happiness.
I don't know where technology will lead us in the future, but I do know that a smart city is one that improves our lives while preserving our values.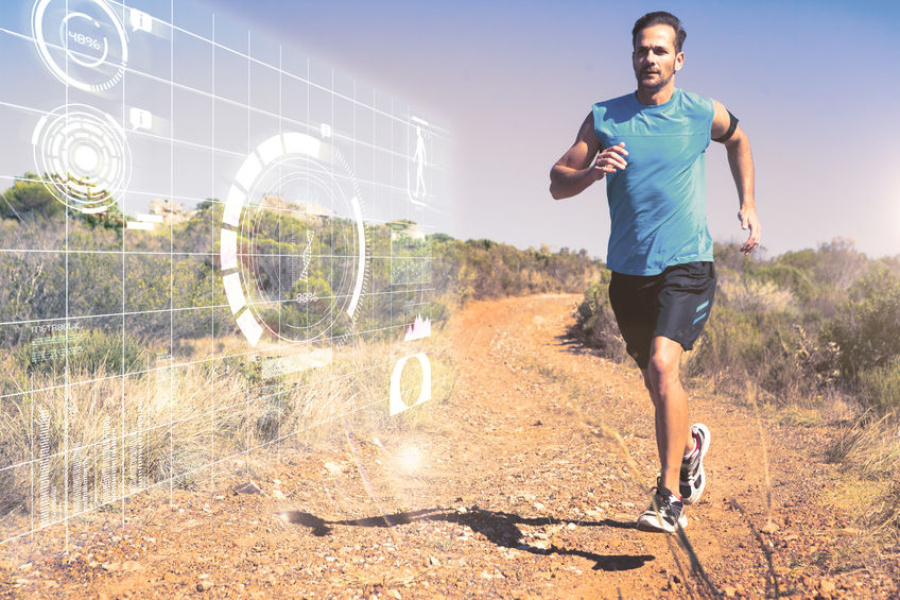 For example, a smart city needs to reduce crime, but it also needs to tackle urban pollution and the impact of climate change. In 3000 years of history, human needs have not changed: people still need places to gather, talk and share experiences.
This new dimension of our lives has inspired the "phygital" (physical + digital): a keyword for digital structures that enhance physical experience and the search for happiness. There is no space for the purely digital; smart solutions must support real life and emotions.
A smart city makes people happier, so it arises from people's needs — not from technologies.
In a world of dazzling IT solutions, we must never lose sight of that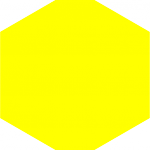 As published in TIME magazine