Qiddiya, as the giant entertainment destination is known, will provide the country's residents of different abilities and ages with just about all the sporting, cultural and outdoors experiences they can imagine: from rollercoaster rides and race tracks to cinemas and concert halls, indoor ski slopes, animal encounters, water parks and international sports competitions—all alongside top brands from the worlds of retail, dining and hospitality.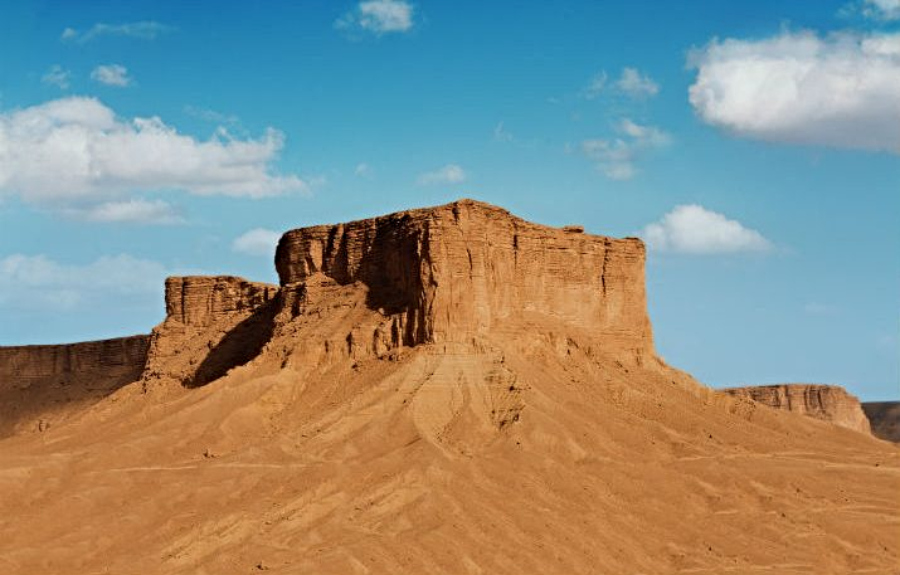 The project broke ground on April 28, 2018, with phase one on course to open in 2022. By 2030, Qiddiya aims to attract 17 million visitors a year.
Sprawling over 334 square kilometers, or two and a half times the size of Disney World Resort in Orlando, Qiddiya will deliver to Saudis and visitors from across the world an entertainment and leisure experience that is unique in the region.
"In creating Qiddiya, we are building a brighter future," says CEO Michael Reininger, who was previously a senior executive at Disney. "It is a future filled with culture, sports, entertainment and the arts that responds to the Saudi people's desire for new and accessible activities to enrich their lives."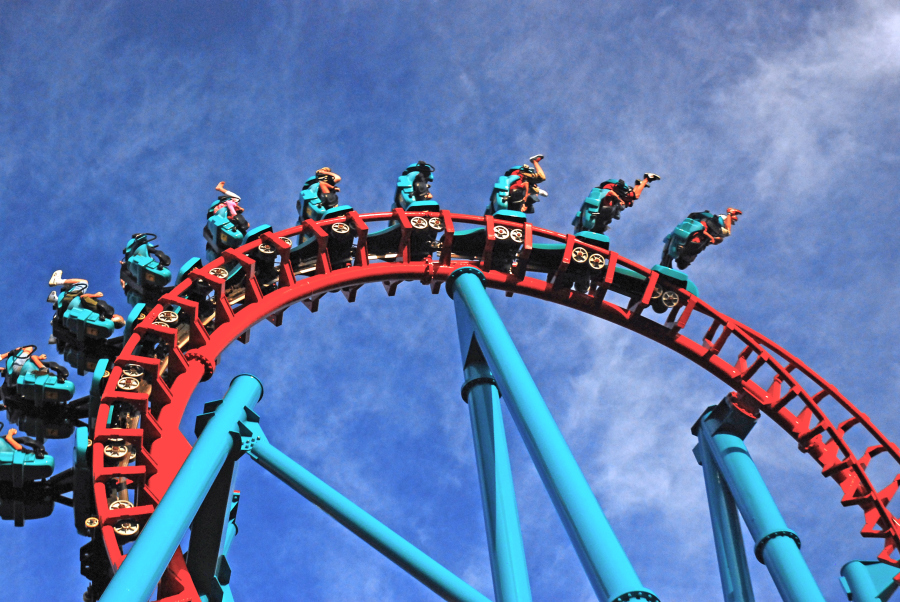 The development of brand new, state-of-the-art cities, such as NEOM on the Gulf of Aqaba, lies at the heart of Vision 2030, Saudi Arabia's ambitious strategy for economic and social transformation. Closer to the country's capital, Qiddiya will provide Saudis and their families with groundbreaking and accessible opportunities for fun, entertainment and celebration, adding a dynamic new dimension to the current Saudi lifestyle.
"Qiddiya will offer the citizens of Saudi Arabia pioneering change and opportunity."
Michael Reininger, CEO, Qiddiya
Six Flags, the world's largest regional theme parks operator, has already inked a deal to build the country's very first theme park on the Qiddiya site. Reininger says he is inundated with enquiries from brands, investors and entrepreneurs from around the world, keen to learn more about opportunities to partner with the project.
"With nearly two-thirds of the kingdom's population under 35 and over 7 million people residing within 40 kilometers of this location, international investors are taking note of this powerful, untapped market, right here on the doorstep of Riyadh"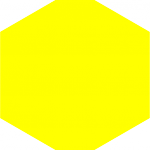 As published in TIME magazine