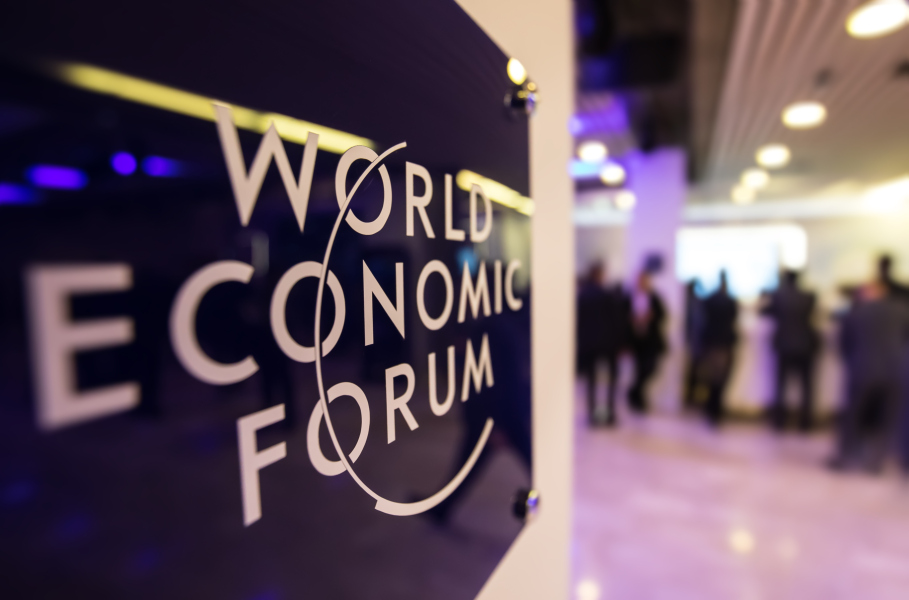 At the World Economic Forum in Davos this month, where participants are discussing the global architecture needed for the fourth industrial revolution, the spotlight has shifted from the so-called FAANGs of Facebook, Apple, Amazon, Netflix and Google and onto a series of long-established companies that are embracing change, reinventing their business models and responding to technological disruption with their own far-reaching innovations.
"For all industries now, business as usual is not an option," says Luca de Meo, president of SEAT, the rejuvenated carmaker which is Spain's largest industrial investor in research and development. "Whatever sector they are in, companies have to learn how to move from hardware to software and from manufacturing goods to delivering services."
Perhaps nowhere is this more critical than in SEAT's own industry of car manufacturing, which is facing the greatest challenges in its 130-year history. With increased social demands for low-carbon transport on the one hand, and advances in artificial intelligence leading the way to autonomous driving on the other, carmakers around the world are coming up against a perfect storm of political and technological pressure.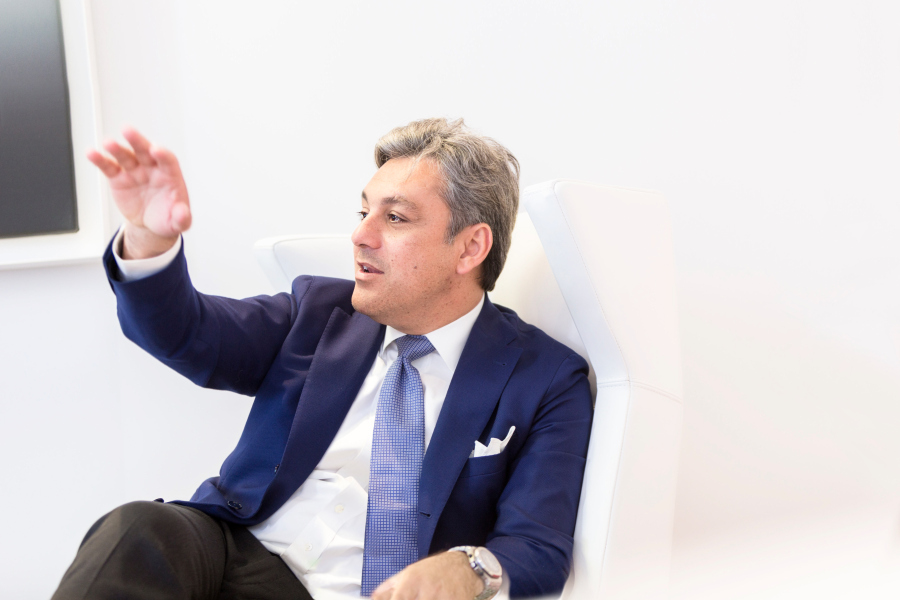 Since becoming president of the Barcelona-based company in November 2015, de Meo says that a key priority for him has been to prepare SEAT for a new era in which consumers will use digital platforms to purchase rides in cars that will almost certainly be both electric and autonomous.
"SEAT will continue to produce cars, but by 2030 to 2040 I expect we will be fully commercializing mobility services," de Meo predicts. "It will be a massive change for SEAT to sell mobility rather than individual assets, but it is one that we are preparing for in everything we do."
For companies like SEAT with a long and proud heritage in manufacturing, the transition into a digital services business is rather challenging. De Meo says that when navigating treacherous waters with an uncertain destination, it is critical for businesses to maintain flexibility at all times, keep all options open, and develop wide-ranging partnerships with software companies of all sizes, from Silicon Valley giants to local startups.
"Look at what happened to Nokia and Blackberry when they chose to stick to hardware," de Meo says. "Apple showed that it is with software and services that you create real value for your consumers and your business."
In 2018, SEAT launched one of its first forays into next-generation mobility services with the creation of XMOBA, a new and independent company which has been given the remit of exploring this uncharted territory at will. XMOBA has already developed an early platform named justmoove which allows drivers to pay for services such as parking, tolls and refueling. It has also acquired a Madrid-based carsharing company, Respiro, which is now expanding its offering across Spain.
"Co-innovation is the key to the future."  Luca de Meo, President, SEAT
At the same time, SEAT has built close relationships with technology leaders such as Amazon and with innovative disruptors from the US, Israel and Barcelona's own rapidly growing technology scene. "SEAT is fast becoming a technology company itself," de Meo says. "All businesses now, and especially in the car industry, need to learn from other industry leaders. We cannot develop future mobility scenarios by ourselves, so we have to connect with other companies."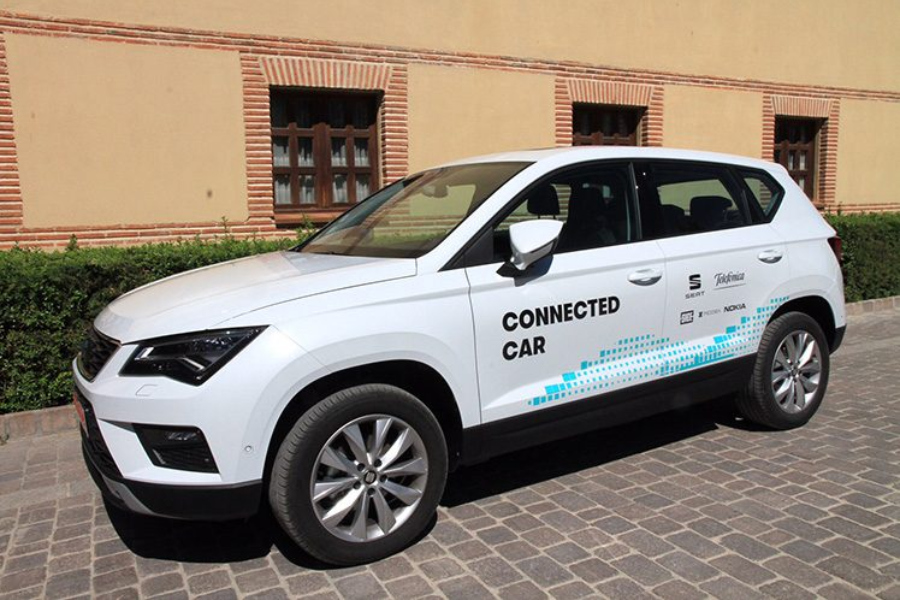 When it comes to autonomous driving, SEAT is working closely with telecom giants Telefónica and Ericsson to test the potential of the new 5G mobile broadband standard on the streets of historic Spanish cities. De Meo says that the technology could turn out to be a game changer for car manufacturers, helping to accelerate the transition to autonomous driving.
"The development of 5G will require significant investment, but for the car industry it seems clear that there is a real business case for the new standard," de Meo says. "We want to work with the telecom industry to help make 5G a reality."
"It's a good example of what I think is the real challenge of Industry 4.0," he adds.
"Technological difficulties can be overcome. But if we are to succeed in building a new future, we have to find innovative ways of developing the relationships and the business architecture we need to create value for ourselves, for our partners and for our customers"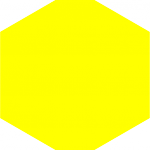 As published in TIME magazine