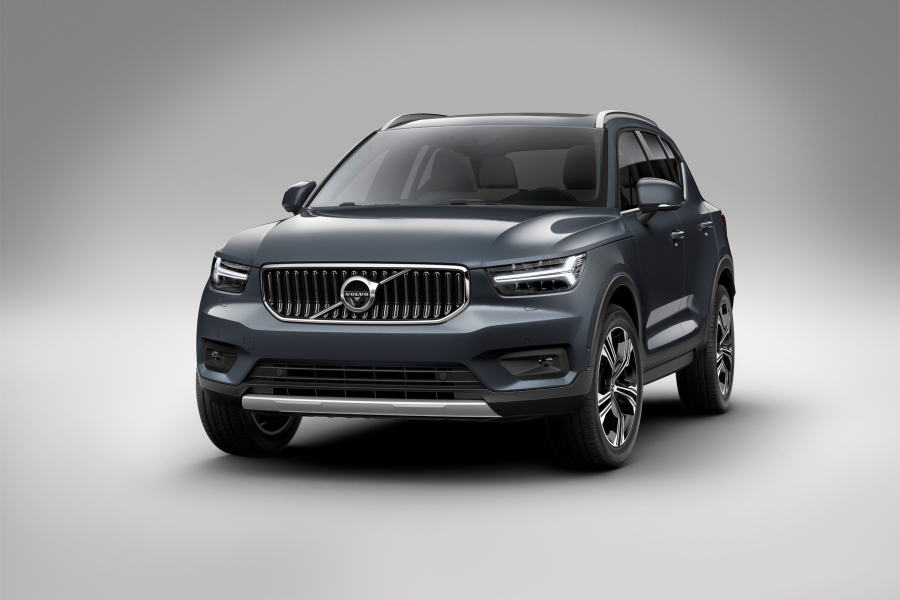 That could all be about to change, judging by early demand for a pioneering initiative from Sweden-based car manufacturer Volvo. Under the Care by Volvo program, consumers no longer have to buy their vehicles outright.
Instead, they can sign up to a monthly subscription service with a standard fixed price which includes the cost of the car as well as service, maintenance and premium insurance. Volvo says that using their mobile app consumers can complete a subscription within just 10 minutes.
"We think that the subscription service will give consumers all the benefits of buying a car, without the difficulties," says Atif Rafiq, senior vice president of group IT and chief digital officer at Volvo.
Rafiq says that consumers have been so taken by the idea that many of them are signing up for the service without a test drive.
Volvo has ambitious targets for the subscription program, which it has so far rolled out in seven markets. By the middle of the 2020s, the manufacturer wants to make half of its cars available via subscription. In Germany, consumers can already subscribe to all of Volvo's current models rather than buy them outright.
"We want to simplify the way in which people get cars and take the pain out of the process," Rafiq says