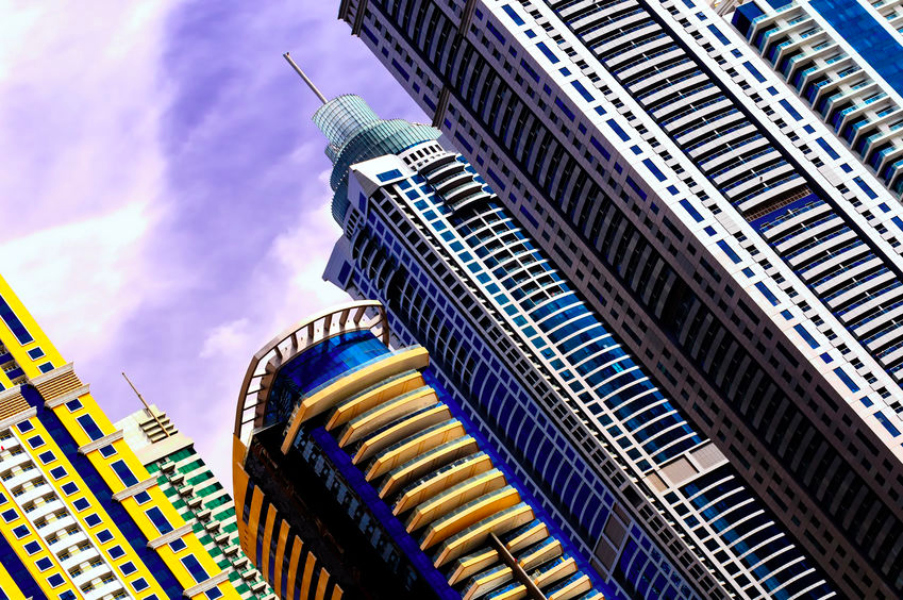 Property details may now be registered digitally on computers rather than chiselled in cuneiform, but the records may still take a long time to produce, be hard to access and difficult to decipher.
Now, not far away from those historic early sites, property authorities in the futuristic city of Dubai are pioneering a revolution that could transform the mechanics of global real estate. By harnessing cutting-edge technologies such as blockchain and artificial intelligence, Dubai aims to modernize all the processes involved in buying and leasing properties, from viewing homes to finding a mortgage, registering deeds and paying utility bills.
"Soon about 80 to 90% of our business will be completely paperless," says Khalifa Alzeraim Alsuwaidi, CEO of Emirates Real Estate Solutions (ERES), the technical arm of the Dubai Land Department (DLD), which is responsible for regulating the local property sector and registering all deeds, leases and contracts.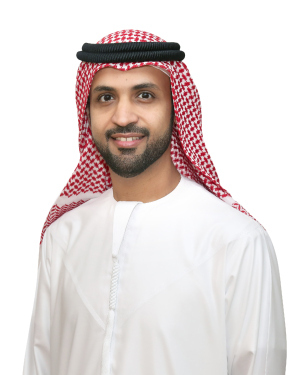 "Already, title deeds in Dubai are completely digital and can be generated securely using our blockchain solutions," Alsuwaidi says. "Property developers used to have to file hundreds of documents at the DLD for official approvals and permits," he adds.
"Now they can enter their details and pay any fees from the comfort of their own office. Paper records have become completely unnecessary."
The digital drive is of particular benefit to Dubai's growing community of foreign buyers, as they no longer need to be physically present to complete a property transaction in the Emirate. For all players in the market, whether buyers, sellers, landlords or renters, the initiative is removing inefficiencies, speeding up procedures and increasing transparency.
"Investors will never have to set foot in a registration office."
Khalifa Alzeraim Alsuwaidi, CEO & Board Member, ERES
ERES's ambitions for transforming real estate procedure extend well beyond its home city. The firm has already entered discussions on digitalizing real estate procedures in countries across Africa, where secure and transparent property rights are seen as one of the keys to faster economic development.
"At global land and property conferences, people often complain about how long it takes to register and verify properties with government authorities," Alsuwaidi says.
"The solutions that we have developed make it easier to protect the property rights of every individual and give them access to new opportunities such as bank financing and utility services"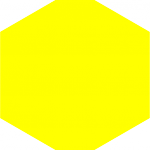 As published in TIME magazine