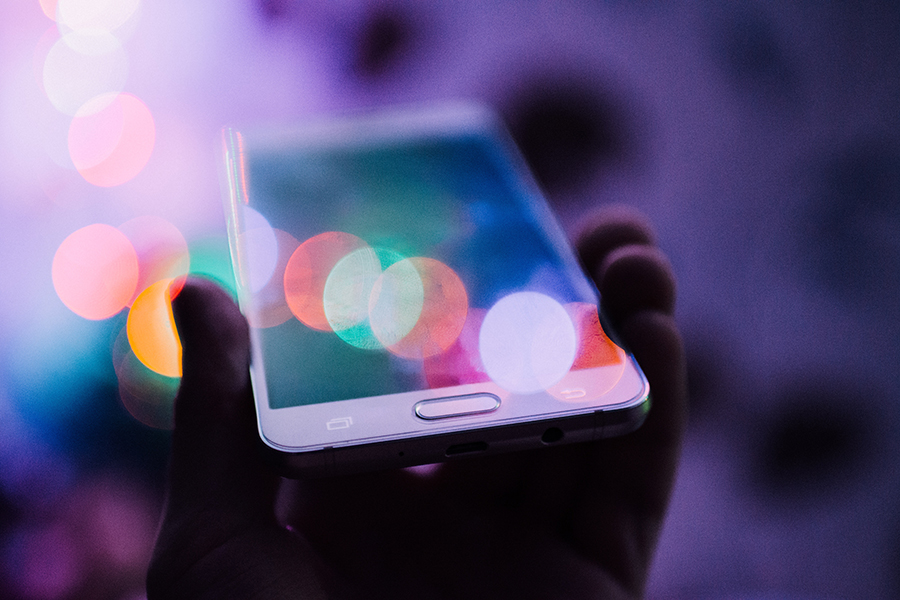 Buzz speaks with Nasser Sulaiman Al Nasser, CEO, Saudi Telecom Company (STC Group).

How do you think Saudi Telecom can contribute to Vision 2030 and how will your investments help the KSA become a digital, knowledge-based economy?
The Kingdom of Saudi Arabia (KSA) has embarked on an ambitious journey set by Saudi Vision 2030 where digitization will be at the heart of economic transformation. Digitization of industries, businesses and society in general will be enabled by a robust technology infrastructure.
Telecom players such as STC will be at the forefront of this digital transformation and multi-billion-dollar opportunity coming from the digitization of ICT, manufacturing, retail, education, transport and logistics, health, security, and other industries.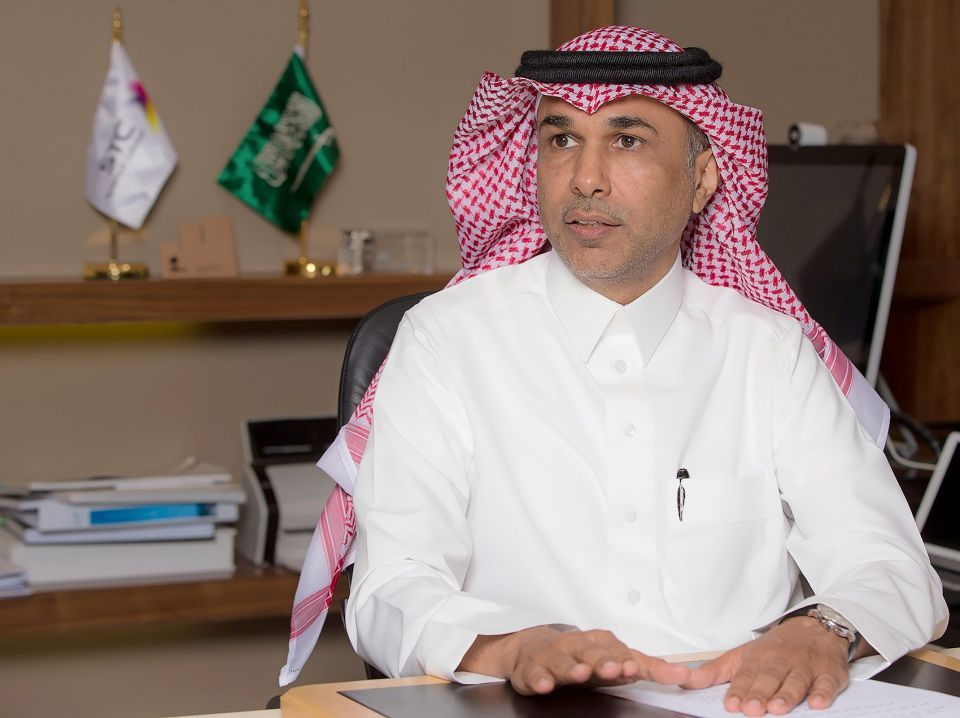 Enabled by broadband infrastructure, data centers, cloud, mobility, and digital services, digitization will have a significant direct contribution to GDP by generating new businesses, creating jobs and improving productivity and efficiency of value chains across industries. It will also develop the non-oil services sector, foster Innovation and entrepreneurial culture and optimize Government spending.
STC's DARE strategy is significantly driven by the Kingdom's Vision 2030 strongly reinforcing the Vision's objectives and thereby fulfilling the national aspirations of creating a thriving, and a vibrant digital economy. Our investments in infrastructure, platforms, and digital services will directly contribute to creating a digital economy.
Empowering youth via programs such as InspireU, a startup incubator, and developing digital skills through the STC Academy, as well as promoting diversity through employment of women are all key contributors to the objectives of Vision 2030.
In essence, our strategic focus is to enable infrastructure and platforms, create digital services, develop digital human skills and enable a conducive environment for innovation and investment. All this will provide a holistic approach towards successfully achieving the goals and objectives of the KSA Vision 2030.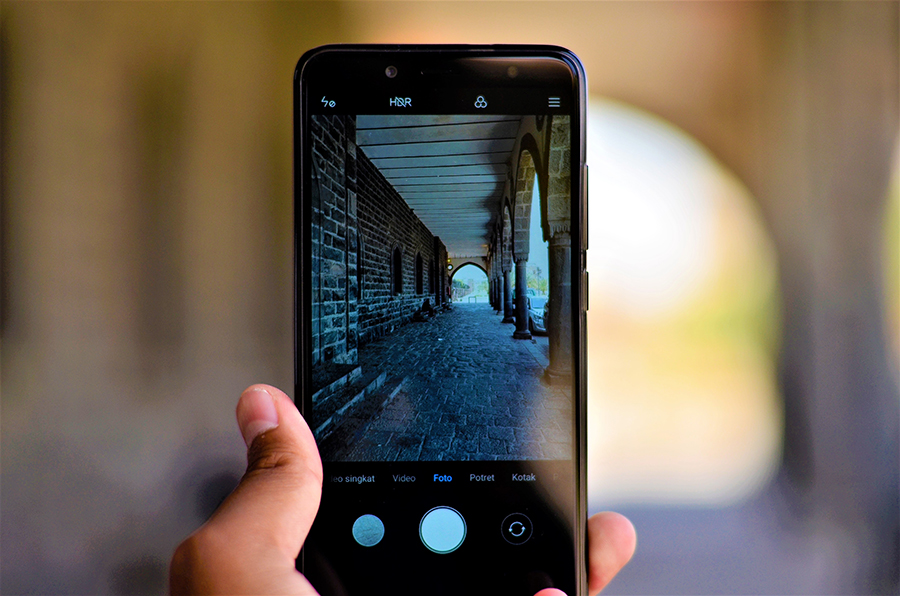 How are you planning to develop 5G and Industry 4.0 services? What is the business case for 5G in Saudi Arabia and how much will you invest?
We are proud to uphold our technology leadership position in the region by being the first to launch 5G technology. Industry players across the value chain from chipset, handset, software, and hardware manufacturers to service providers are all excited about the potential value that 5G and its related ecosystem will bring to multiple industries and society in general.
5G technology will be a key enabler for industry 4.0 that promises to revolutionize value chains across the industries. Enhanced spectral efficiency, low latency, higher throughputs, and network slicing benefits of 5G technology will enable use cases across multiple industries such as manufacturing, transport and logistics, health, retail, education, security and others.
"According to industry experts, 5G is expected to be a USD 620 billion revenue opportunity for telecom operators by 2026." Nasser bin Sulaiman Al Nasser, CEO, STC.
For STC there are three main considerations in our planning towards commercial 5G availability—5G technology standardization, devices availability, and commercial readiness and demand for applicable use cases. We are closely monitoring industry developments and working with our partners on the technology as well as commercial side.
Technology standardization and devices availability is expected to concretize towards the end of 2019. However, as we speak, we continue to build our 5G network and test 5G technology in line with the industry evolution. It is also important for us to consider our 5G deployment strategy that balances re-use existing investments, new revenue streams, prioritization based on commercial benefits and financial returns, and competitiveness, while minimizing risk.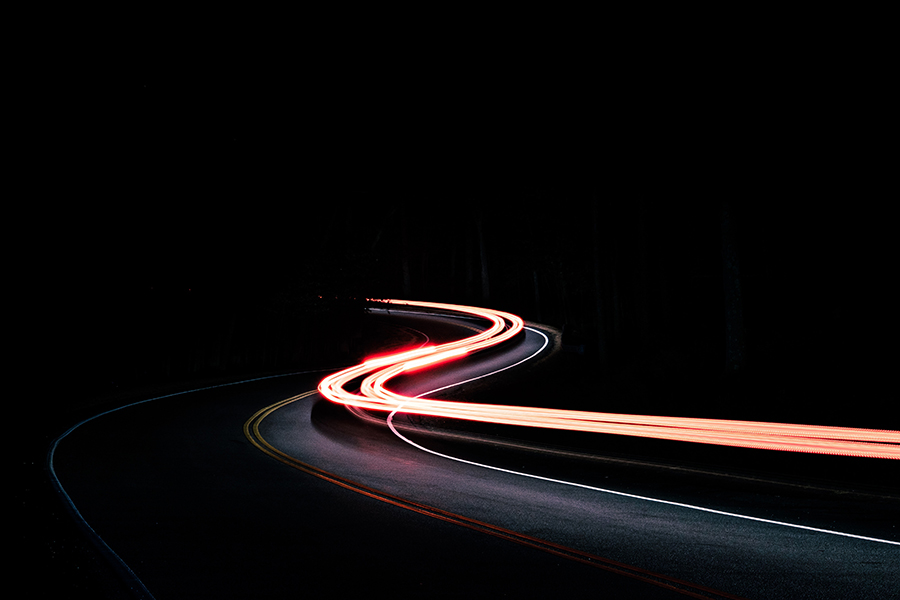 As the devices start to become commercially available, we are expecting to initially deploy fixed wireless broadband solutions including IoT use cases, followed by deploying targeted mobility coverage, scaling coverage, and then focusing on industry scale advanced IoT solutions that require low latency and high throughputs. In addition to investments in 5G, we are heavily investing in fiber infrastructure across the kingdom as part of the National Broadband Plan (part of NTP 2020) and a critical enabler of 5G.
5G technology along with our platforms strategy for Cloud, IoT, and Cybersecurity will be key enablers of industry 4.0 services across the industries such as transport, manufacturing, logistics, security, education, health, retail, and defense.
Technology crystalisation and demand-side ecosystem readiness will take some more time. However, 5G is high on our agenda as evident from our ongoing activities and engagements. Our recent agreement with MCIT for 5G deployment in KSA in the coming years shows a clear commitment from our side. STC is well positioned to ensure that our region is among the first to reap benefits of 5G technology on commercial scale.
Finally, and as a word of caution, we want to make sure that 5G will be understood by the market as the new enabler of a wealth of new services and not just a boost in download speeds. The economics of deploying a new technology are always challenging and the industry has to achieve a fair return, otherwise all the efforts of digitization of the economy will be at risk. In line with that, relevant spectrum for 5G needs to be made available to the telecoms players at a cost that is reasonable for the health of the industry