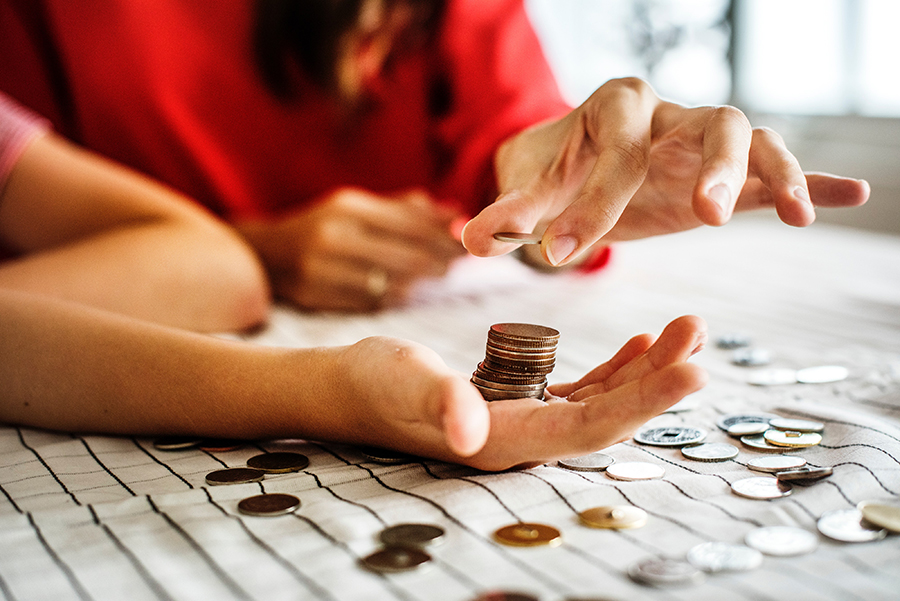 Billions of people around the world are unbanked, or underbanked. When it comes to financial matters, the only response they hear is no. Juvo intends to surprise people by saying yes, and rewarding their good behaviour.
Buzz speaks with Meg Bear SVP Product and engineering about being a female leader in tech.
How can Juvo's technology benefit women in developing markets?
We know that the largest percentage of underbanked and unbanked consumers is women. We also know that when we look at any kind of financial inclusion participation that women aren't moving at the same rate as men. We understand deeply that communication is equally or more important to women as it is to men and we are all about creating opportunities for female participation.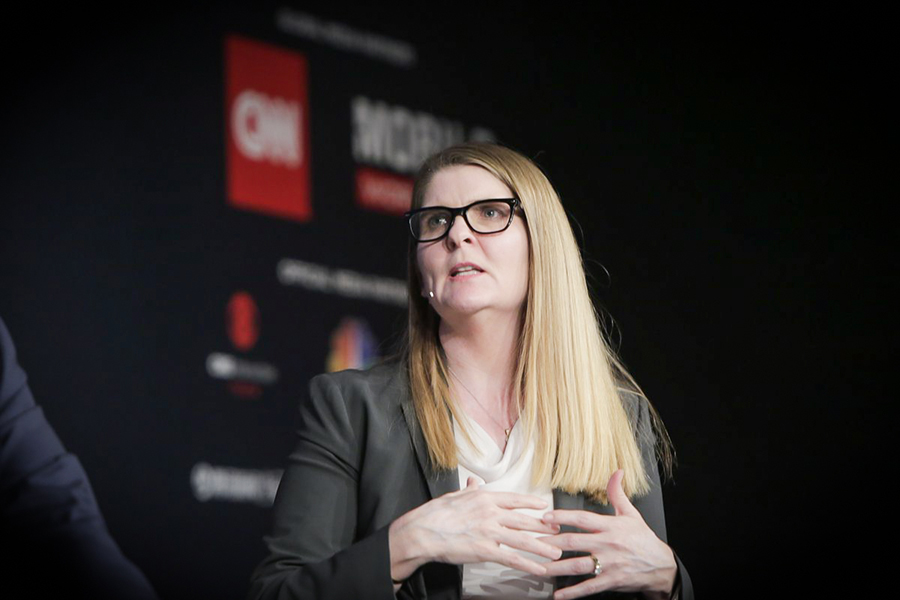 What needs to be done to help women achieve more in technology? What can women contribute to the tech industry?
The value of diversity is about perspective. Considering a female perspective is important when you are dealing with any kind of consumer application. It's not the only perspective, it just happens to be the one that is not often accounted for in apps and technologies. We think that diversity matters across multiple dimensions as we work in different regions around the globe. Each of these places has their own perspective. We want to make sure we bring all of these together. In tech specifically, women have an obligation to be more visible in order to attract more women into the field.
Is it harder for entities owned by women to raise funding?
Yes. All data confirms that it is harder for entities owned by women to raise funding and to be started by women in general. It is a tough market out there. It is extremely important that we are aware of the women who are successful so that more women try.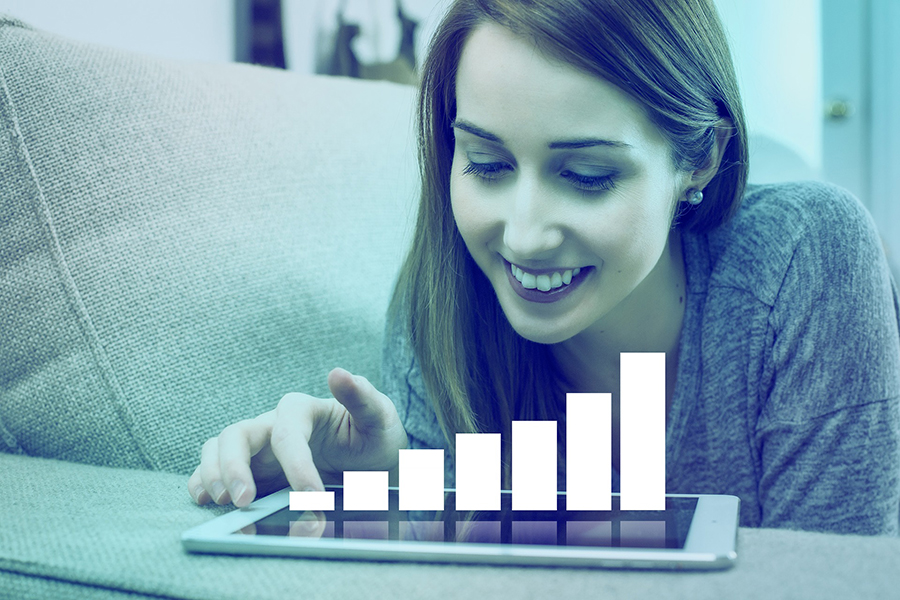 How are you helping women enter the industry? How optimistic are you about the future for women?
I am a mother of two girls and so I am invested in this across every dimension. They are 13 and 16. I spend a lot of time thinking about getting more participation for women in tech, both at middle school and all the way through the leadership ranks, breaking into the C-suite and the board level. It is at that level that you start to be able to have a bigger impact.
What signs of change are you seeing for women in tech? Is it changing?
It is improving, without a doubt. More women are participating in the conversation about us being written out of the history of technology—even though we know we were there at the beginning. We need to hold up better examples of what we have done, and not remain invisible. We already have a platform to encourage others to join by standing out in the areas we are in.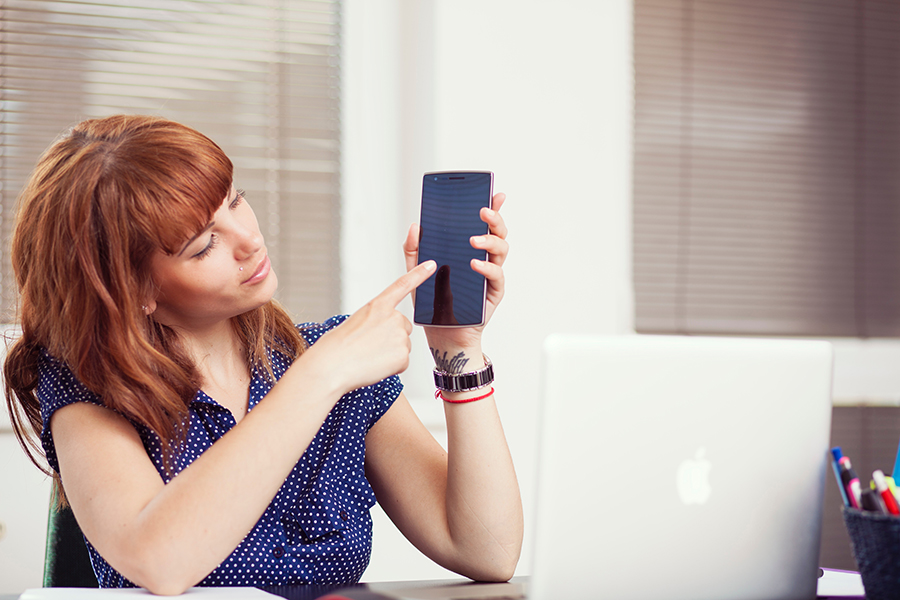 What message would you give to a woman considering a career in technology?
Tech is a great place for women. If you don't understand your entire population, you are going to miss out on innovation and connection with your market. If we want to help women, we need to be there and help build things that actually improve their lives. Getting girls into STEM (Science, Technology, Engineering and Mathematics) is not about any particularly technology. It is about having a strong foundation in both science and math. So much of the future will be in innovation and that is where the jobs and the excitement are going to be. We need our girls to be part of that.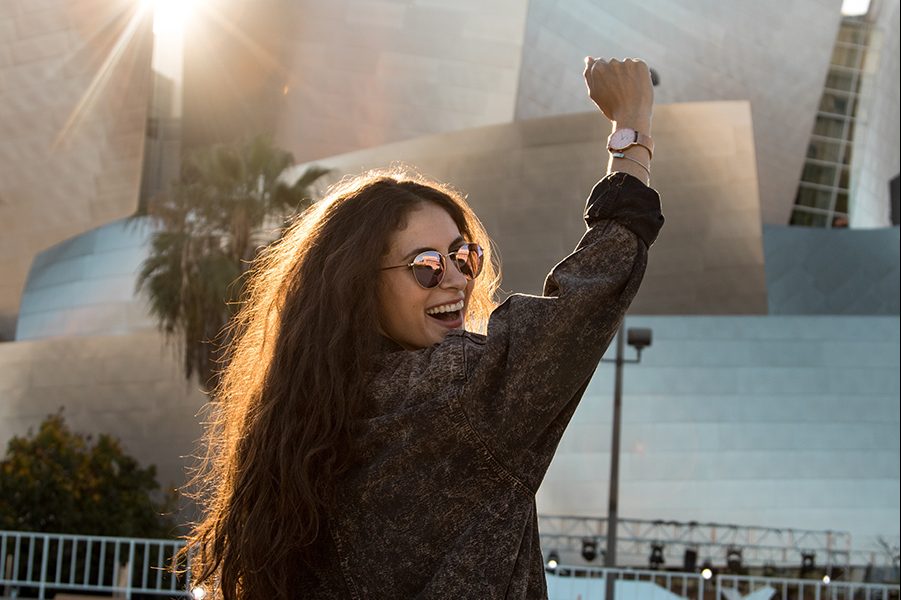 How did you get into tech and who were your role models?
I got lucky. I got hired into tech right out of college—almost accidentally. Here I found my tribe. I loved being part of innovation and observing and moving with things as they evolved. I loved working with smart people who were out to solve big problems and was fortunate to move with different trends until they became big markets. Tech is where you get that opportunity and I realized this was where I belong. It has been a great place to be