Lio is the Pacha group's most exuberant venture, a cabaret restaurant with a twist of White Isle magic. Singers and burlesque dancers entertain diners in an atmosphere of Ibizan decadence and infectious fun.
As the tourism industry struggles to reinvent itself under pressure to curb mass tendencies, we talk to brand ambassador Francisco Ferrer about how innovation spells success.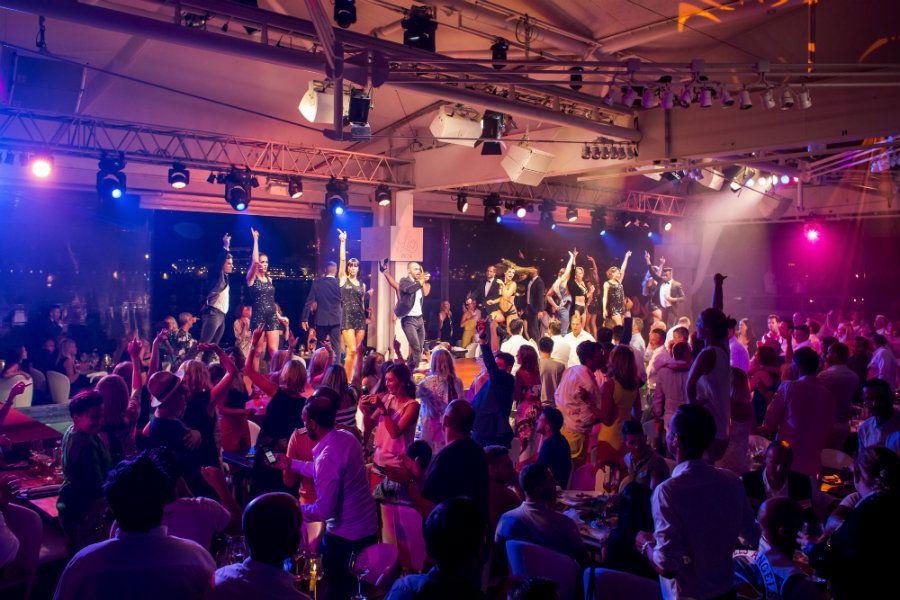 What are the driving values behind the Lio experience?
We are looking to entertain, surprise, impress and of course add that element of escapism and fantasy that is so important here in Ibiza.
How has the tourism industry changed in the last few years with the advent of social media. How important is this to Lio?
Of course social media is important, it is a great marketing strategy but is not our main source of customers. Since we opened 6 years ago, we have consistently been full and have not needed to introduce social networking to our marketing strategy. We find that word of mouth has been our best promoter. In fact we hope that social networks and mobile phones never enter Lio. We like our guests to live and enjoy the moment. We expect them to be lost in our show, to enjoy and share the entertainment and never to need to stare at a phone screen or live life in a digital parallel. Lio is real, immediate and it's live entertainment.
How important is innovation? Do tourists want something new every time?
Innovation and originality have always been important elements in the mix here in Ibiza. The island has never lost its ability to recreate and surprise.  However, islands like Ibiza remain seasonal and it is not easy to develop an all year round offering.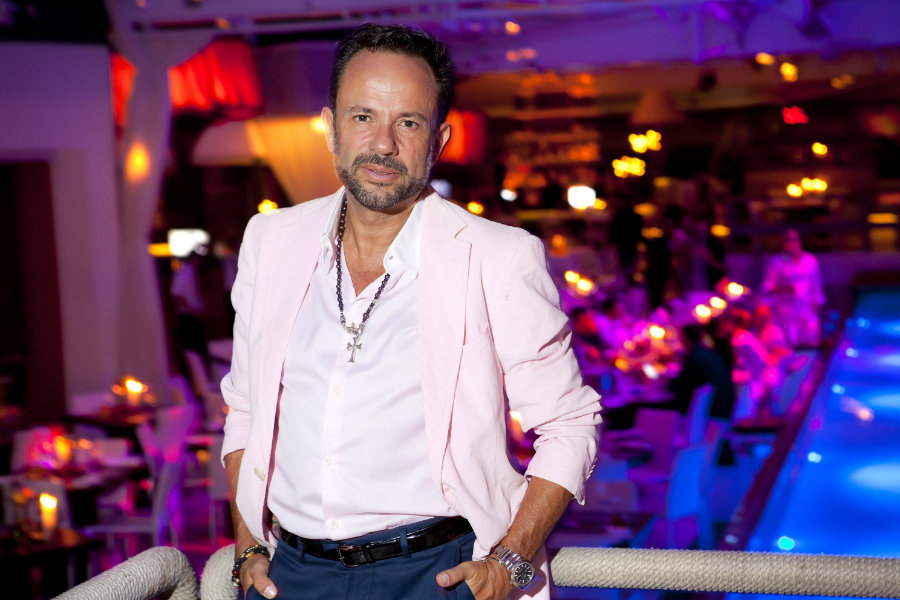 How has the brand Ibiza evolved since Ibiza first became popular?
The brand Ibiza has of course become far more popular over the years and yet the hedonistic party spirit is still very much intact.  Lio has an awareness and appreciation for Ibiza's bohemian history and the laissez-faire approach to life.
Ibiza embodies the carefree attitude of the Mediterranean—not knowing where the day or night might take you. People fall in love with Lio in the same way they fall in love with the island—the weather, the beach and the island itself. It's just beautiful. And you meet so many people—nice, crazy and special.
What current tourism trends are most relevant to Lio's business strategy?
Lio has a natural selection of customer type by price and location.  Customers come to have fun and to live the experiences that the island offers while also expecting a great level of service