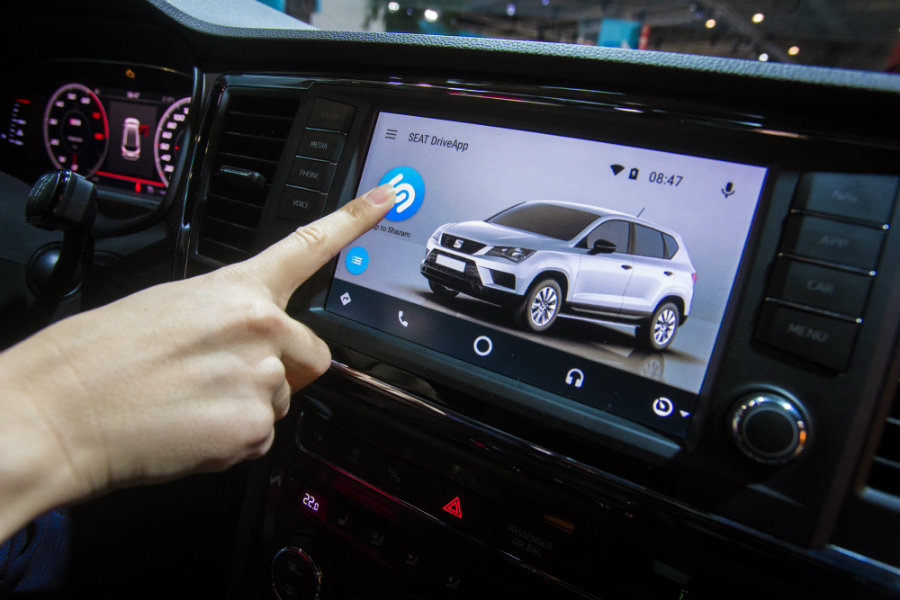 The global car industry has never known a time like it. On the one hand, concerns about climate change and pollution are threatening the future of the internal combustion engine, the mainstay of all carmakers for more than 120 years. On the other, mobile connectivity, digital technology and autonomous driving look set to change the way ordinary people use their cars forever.
While some global automakers have been slow to respond to this perfect storm, other brands are having more success in reinventing not only their cars but also their business models. In particular, challenger brands such as fast-growing SEAT in Barcelona, whose vehicles are popular with younger buyers, seem to have a better feel for where the market is heading and how to seize the moment.
SEAT no longer just makes cars. We are developing mobility services for the future."
Luca de Meo, President, SEAT
Just in the course of the last few months, SEAT has integrated applications such as Shazam and Alexa into its models, acquired car-sharing startup Respiro and set up an entirely new division, XMOBA, to develop futuristic mobility services.
In its home city last year, the company opened SEAT Metropolis:Lab Barcelona, a digital laboratory where the brand researchers work with startups on the future of urban mobility.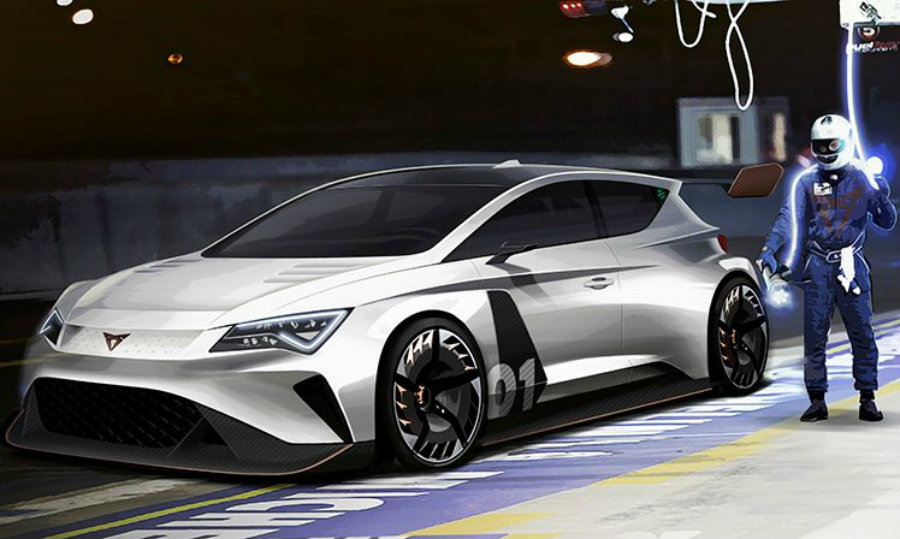 Finally, SEAT has boldly spun off its sports car brand Cupra, which is spearheading its drive towards an electric future: in March, SEAT unveiled the Cupra e-Racer, the very first all-electric racing touring car in the world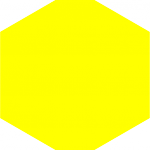 As published in TIME magazine